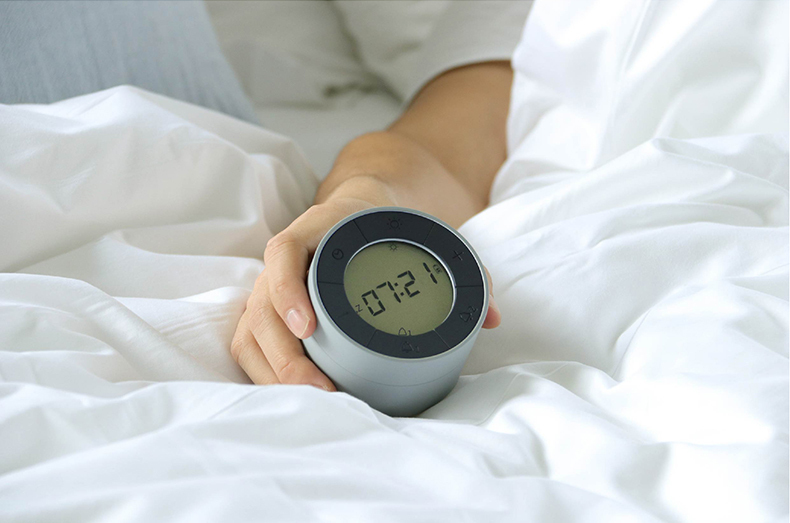 Recommend an Alarm Clock Flip Night Light (electronic) home product, minimalist design, practical functional experience, the product comes from the brand HBK.
When you need an alarm clock and night light in your bedroom, this product can meet your needs.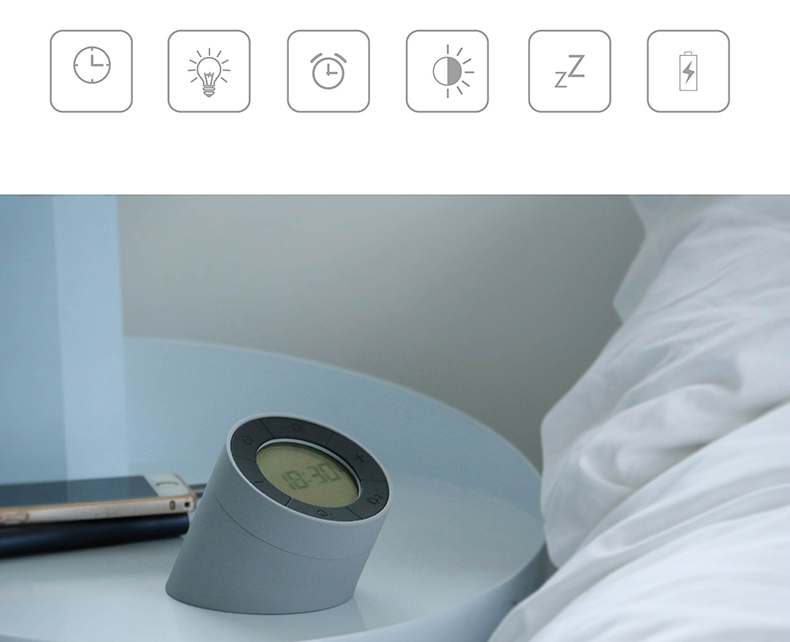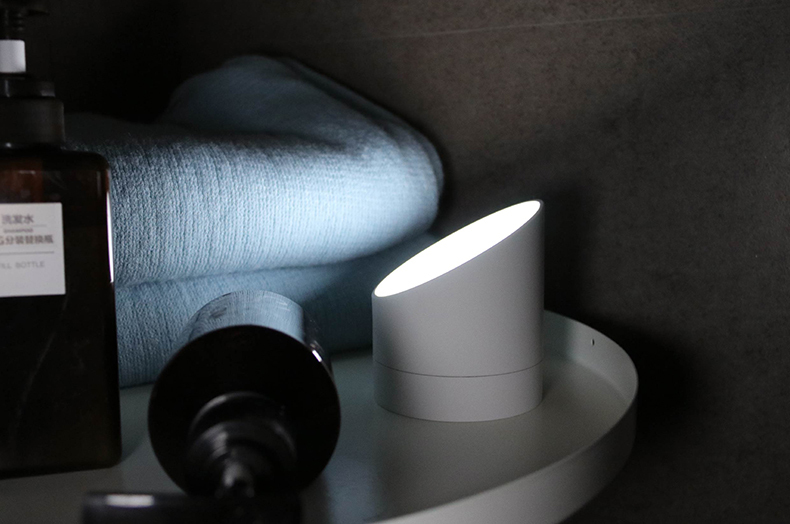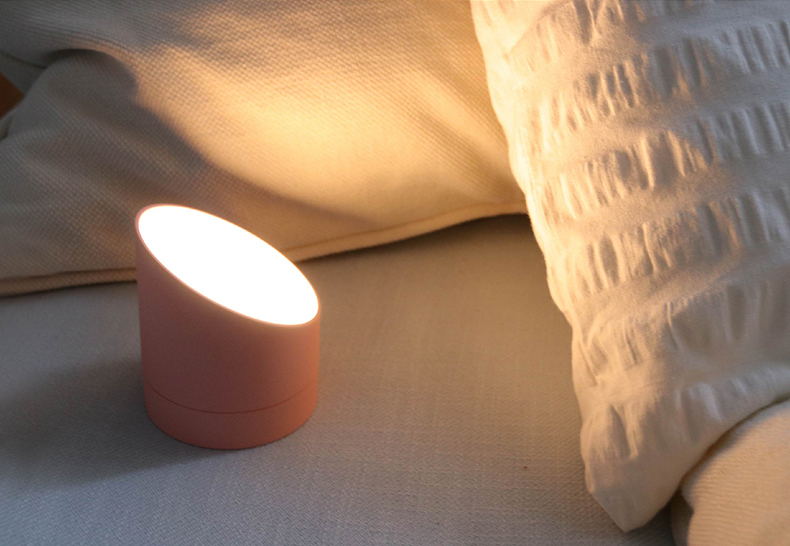 A product in the time series, one side is clock and the other is light.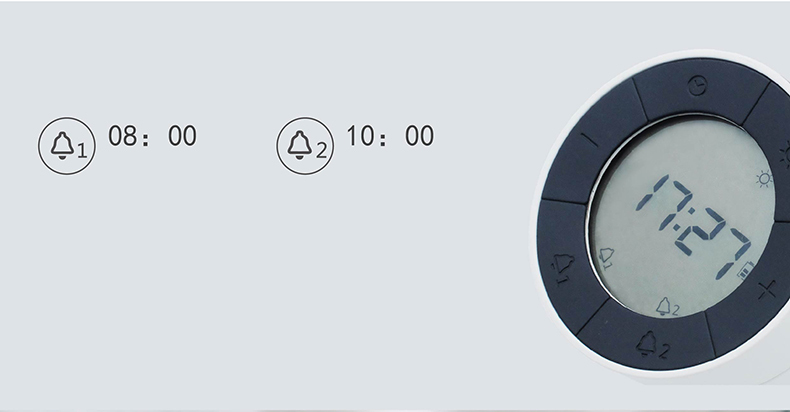 Support two independent alarm clocks to meet the alarm needs of different time periods. (With snooze function)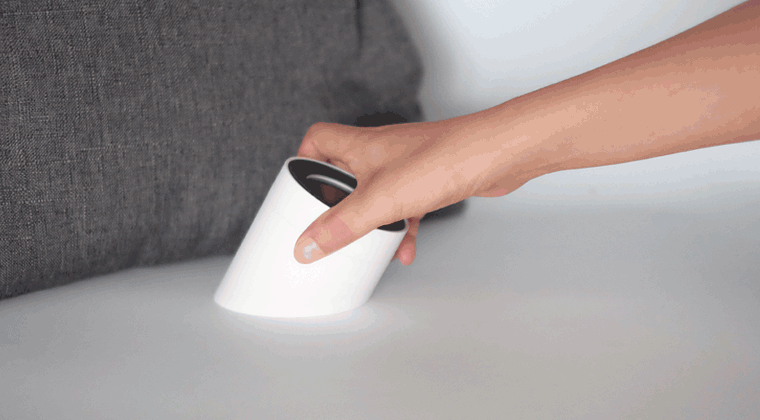 Switch the function of alarm clock and night light by simple flip.
Built-in ball switch, the control circuit is turned on and off when rolling, so as to achieve the effect of lighting or extinguishing.
The sound is very small, but it sounds at the moment of rotation, not a product quality problem.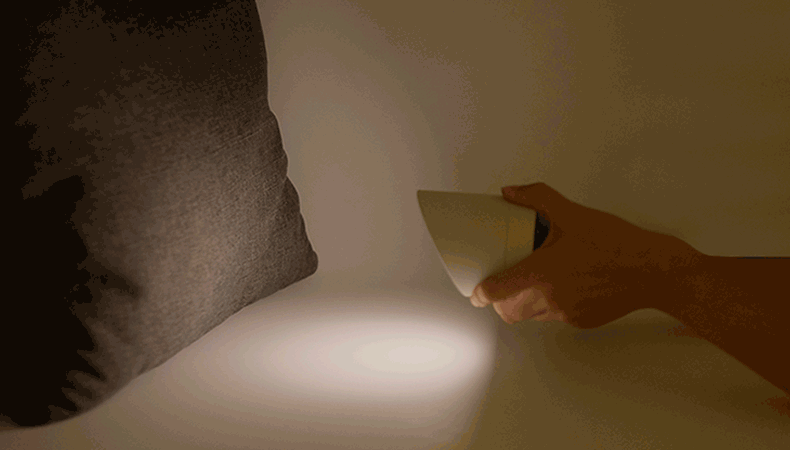 The night light has the function of stepless dimming. Whether it is sleeping with you or reading a book, there is always the right brightness to satisfy you.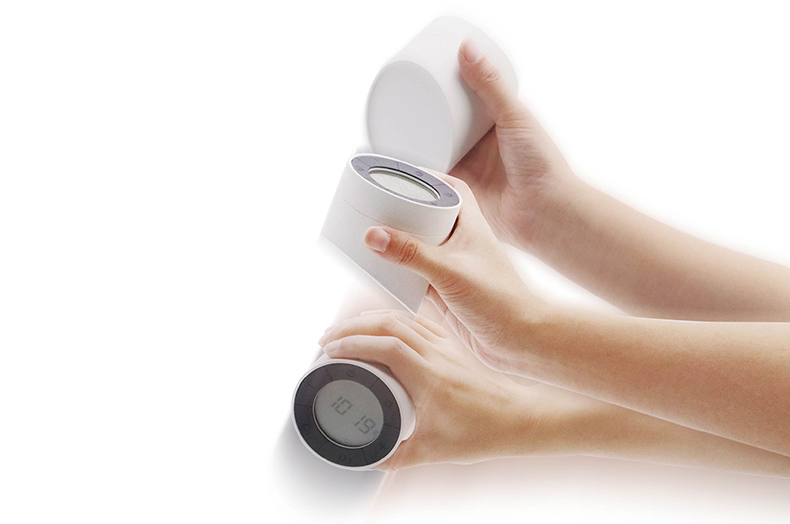 When the alarm sounds, Shake it to enters the snooze mode. The alarm will continue to sound after 5 minutes, and the number of snoozes is unlimited.
Note: You can click any button directly to turn off the alarm.
Double-click the time button to cycle through the 12/24 hour format.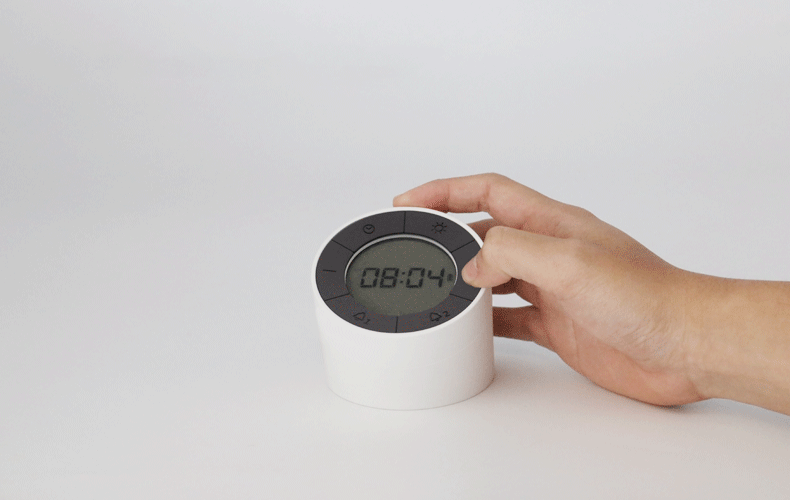 3 level of the backlight brightness, press the plus or minus key to adjust the backlight brightness.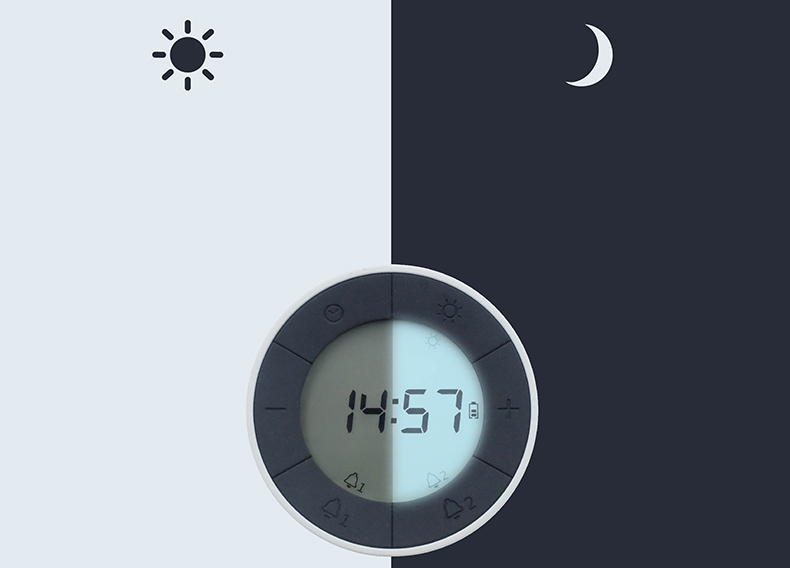 The product screen has a backlight to help read the time at night.
Note: Automatically turn on the backlight time period, 9PM  (first day) to 7AM  (second day).
Built-in lithium battery, rechargeable, more energy saving and environmental protection.
It can be used for 2-3 months after one charge for comprehensive test.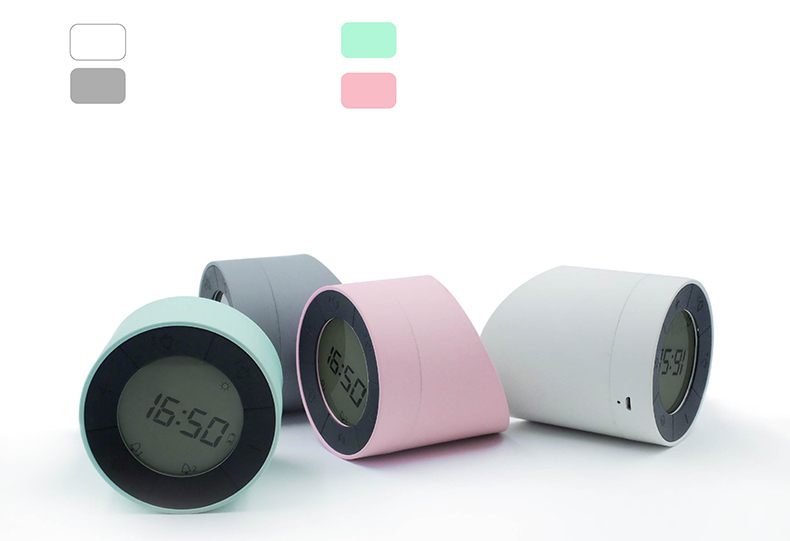 Available in 4 colors: White + warm white light, Grey + warm white light, Pink + warm yellow light, Green + warm yellow light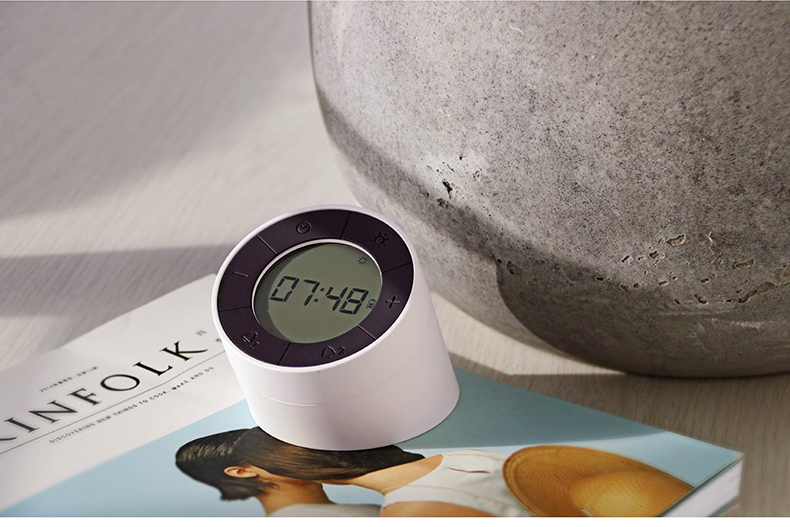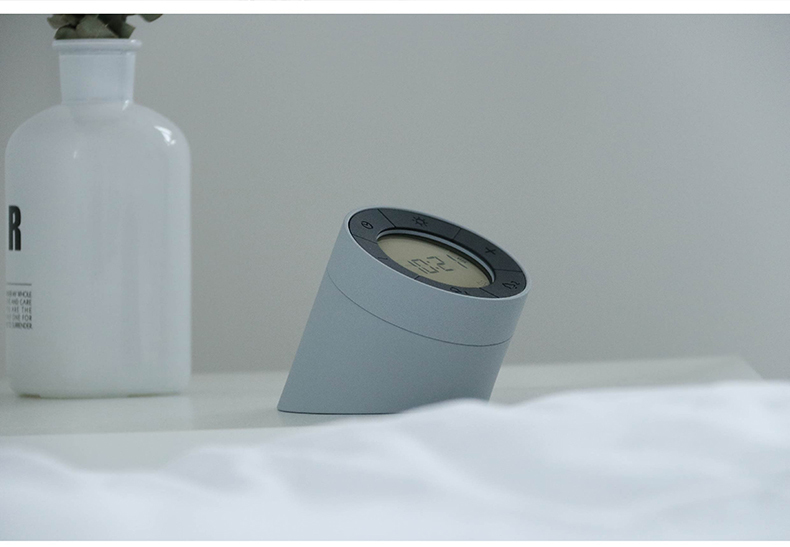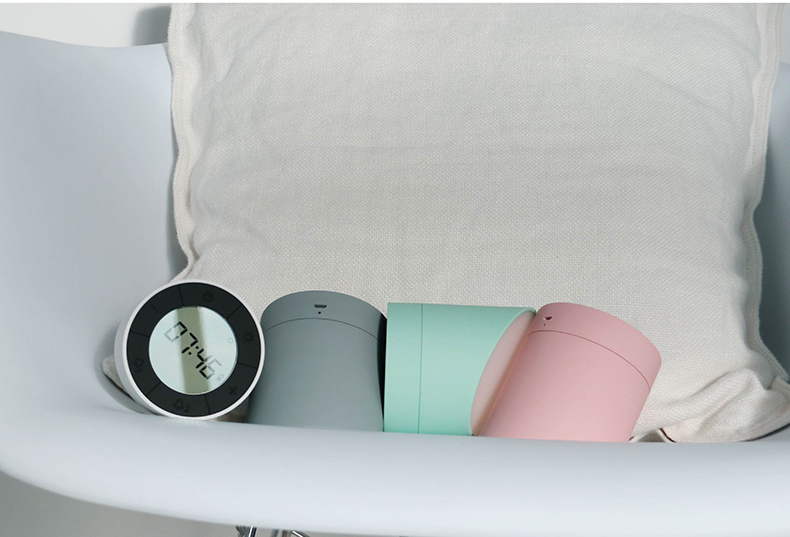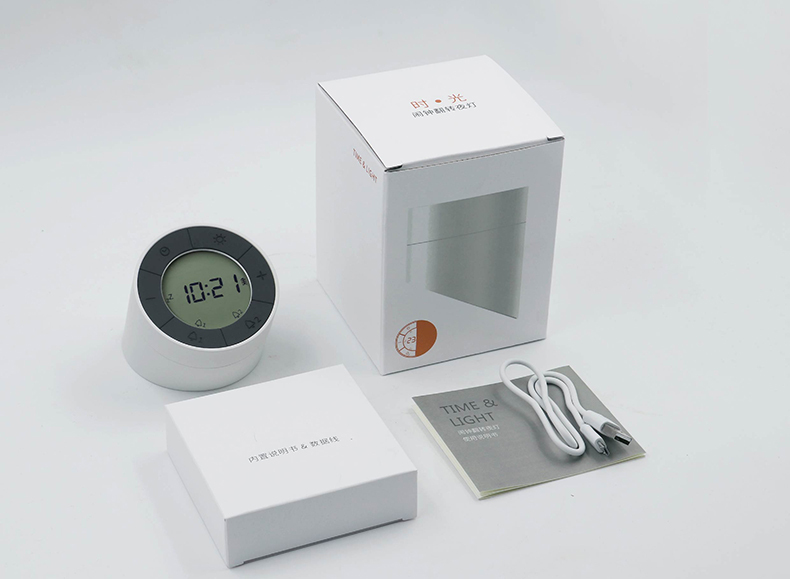 Minimalist style packaging, a good product for household use.
Note: A manual, a 50CM charging cable, and an alarm clock flip night light are included in the package.
Product Specification
Product size:
---
Weight:
165g
---
Material:
ABS
---
Charging type:
USB
---
Battery capacity:
1200mAh
---
Time required to fully charge:
3-4 hours
---
Light temperature:
4500 white light, 2800 warm light
---
Cable cord length:
50cm
---
What's inside the box:
Product, charging cable, manual
---
Brand name:
HBK
---