Daily use of good shampoo, conditioner, hair mask, and even regular salon maintenance, hair is as precious as life.
But in the sun and wind, and frequent dyeing and perming, the hair will lose moisture, static electricity, dryness, frizz, split ends, and greasy are inevitable.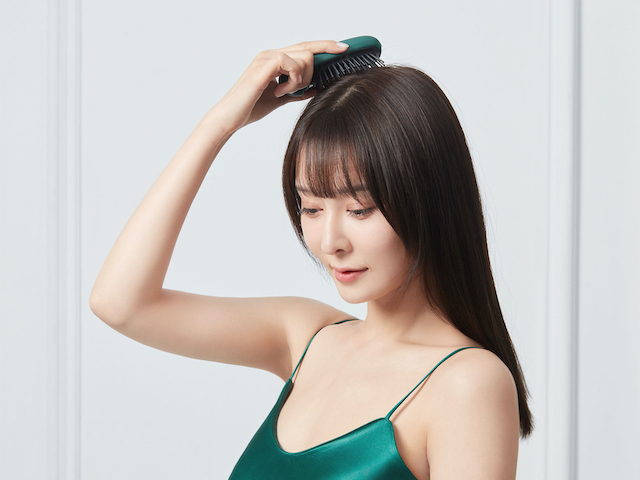 Even if the girl is ready before going out, she will still touch up her makeup outside. There are not many things to do once and for all, it is very important to keep your appearance at all times.
Especially the hair on the top of the head, if it is combed neatly before going out, it will soon be divided into two forms: either fried hair or oily head.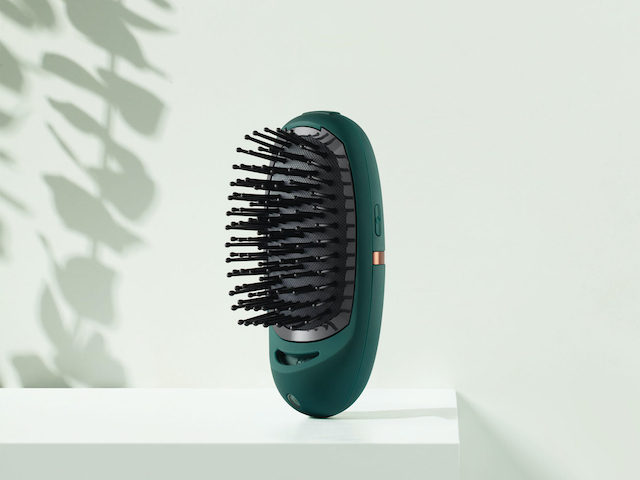 Maintaining hair is a long-term thing, just like planting trees in an ant forest. Without persistence, there will be no gain.
A negative ion hair comb that can be pulled out at any time can help you straighten your hair when the hair is twisted and twisted.
The built-in negative ion generator is in this position, after turning on, it can emit tens of millions of negative ions to help smooth the frizz.
The previous hair dryer has no negative ion function, and the dried hair is like a dry twine, which is "lifeless" in the hand. This is because the hair's scales will open due to static electricity, and the simple heat will make the hair drier.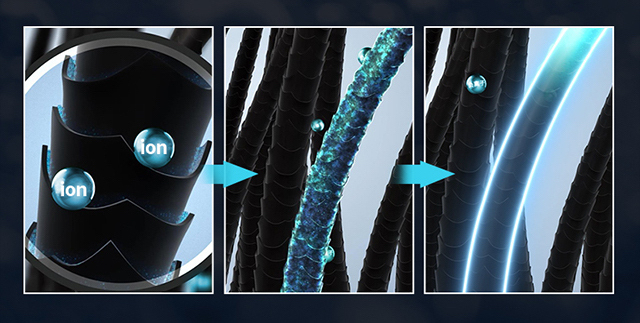 While the negative ion hair care comb is combing the hair, a large number of negative ions will close the hair scales on the hair, making the hair smoother and smoother, and at the same time play a role in hair care. For hair with static electricity, frizz, split ends, and knotty, use it to comb it more, and the hair will become soft and shiny.
You can see that before and after combing your hair with it, your hair is visibly smoother.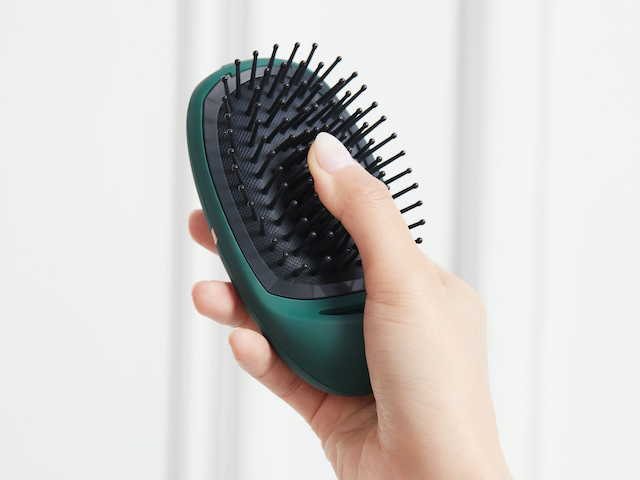 There are a total of 102 seamless comb teeth. Connected to the comb teeth are 3D rebound airbags, which can massage the scalp comfortably and reduce hair breakage when combing.
When combing the hair, the teeth of the scalp are soft and elastic, and will not hurt the scalp like a hard comb.
Combing the teeth also has the effect of massaging the head. When combing on the head, the scalp feels crisp and itchy, which is quite comfortable.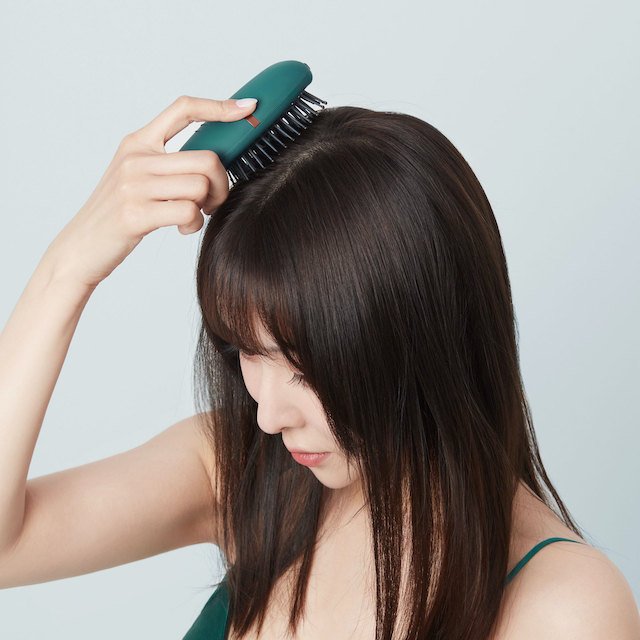 The working time is 5 minutes each time, and it only needs 5 minutes each time. It will automatically shut down when the time is up.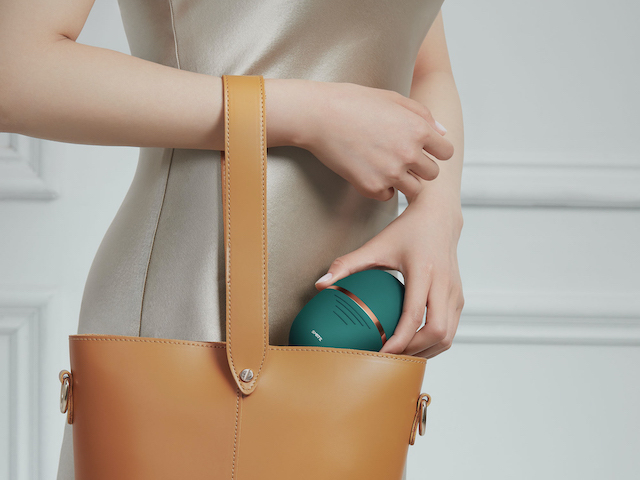 The size is like a mouse, you can bring it in your own bag if you want.
Take it out and comb it anytime, anywhere, so that your hair is smooth from morning to night.
The comb teeth can still be removed, and it is easy to remove and clean after being dirty.
It comes with 2 AAA batteries, and it can last for 2 to 3 months when combed 3 times a day.
Product Specification
Product size:
---
Weight:
93g
---
Material:
Cover – ABS
---
Battery type:
AAA batteries x2
---
What's inside the box:
Negative ion comb×1, AAA battery×2, manual×1
---
Brand name:
Smate
---