Usually when we are cooking, the rice is always poured or spilled out of the bag, which is very inconvenient.
We brings you this simple and easy-to-use rice container, which saves time and effort to use.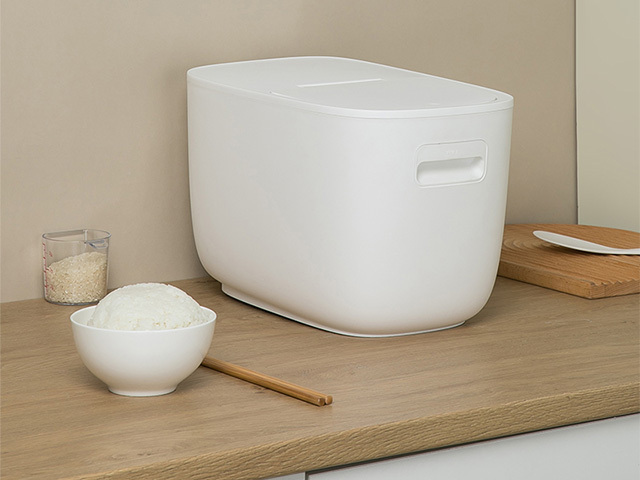 This rice container is made of PP and has a good seal, which can effectively prevent dust and insects from entering, and is clean and hygienic.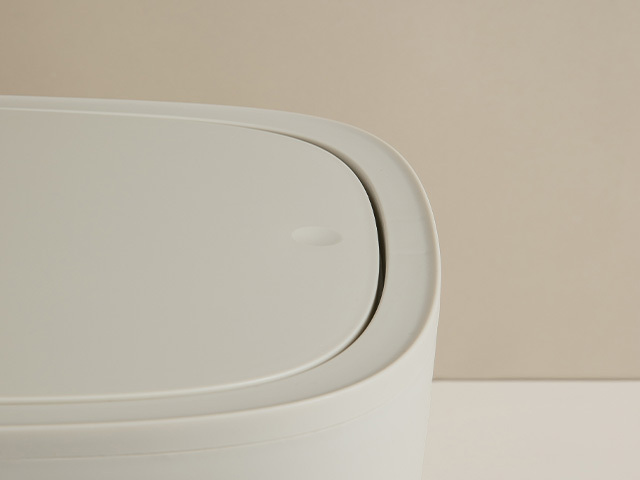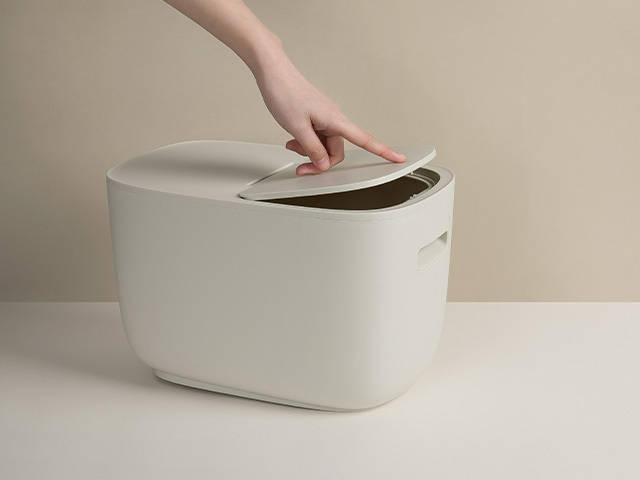 The rice container adopts a portable spring lock. When you usually need to take rice, you can open the lid with a light press; after taking the rice, press it back and close it with a light press, which is very convenient.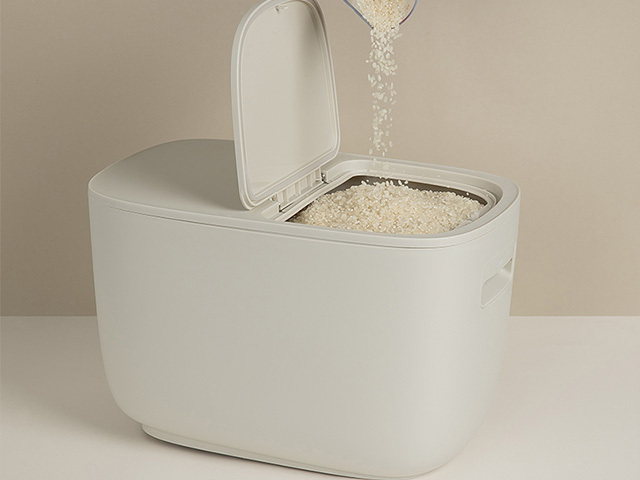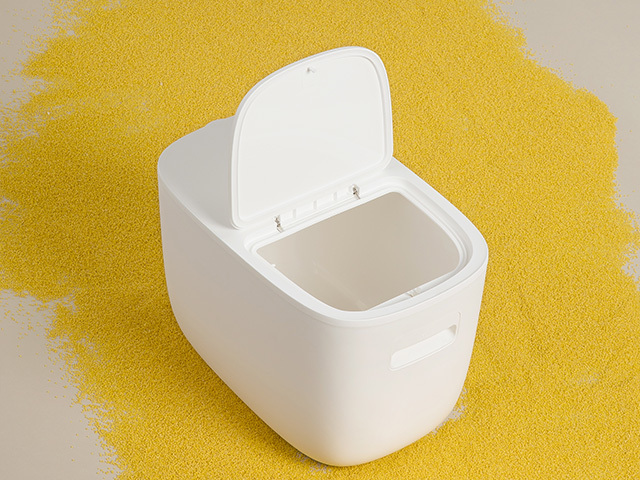 It has a wide mouth design and a large capacity, which can hold about 15kg of rice.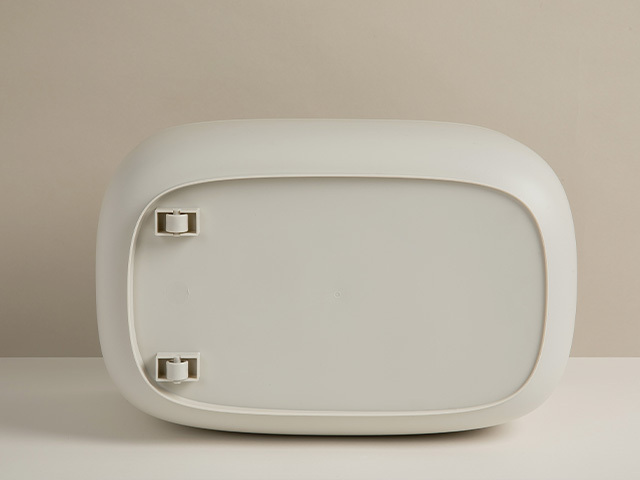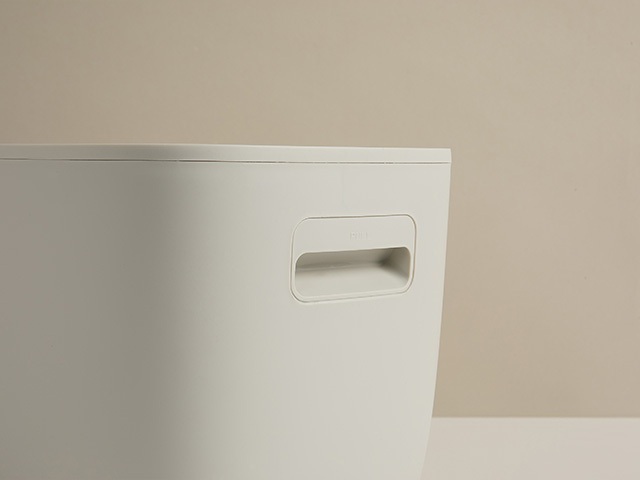 There are double pulleys on the back side of the bottom, and the side of the rice container also has grooved handles, so you don't have to worry about being too heavy and difficult to move.
Girls can also push and pull, just like pushing and pulling drawers, which saves time and effort.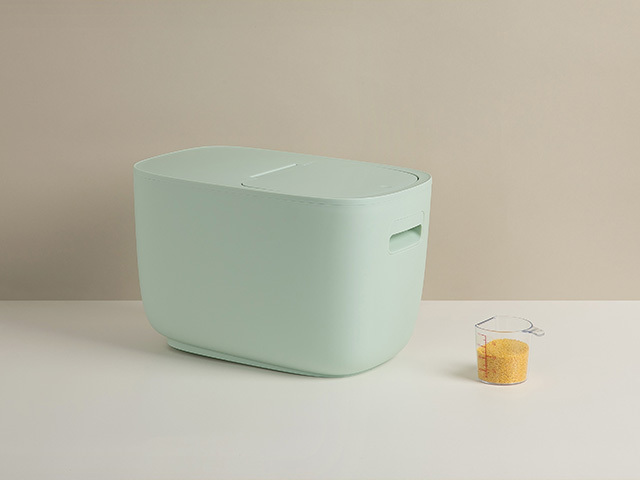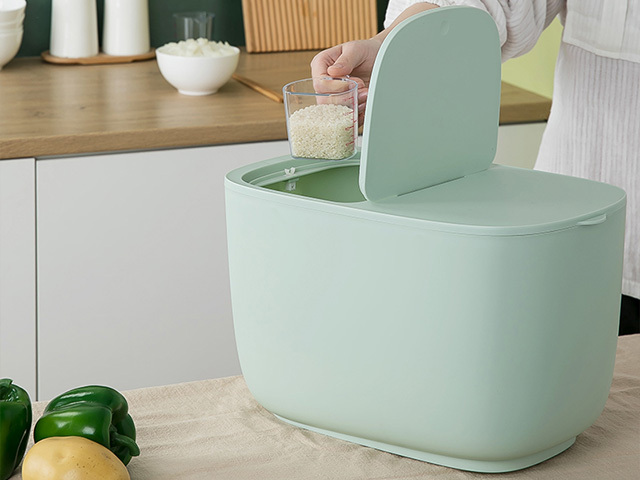 It also comes with a graduated measuring cup, you can directly use a small measuring cup to take rice when you usually take rice, which can well control the amount.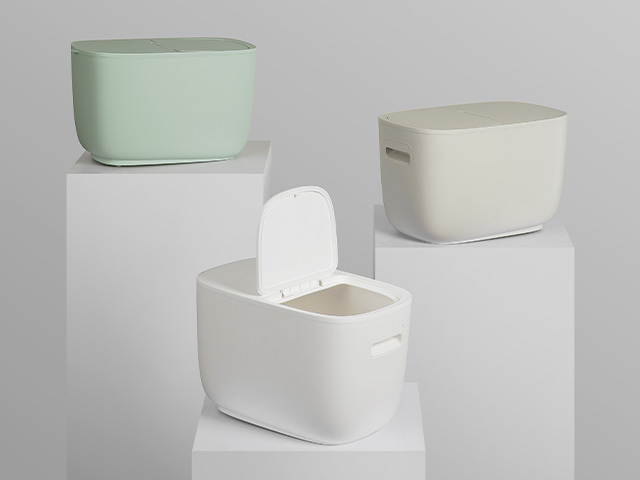 There are 3 colors to choose from, namely green, white and beige.
Product Specification
Product Size:
320mm × 230mm × 230mm
---
Product weight:
900g
---
Volume:
10kg
---
Material:
PP, PS
---