Do you have the following troubles:
1. The moisture loss in the dry air conditioner makes the skin tight.
2. Get up in the morning and cause breathing discomfort due to dry throat.
3. Poor room air quality causes frequent coughing.
IDEAMAN creative new product Bluestone Aromatherapy Humidifier, let your healthy life be more tasteful.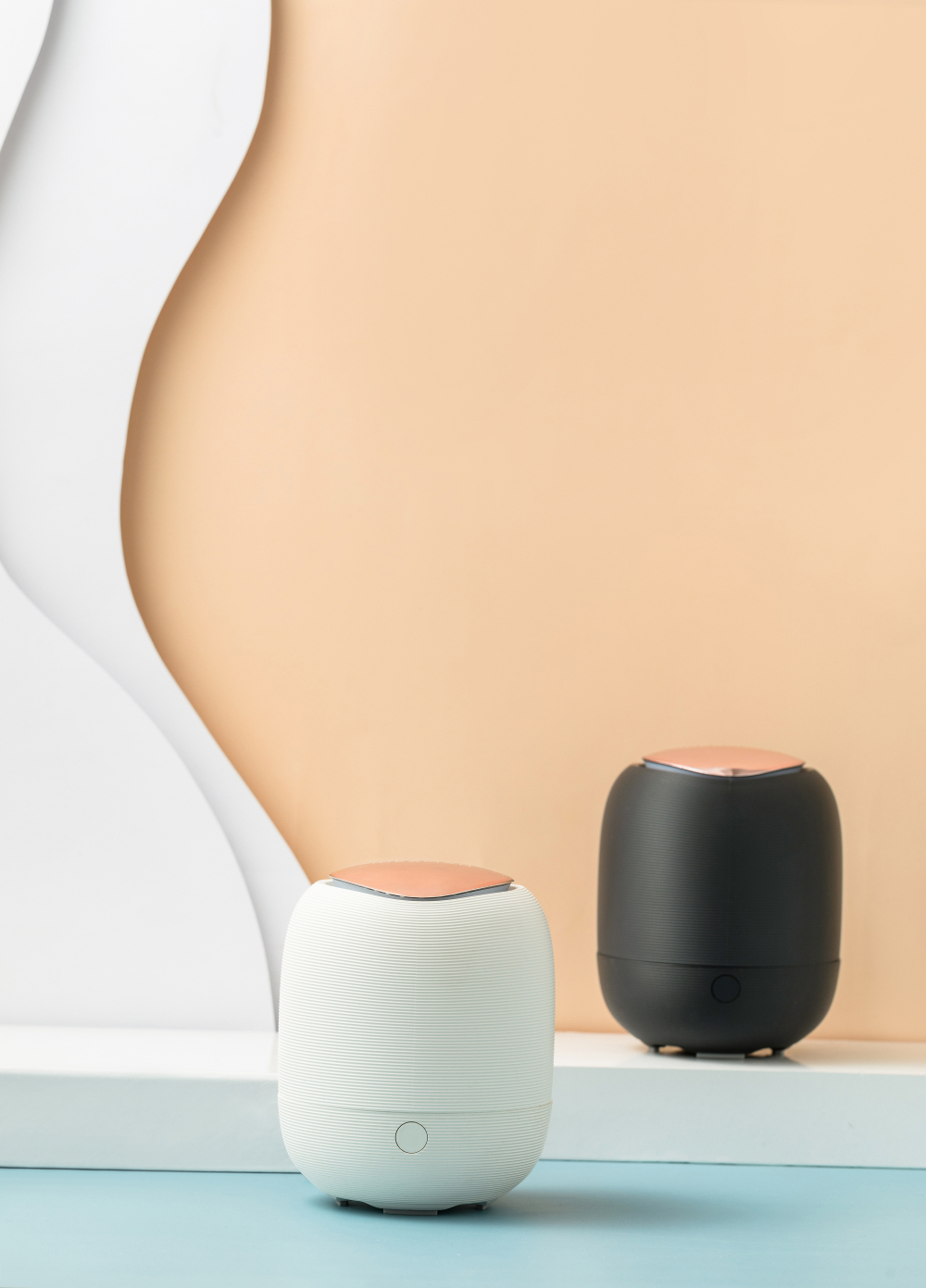 Owning a humidifier will keep you away from life harm and give yourself a quiet and comfortable resting environment. Comfortable humidity, moisturize the body and mind.
The 360-degree ring-shaped mist outlet provides physical hydration, allowing moisture to reach the pores and filling the skin with water.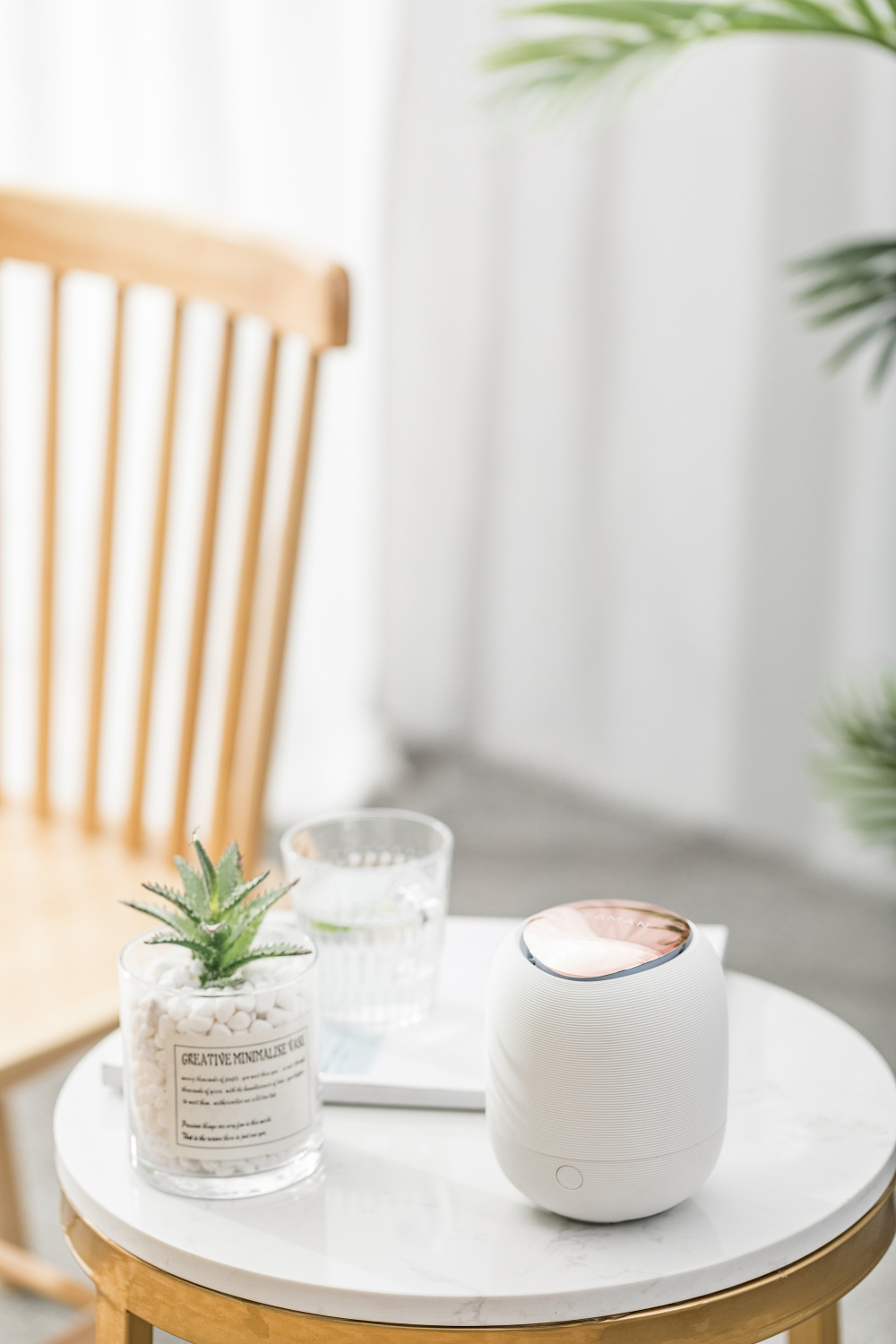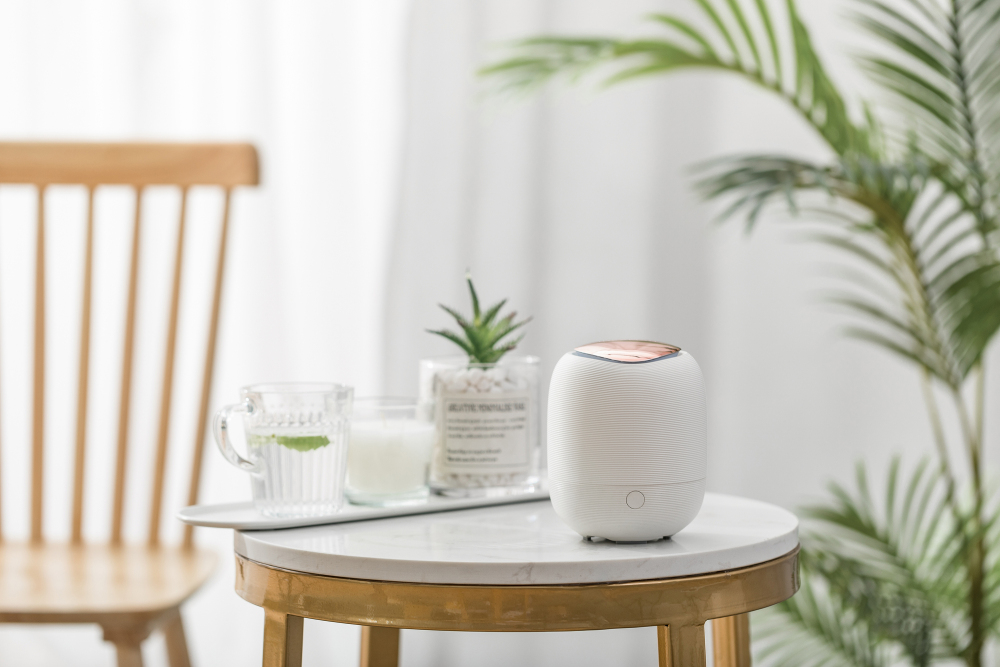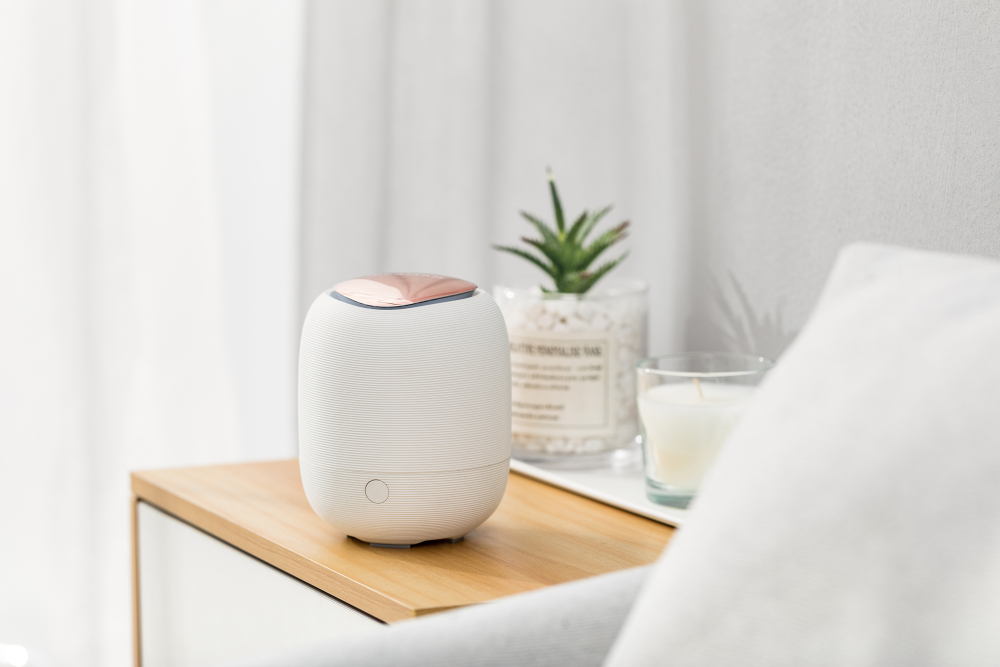 Bluestone Aromatherapy Humidifier is not only a humidifier, but a design with a sense of design. No matter where it is placed, it is a beautiful scenery. Suitable for home office environment.
The good-looking design is coupled with the humidification function. You who pursue a perfect life are worth starting.
On the basis of humidification, the device has also added a night light function.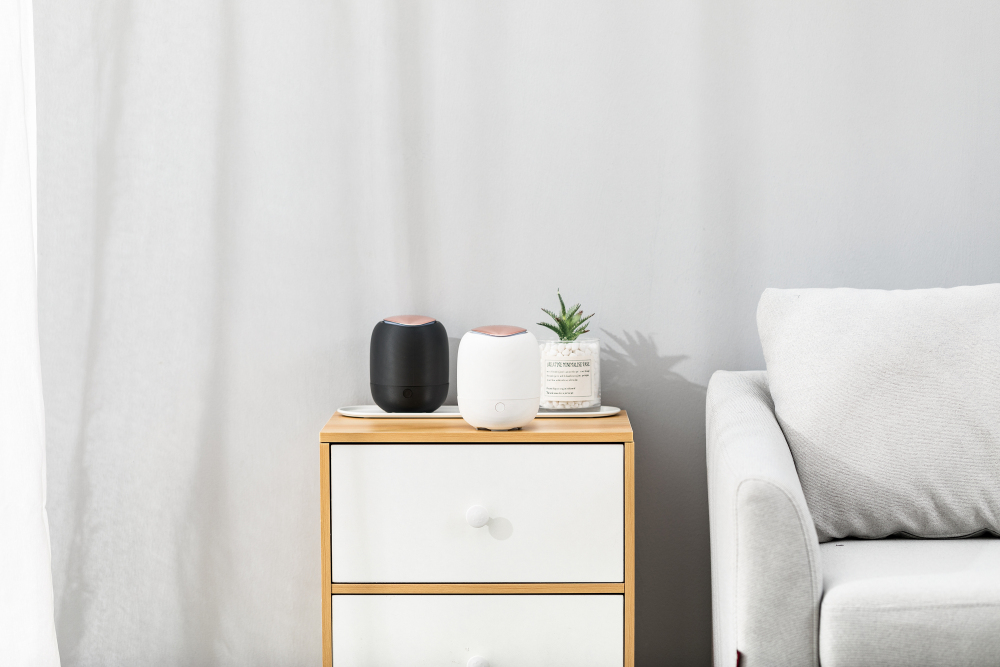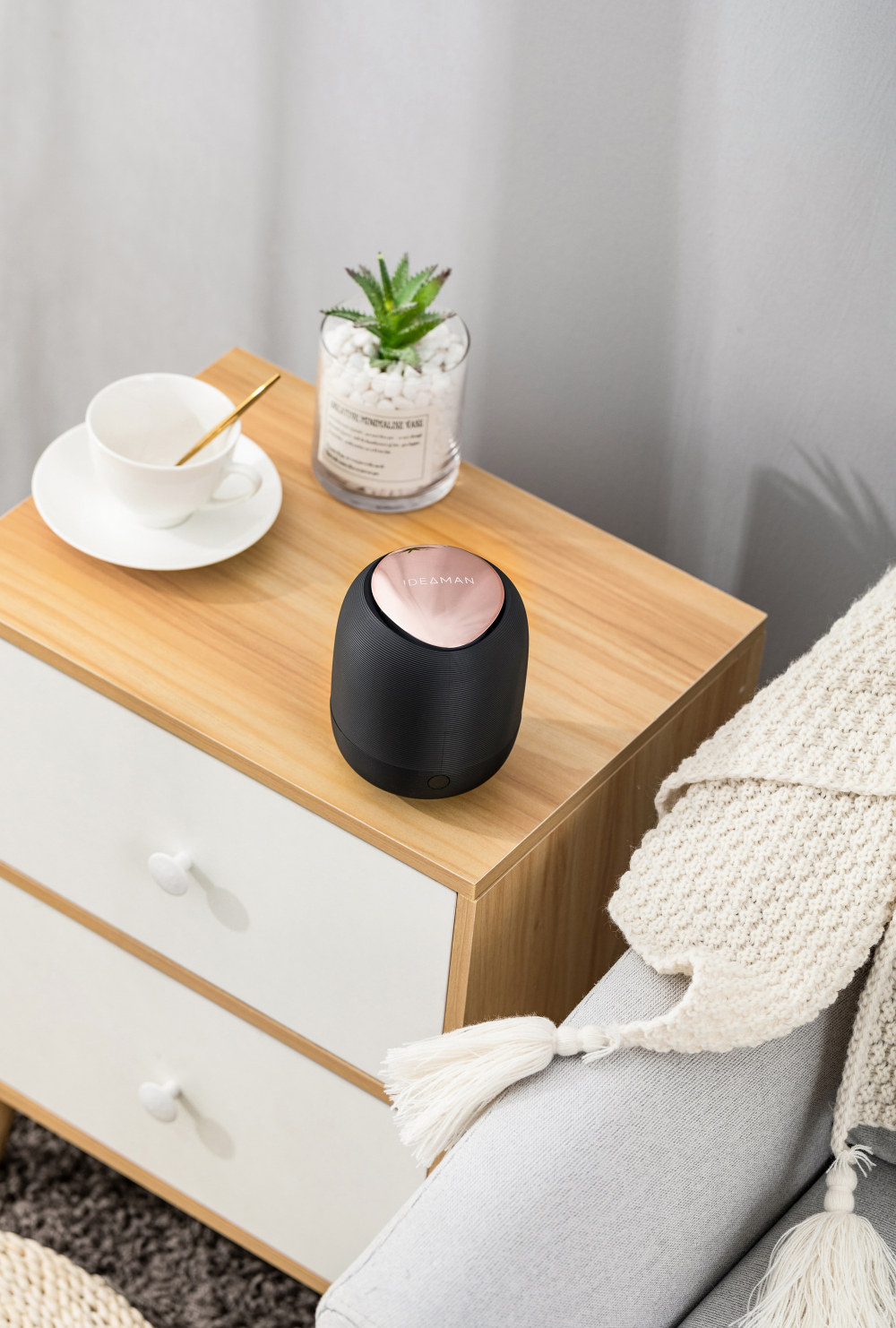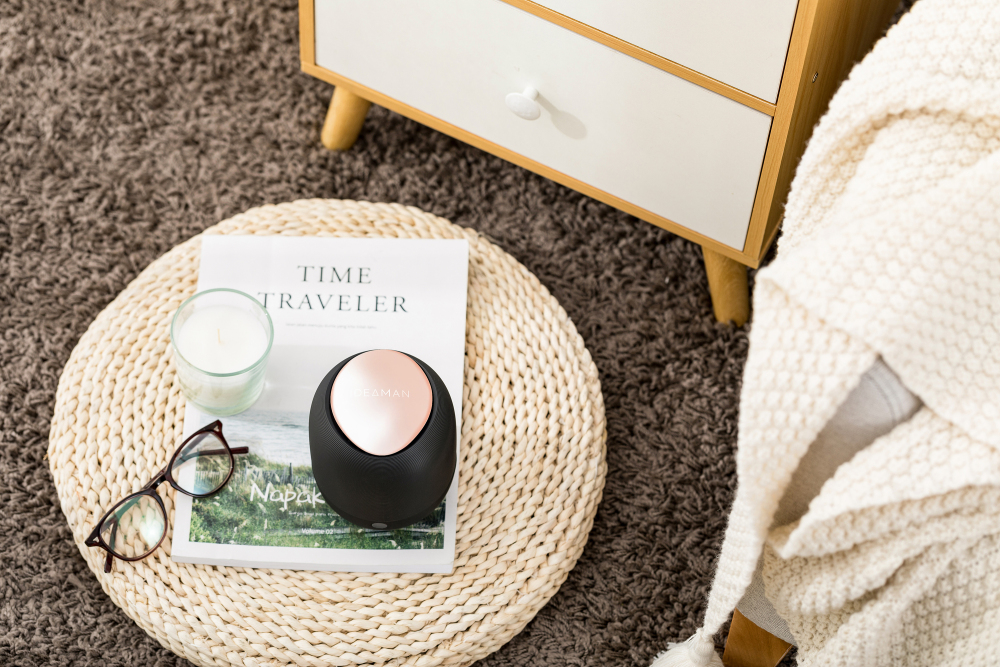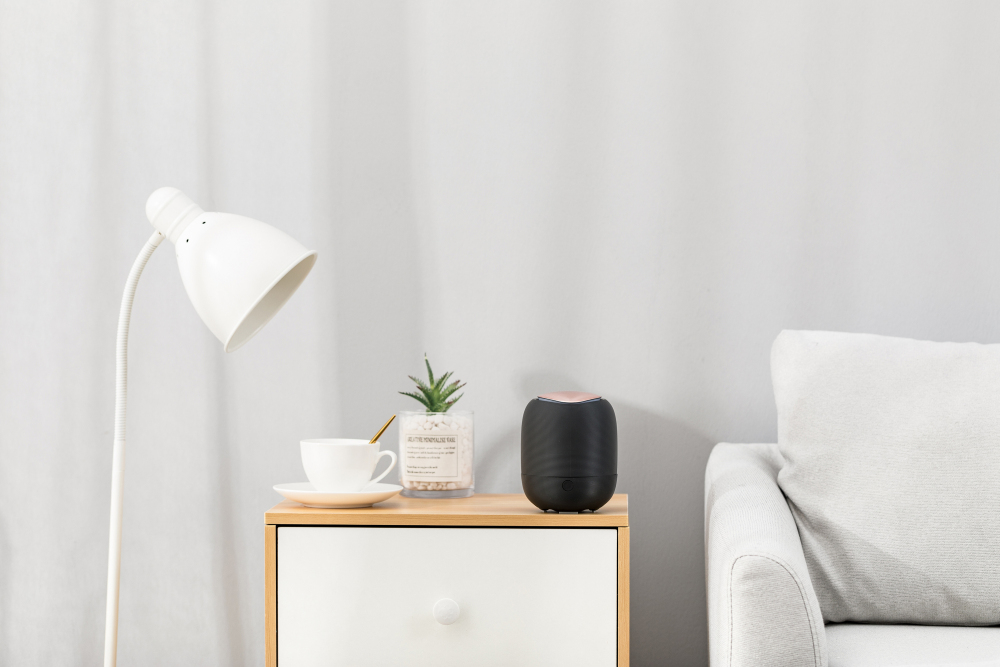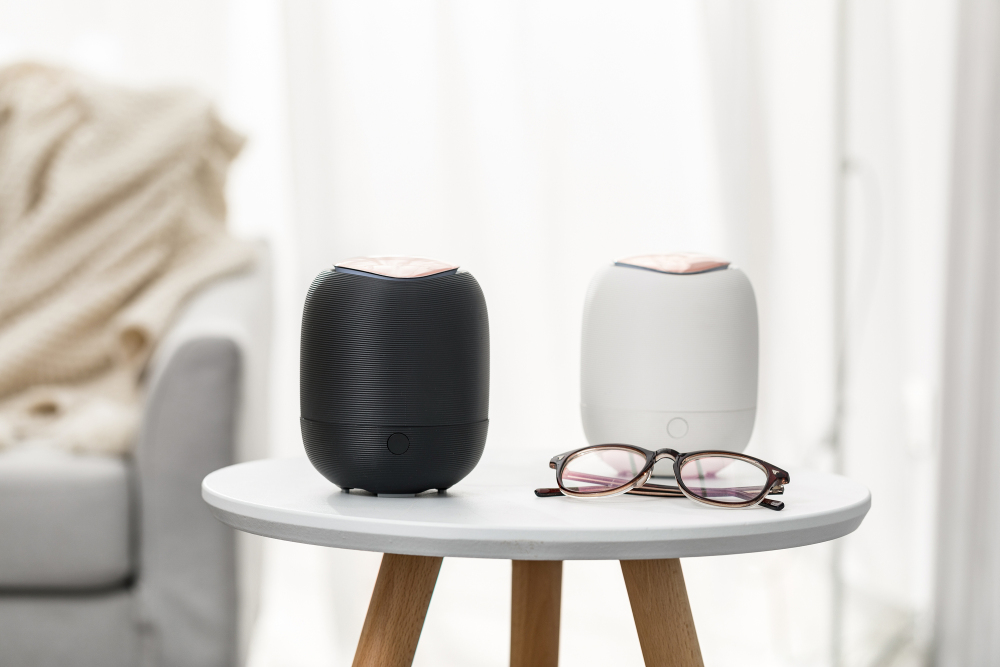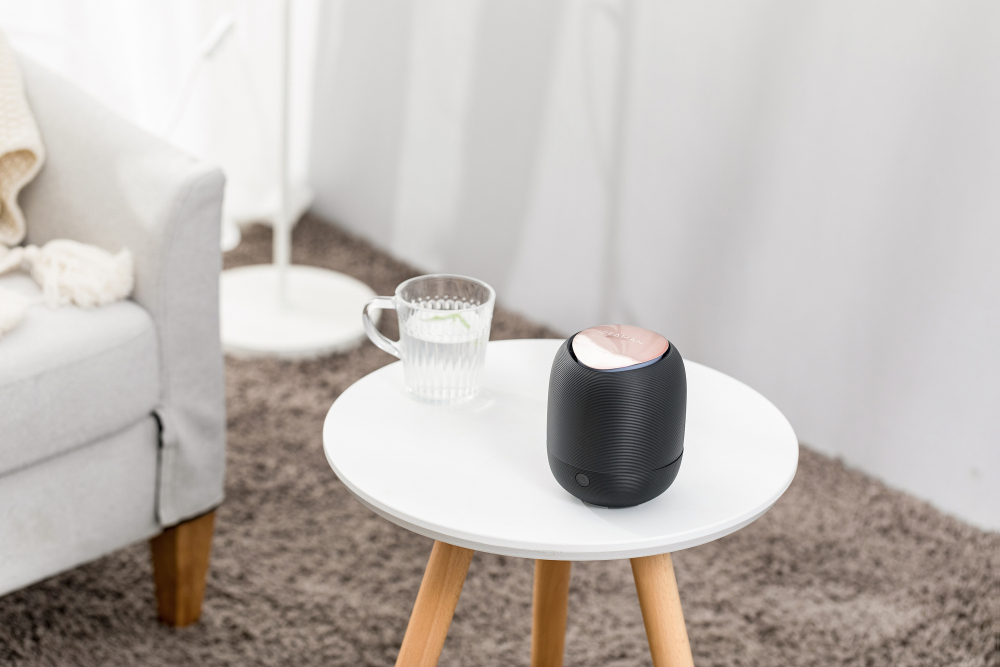 Product Specification
Product size:
---
Weight:
304g
---
Material:
ABS
---
Charging type:
Cable in plug use
---
Volume:
200ml
---
Application area:
About 20 square meters
---
Usage time:
Automatic shutdown after 4 hours of continuous spraying
---
What's inside the box:
Product, adapter, manual
---
Brand name:
---