Every time after taking a shower, the hair that fell in the bathroom will always be washed into the sewer, causing the sewer to be blocked, which is really uncomfortable!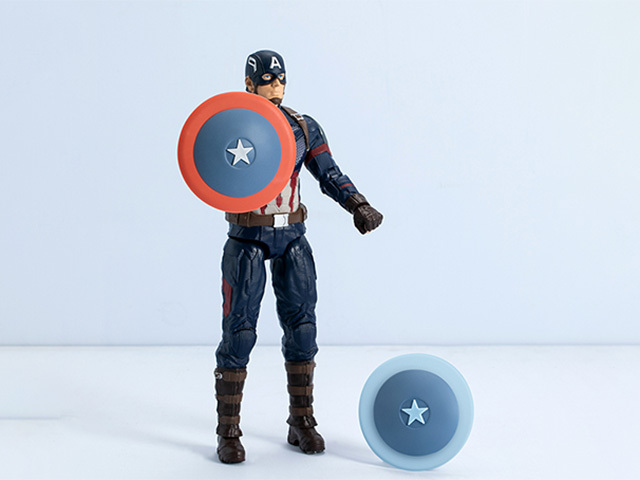 Recommend you a Captain America Shield Floor Trap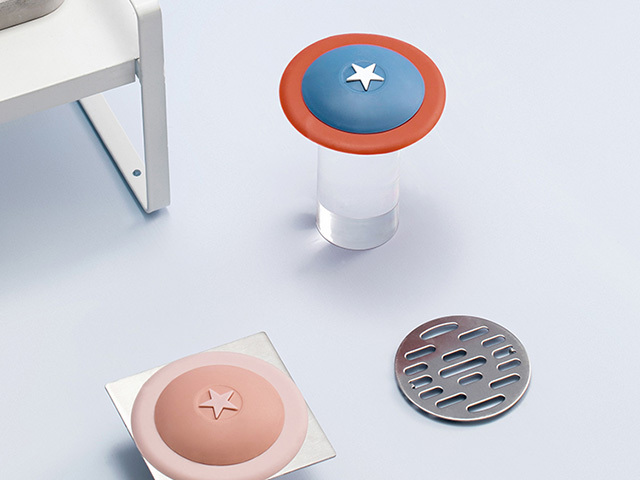 I was attracted by its shape at first sight, it is too cute!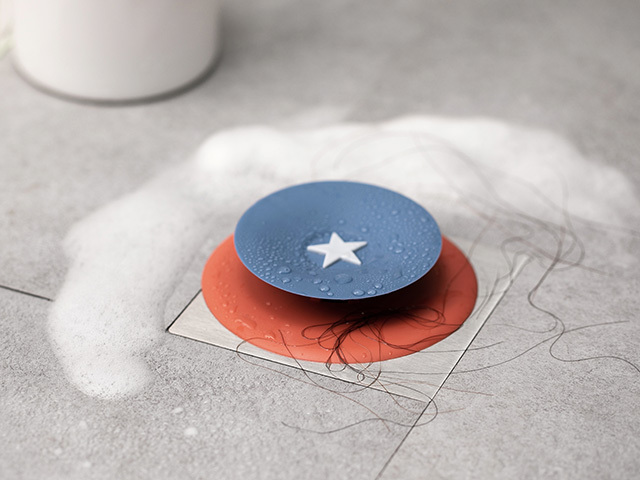 It can be placed in the bathroom as a floor trap to block the hair and make the sewer no longer blocked.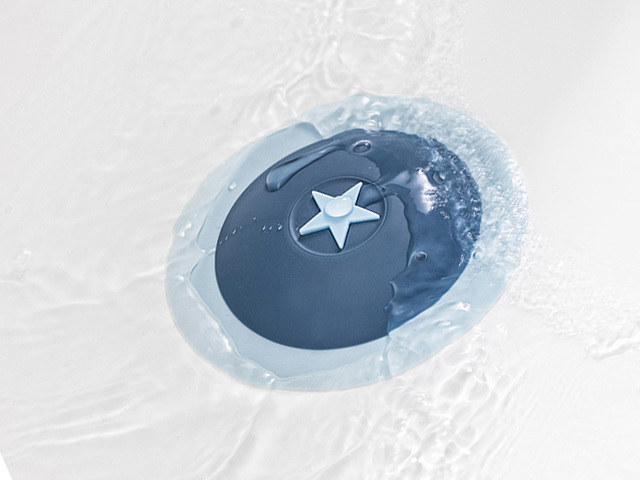 It can also be placed in the kitchen sink to store water when washing vegetables, and can also be used as a filter after washing the vegetables.
No matter where it is placed, it is very eye-catching.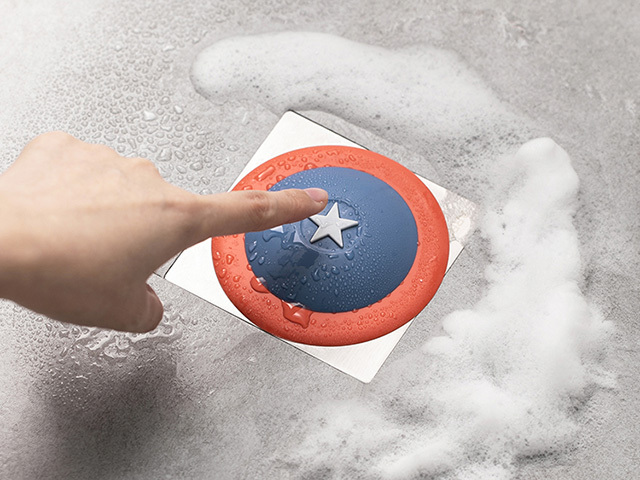 It uses a push-button design and a one-key switch, which is very convenient.
When you need to filter the leaking water, just gently press the middle button.
When you need to store water, press the upper edge and close the drain.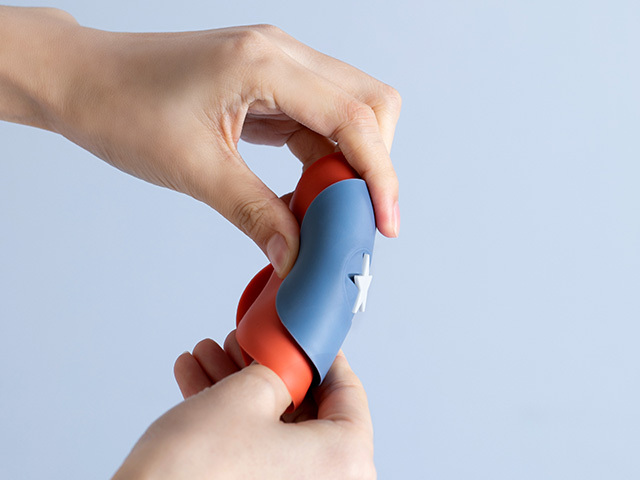 It is made of TPR material, which is not easy to age, and feels very comfortable and soft.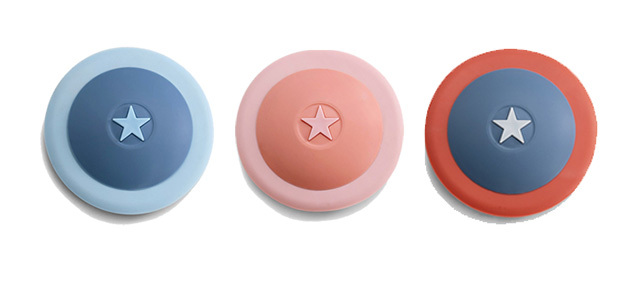 There are three colors to choose from: blue, pink, blue-red.
Product Specification
Product size:
diameter 100m
---
Product weight:
32g
---
Material:
PTR, PP
---