Crumpled clothes can't be worn out casually~
If you go out in this way, it is as if you have three big words "I'm exhausted" on your face.
There will be no luck all day long! !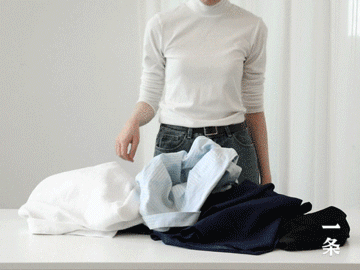 You should iron your clothes before you go out. It won't take much time and effort.
Go out in such a neat and stylish way
Ironing really doesn't require any skill or effort, but you have to pick the right helper!
I recently found a good helper-a portable ironing machine of the brand "Daewoo".
Since having it, I spend less than 3 minutes before going out every day, I can iron my clothes, and then go out energetically.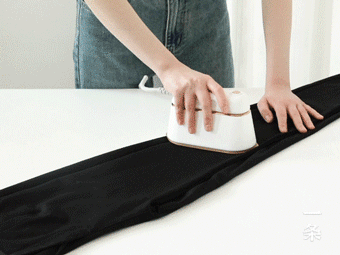 Don't underestimate it, which is only the size of a palm.
0°——90°——180°, turn it twice, and immediately change from an iron to a handheld garment ironing machine.
It can be flat ironing or hanging ironing!
In this way, whether it is ironing casual wear or formal wear, it can be easily handled.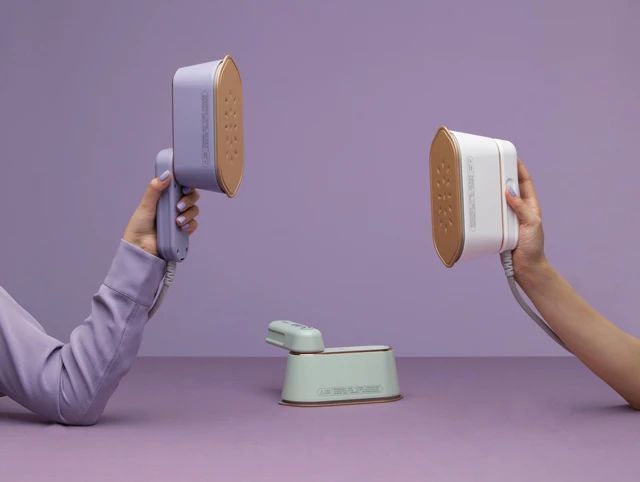 平烫:适合熨烫正装和易皱衣物,令衣物更有型、笔挺 。
(西装、冬天的外套、棉麻材质的衣服等)
挂烫:用起来更简单,适合熨烫一些较为轻薄的衣服。
(春夏的T恤、衬衫等)
Flat ironing: suitable for ironing formal wear and wrinkle-prone clothes, making clothes more stylish and stiff.
(Business suits, winter coats, cotton and linen clothes, etc.)
Hang ironing: It is easier to use and suitable for ironing some lighter clothes.
(Spring and summer T-shirts, shirts, etc.)
It can be wet or dry.
Wet ironing: it will spray out high temperature steam to soften the wrinkles on the clothes;
Dry ironing: No need to add water, only the bottom plate will heat up, suitable for ironing clothes that are not very wrinkled.
Flat ironing, hanging ironing, wet ironing and dry ironing can be combined freely. Ironing efficiency is very high and very practical.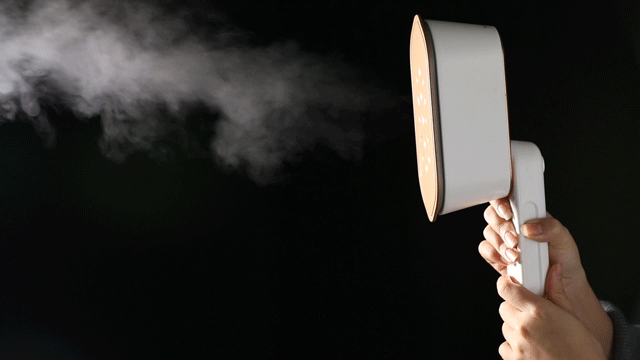 The small garment ironing machines commonly available in the market do not have a pressurizing function, which makes it particularly difficult to iron some stubborn folds and heavy clothes.
The Daewoo model, regardless of its size, uses dual-core heating micro-boost pulse technology.
You see, when it is wet and hot, its steam power is full. It's easier to iron~
No matter how stubborn folds and thick clothes are, it can be easily handled, saving time and effort!
Note: The dual-core heating micro-pressurization pulse technology has also obtained a national patent, the patent number is: ZL201620224356.8.
During the wet ironing, the soleplate will also be heated, so that the ironing efficiency is higher.
Note: When wet and ironing, the temperature of the bottom plate is about 180℃.
Let's talk about dry and hot.
When dry ironing, the temperature of the soleplate is about 150℃, which makes it easy to deal with wrinkles on T-shirts and shirts.
This mode is also particularly suitable for lazy people, no need to fill water, ironed clothes are also crisp and stylish.
It's still quite small, and it does not take up any space when folded.
You can easily put your suitcase on a business trip, and you can be decent wherever you are~
Safe and considerate small design
It does not hurt clothing.
Its heating base plate is made of aluminum alloy, and it has been thickened, which has good temperature resistance and thermal conductivity.
The panel also has a garment protection coating, which makes it smoother to use and prevents the clothes from being scratched and snagged.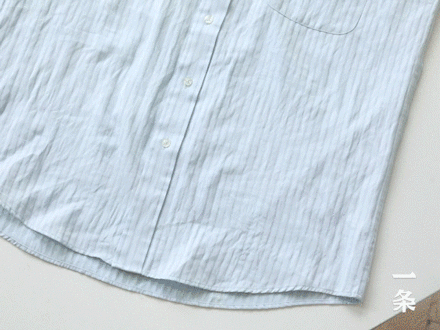 The ironing is very smooth and the experience is great.
Note: This ironing machine is suitable for linen, cotton, chemical fiber, silk and other fabrics.
Ironing does not leave dead ends.
There are sharp corners on the front and back of the soleplate, allowing you to iron the area around the collar and buttons more carefully.
There is also a safety protection function.
If the steam button is not pressed after 10 minutes of starting, the power will be automatically cut off and it will return to the standby state.
At this time, the on/off indicator of the iron is flashing yellow.
I also thoughtfully equipped you with insulation mats.
If there is an emergency during ironing, press the switch button to enter the standby state, and then put the iron on the heat insulation pad.
It can protect the furniture very well, so feel at ease!
How does it work?
1. Water injection
Do not add water above the "full water" water level, otherwise water droplets will emerge from the water injection port when the hanger is hand-held.
Hidden water tank design, beautiful and delicate.
The water tank has a capacity of 90ml, filled with water, and can iron about 2~3 thin clothes.
With the visible water gauge, you can see full and lack of water at a glance~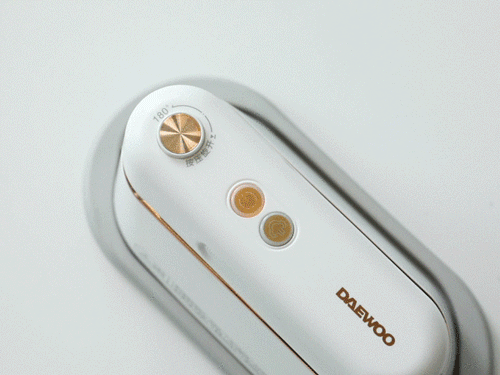 2. Standby-preheating-preheating completed
① Plug in the power, the switch button on the iron will flash yellow light, it is in standby state.
② At this time, press the power button, the blue flashes and the iron enters the preheating state.
③ The warm-up is super fast! The preheating can be completed in less than 1 minute. When the preheating is completed, the switch button will be steady blue, indicating that the ironing can be started.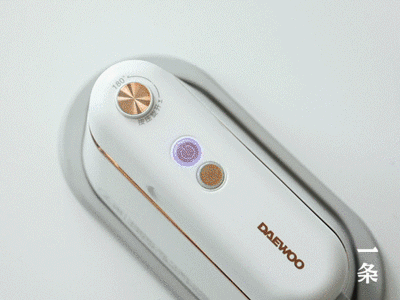 3. Select wet ironing mode (there are 2 levels):
① Level 1: Press the steam button for the first time, and the steam button will be steady yellow, indicating that it has entered the first level steam mode.
Level 1, steam output is about 10g per minute.
The steam is soft, suitable for soft and delicate thin clothes. Both spring and summer shirts and T-shirts are available in one gear.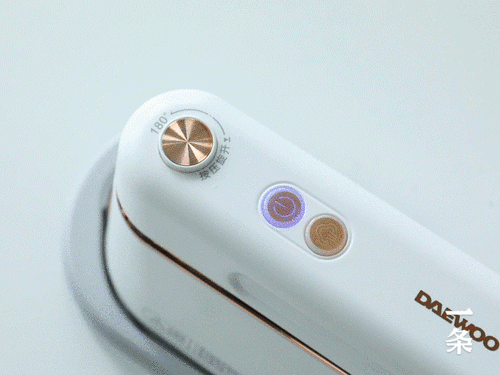 ② 2nd gear: Press the steam button for the second time, the steam button is always blue.
The second gear, the steam output is about 14g per minute.
The steam has a strong force and can penetrate thick clothes powerfully, suitable for sweaters and thick coats in autumn and winter.
4. Enter dry ironing mode
Press the steam button for the third time, the steam button light goes out, and it enters the dry ironing state. At this time, the ironing board will not emit steam.
There are grooves and fine lines on the handle, beautiful and non-slip, easy to use.
Available in purple, white, and green.
Simple design, it looks very nice with any color, how comfortable it looks~
The wire adopts the wire of the vertical hanging ironing machine, which is foldable, easy to store and safer. With a length of 1.8 meters, it will not feel cramped to use.
The size of the device is 179mm×77.5mm×150mm, which is just right and easy to use.
Product Specification
Brand:
DAEWON
---
Product size:
179mm×77.5mm×150mm
---
Product weight:
1kg
---
Material:
ABS cast aluminum
---
Water tank capacity:
90ml
---
Steam output:
10-14±3ml/min
---
Steam temperature:
150°C-180°C
---
Cable length:
1.8m
---
Steam output:
10-14±3ml/min
---