"Round head, chubby body, big mouth and short feet, and a little golden bell that hangs on the neck."
This is our first impression of him. The familiar Doraemon has contracted our entire childhood and is the most important friend in childhood memory.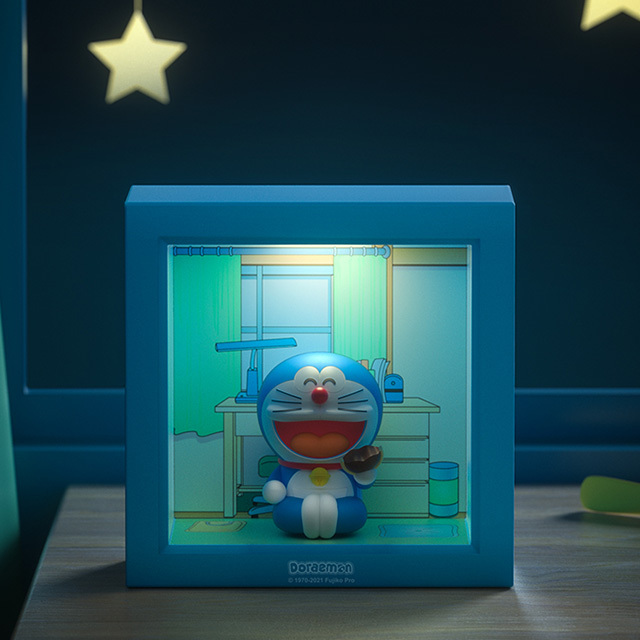 When I was young, when I got home from school, I couldn't wait to turn on the TV to watch "Doraemon", watch the world of whimsy, and watch the omnipotent Doraemon.
Do you feel the same? Want to have a Doraemon that will never leave, a pocket that can be turned out what you want, and an arbitrary door that you can go through?
Now the editor recommends this kind of Doraemon night light with high playability.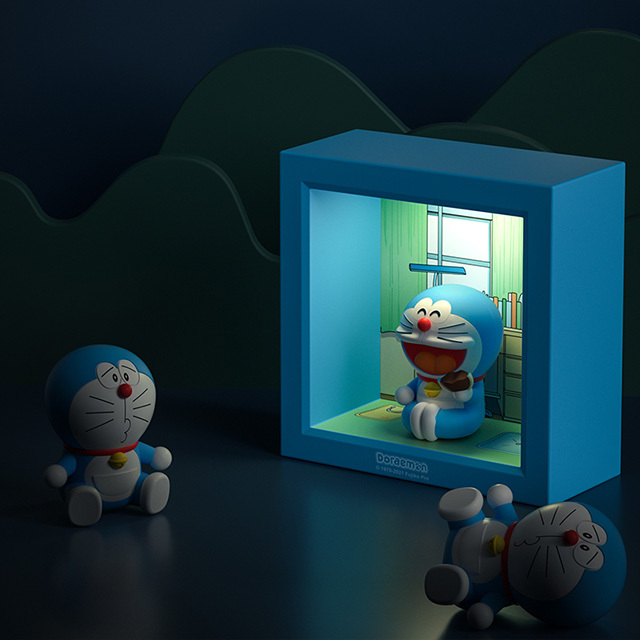 On the whole, it is an anime reproduction of Nobita's house, with Doraemon sitting at home with his favorite Dorayaki.
Maybe it is waiting for Nobita to rush in and cry out "Doraemon"…
Strong sense of interaction and participation: put the doll in, the light will turn on; take out the doll, the light will turn off.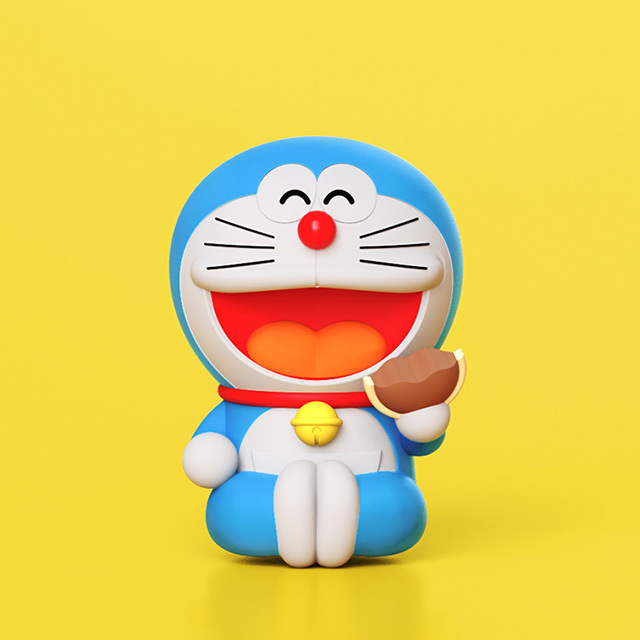 The entire toy is made of environmentally friendly PVC material. The matte appearance and slightly soft feel give Doraemon feel more real.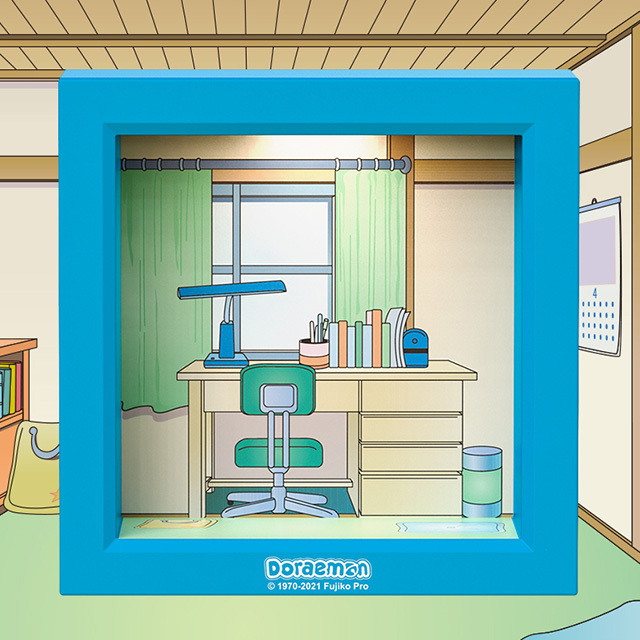 The photo frame lights are also very promising, not only decorative night lights, but also fashionable hand-made display boxes.
The frame lamp has two built-in lighting modes, a soft warm light and a bright light.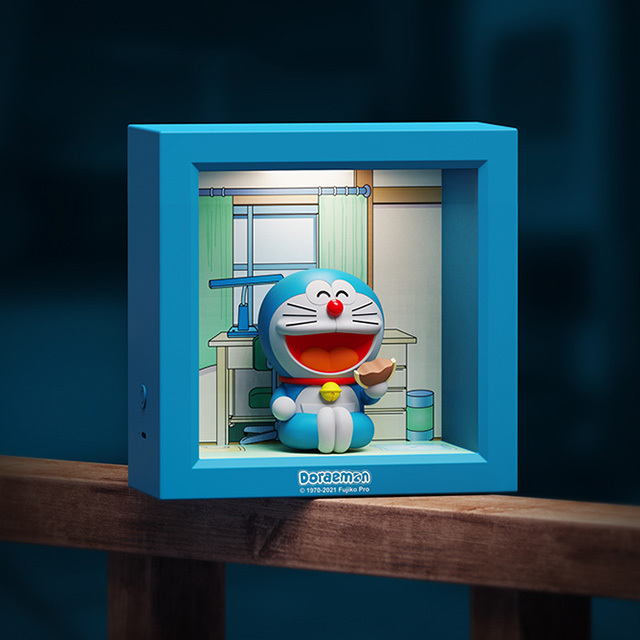 There are two ways to switch on: press the side switch and the light turns on, and there is a secret mechanism that is the put Doraemon toy into the frame and it will switch on the light (Note: Put the doll in, the light will turn on; take out the doll, the light will turn off) .
There are two light modes, cold and warm, warm light is bright, cold light is soft, you can easily switch on by pressing the side switch, press the button to turn on the cold light, and press the button to turn on the warm light.
Fully charged in the warm light mode, it can be always on for about 12 hours.