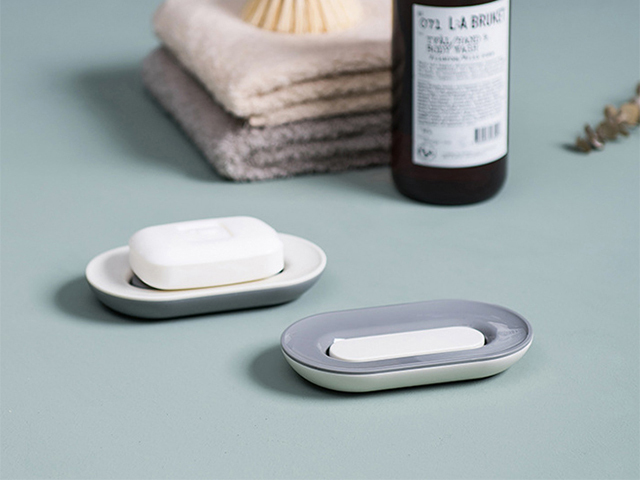 Recommend to you this double-layer bathroom drain soap box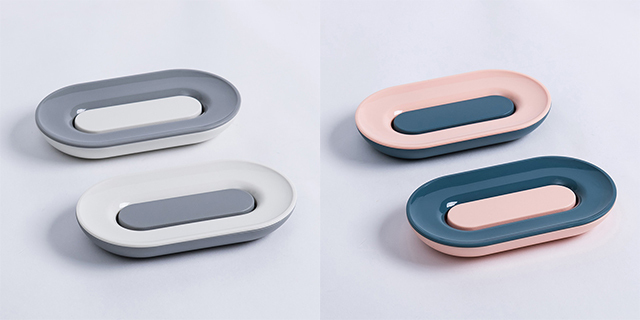 2 packs, there are two colors of gray & white, pink & blue to choose from.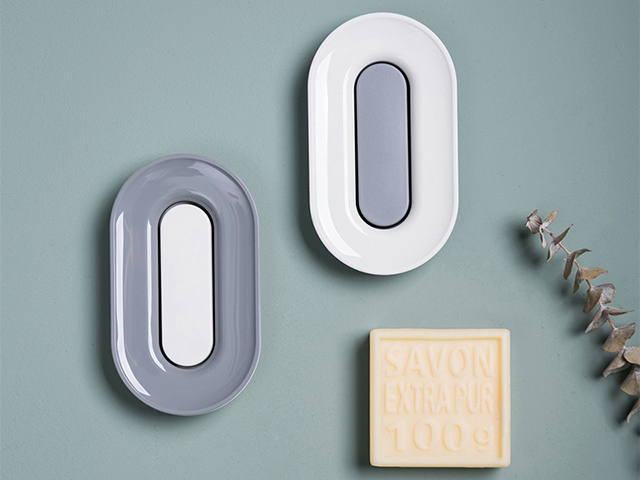 It's okay to stock up on your own, and you can distinguish between soaps of different uses.
For example, cleansing soap, special soap for personal clothes, soap that is convenient for daily scrubbing…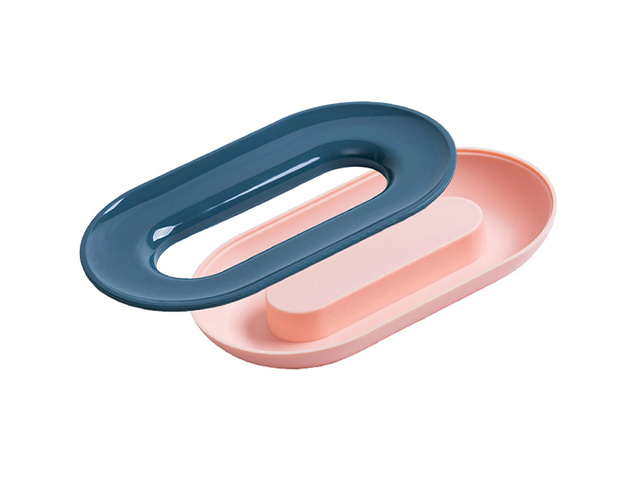 The double layer combination, the middle and the surrounding heights are staggered, so that the water can automatically drain and flow into the bottom shell.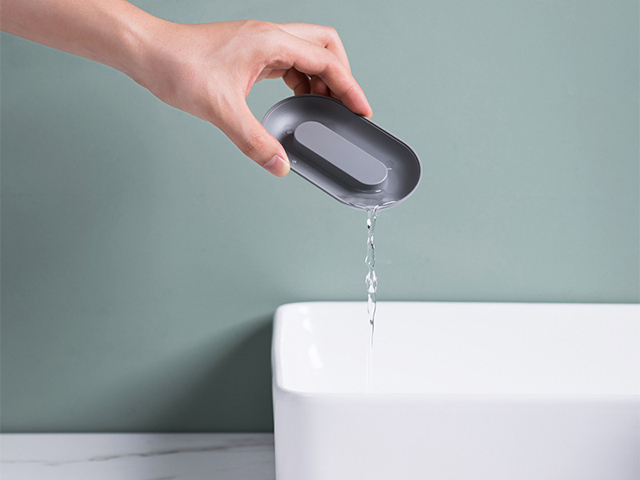 It is easy to disassemble, just dump it when the water is full.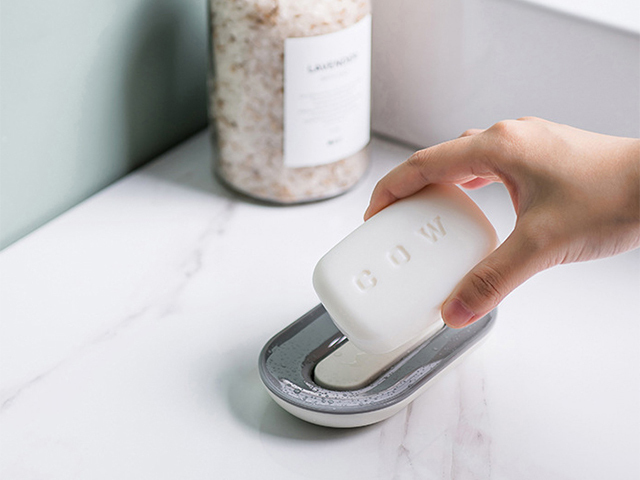 The middle bulge not only provides a support point for the soap, it is convenient for water to flow down, and the soap is not easy to slide.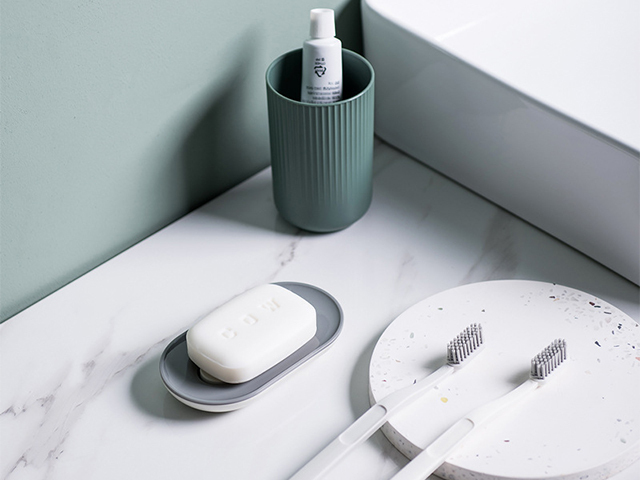 The soap will not be soaked and softened by water, and the countertop will remain dry, not easy to breed bacteria, and also maintain the beauty of the soap to a certain extent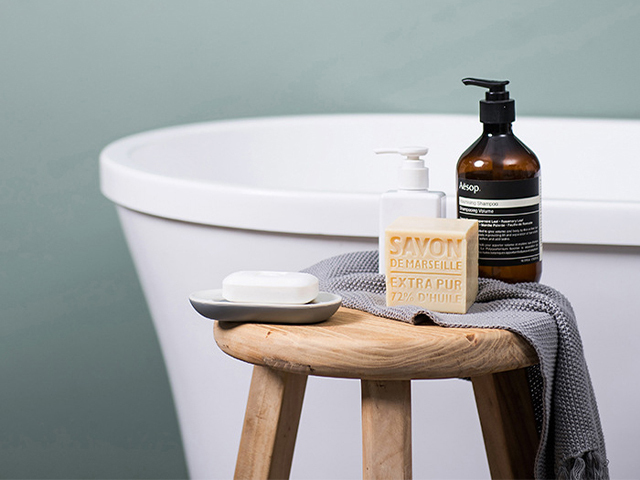 The color is fresh and natural, with the simplicity of the Nordic style, placed on the sink or bathroom can be look very grand.