As masks in life become daily needs, the situation of random placement of masks is constantly appearing in public places. When eating, working, going out, and in school, secondary pollution always appears around us inadvertently.
Ignoring the storage of masks has created more possibilities for secondary pollution, and has gradually become a potential threat to our health and safety.
Not only is there a security threat, but having a storage box can better help us store masks, so we don't need to carefully put them in our pockets or bags.
The picture comes from the Internet
Urgent move, we are here to bring you a mask storage box, from the well-known Japanese brand Worldlife.
This mask storage box stores masks separately and is specially designed for mask storage needs. When masks are urgently needed, there is no need to worry about nowhere to put them.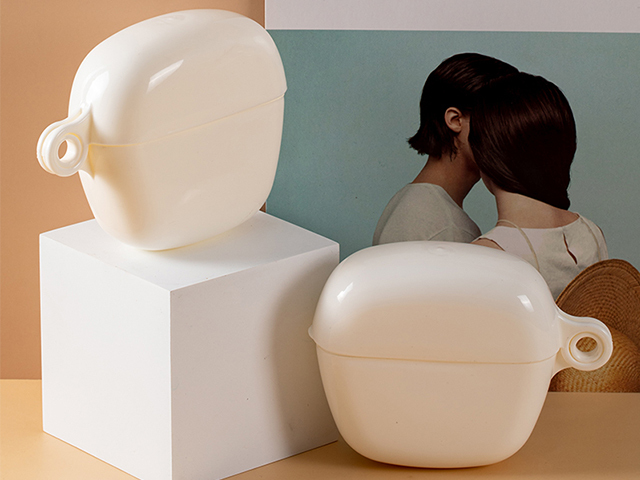 It is made of food-grade PP material, which is easy to clean; the smooth inner and outer surfaces are also very convenient to wipe with alcohol.
It is smooth and has no burrs, does not cut or puncture hands, and can be used with confidence.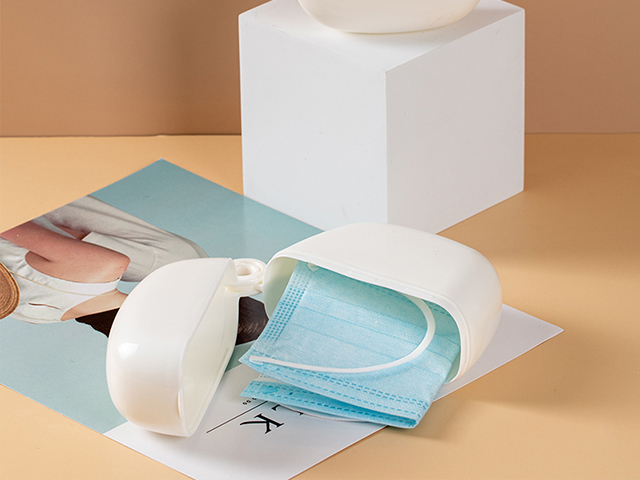 After authoritative inspection, the quality meets the qualified standards.
Compact design, it does not take up space, and it is convenient to carry in a bag when you go shopping or parties.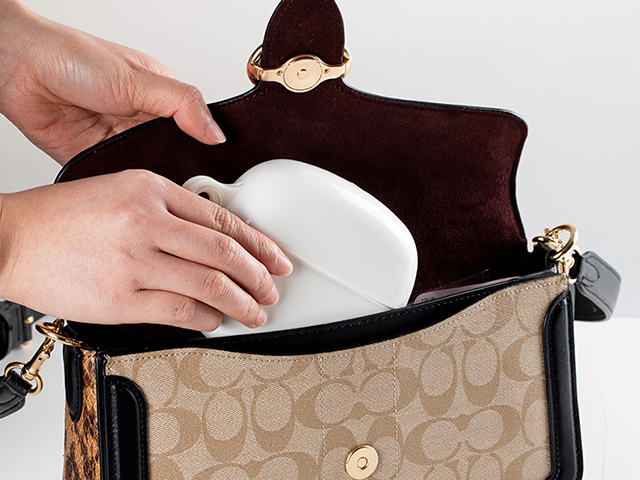 Large capacity, one mask storage box can hold about 3-4 masks. The suggestion is to buy 2 storage boxes at a time, one for used masks and the other for brand new clean masks.
The store's thoughtful considerations are for everyone to place an order with 2 storage boxes inside.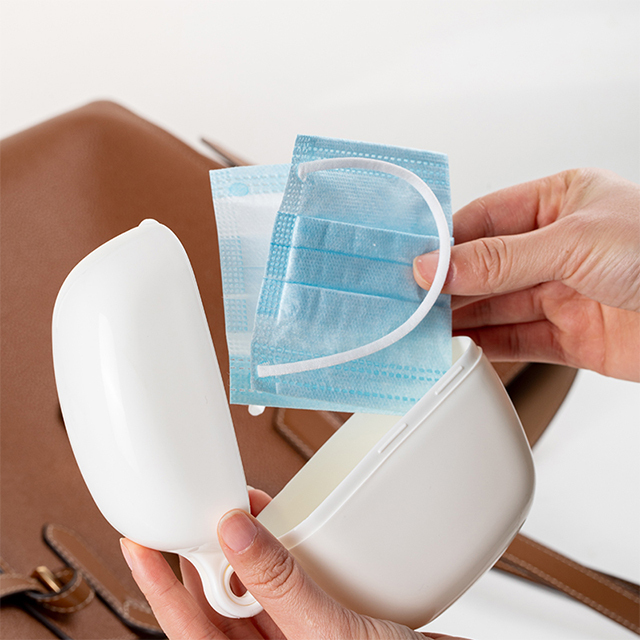 For partners who frequently travel abroad or students who often exercise outdoors, they need to change their masks frequently. Two mask storage boxes can fully meet the daily needs of this part.
Three-dimensional masks, non-woven masks, and cotton masks are all suitable.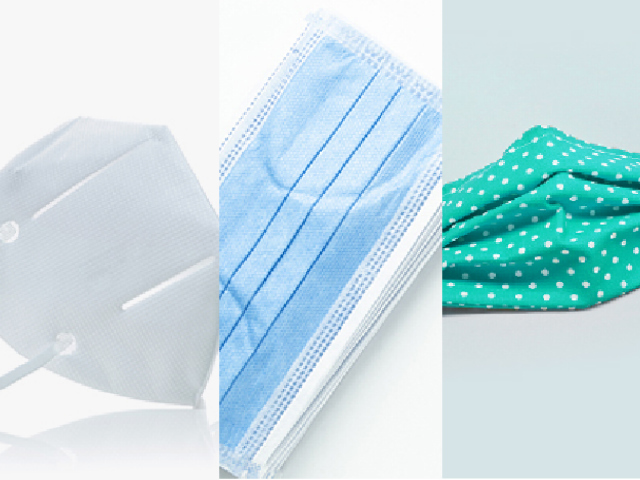 With a round hole design, the mask can be hung on the keychain or on a place with a nail buckle, which is convenient for hanging and storing.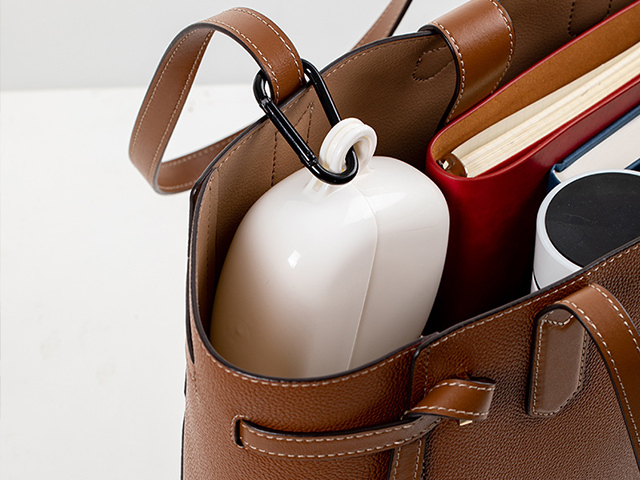 The buckle design has good airtightness and prevents the mask from contacting with clothes, shoes, bags, etc., causing secondary dust pollution.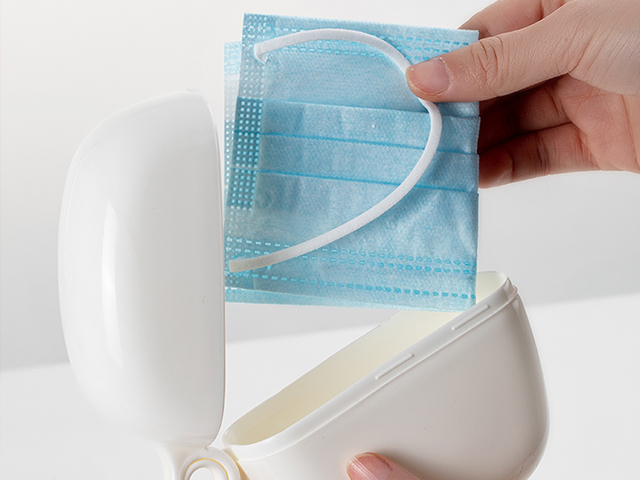 The creamy white solid color and simple exterior design are very atmospheric, suitable for men, women and children.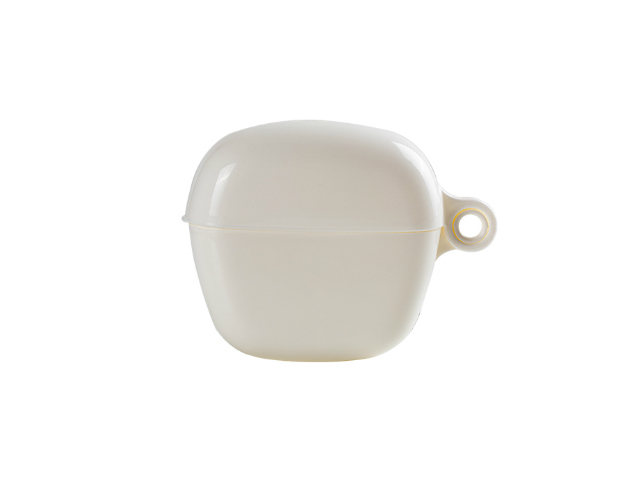 Product Specification
Product size:
---
Weight:
0.05kg
---
Material:
PP
---
What's inside the box:
Dustproof Mask Storage Box  ×2
---
Brand name:
Worldlife
---