I believe that many people have encountered this kind of problem in their homes, and their beloved floors will be covered with stains if they are not washed for a long time.
Over time, stains accumulate, bacteria grow, dim, and it becomes more difficult to clean up over time. What can be done?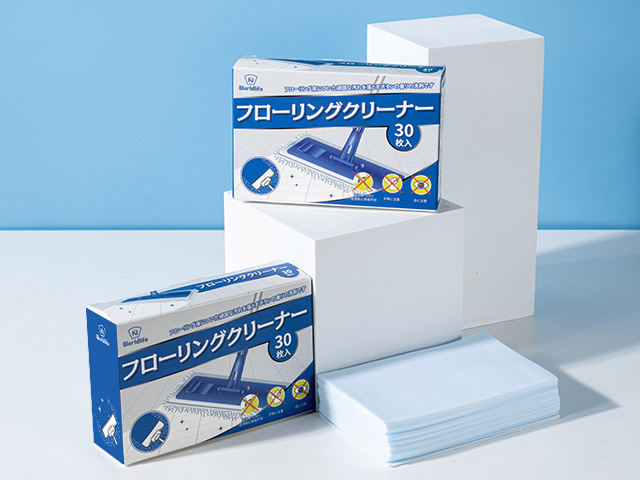 I would like to recommend a Floor Cleaning Sheet that dissolves in water, from the Japan brand "Worldlife".
Whether it is dirt caused by children playing, pets playing, or floor cracking, Worldlife Floor Cleaning Sheets can be easily and efficiently solved.
It must be safe enough for the whole family to use. Using scientific formula, cold and heat resistance stability, which is safe to store.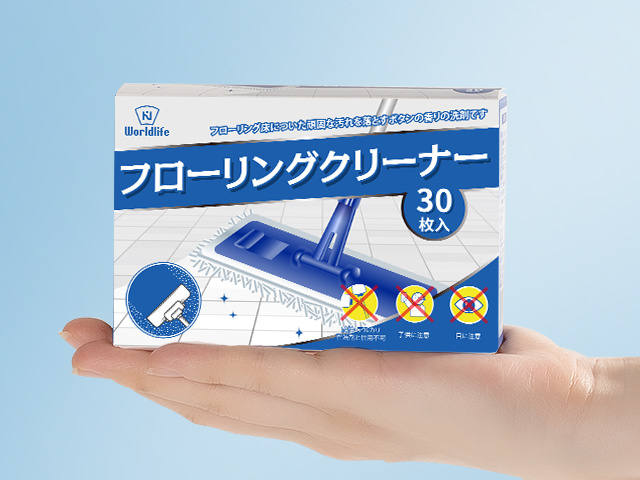 The formula is mild and no harmful chemical ingredients are added, so babies can play more at ease.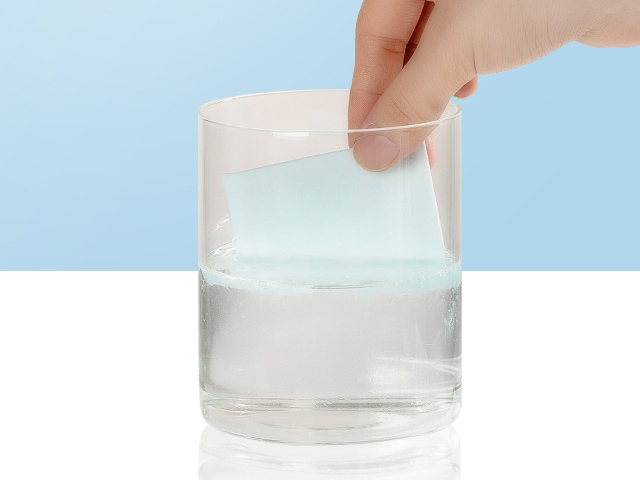 Concentrated formula for tableting, water-soluble, soluble in water, small size and convenient storage.
The product has a bacteriostatic rate of more than 90% against Staphylococcus aureus, and has a strong bacteriostatic effect.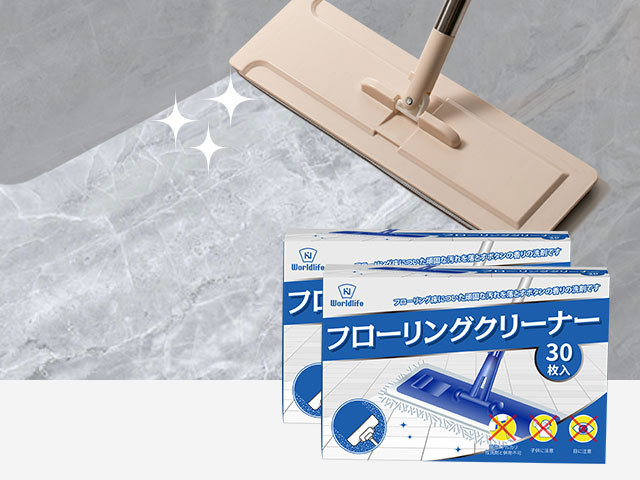 1. Containing surfactant formula, quickly clean stubborn stains on the floor, and reproduce bright and clean.
2. Contains biodegradable enzymes, which will not damage the floor during cleaning.
3. Deeply moisturize the floor and extend the service life of the floor.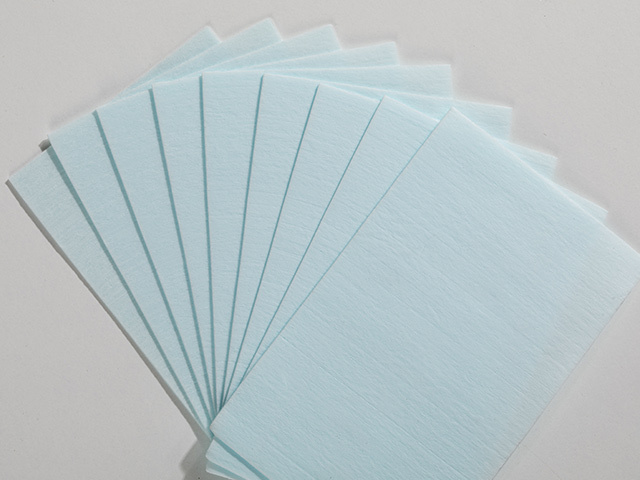 Remove floor odor with fresh scent
It has a wide range of applications, and can be used for a variety of material floors, solid wood, composite, bamboo and wood floors, ceramic tile floor tiles, marble, terrazzo, rubber sheets, agate stone, etc.
Easy to use: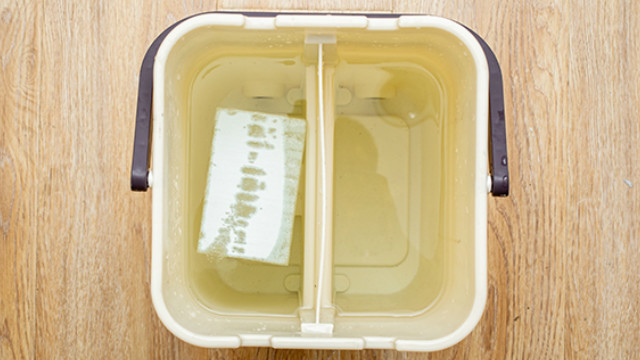 1. Put the cleaning sheet into water.
Note: One sheet corresponds to 3L of water. In case of stubborn stains, please increase the dosage appropriately.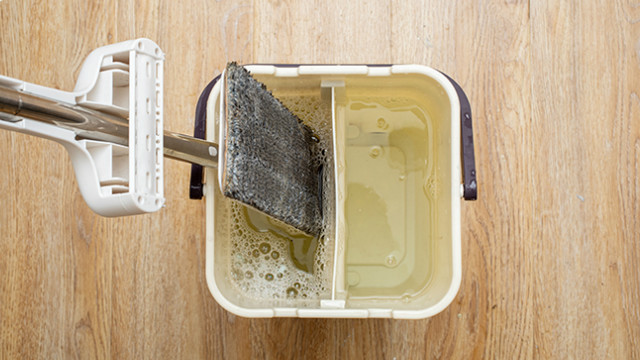 2. Put the mop and rag into the dissolved water and fully soak them.
3. Clean according to normal cleaning habits, no need to wash again, and the floor can be air-dried naturally.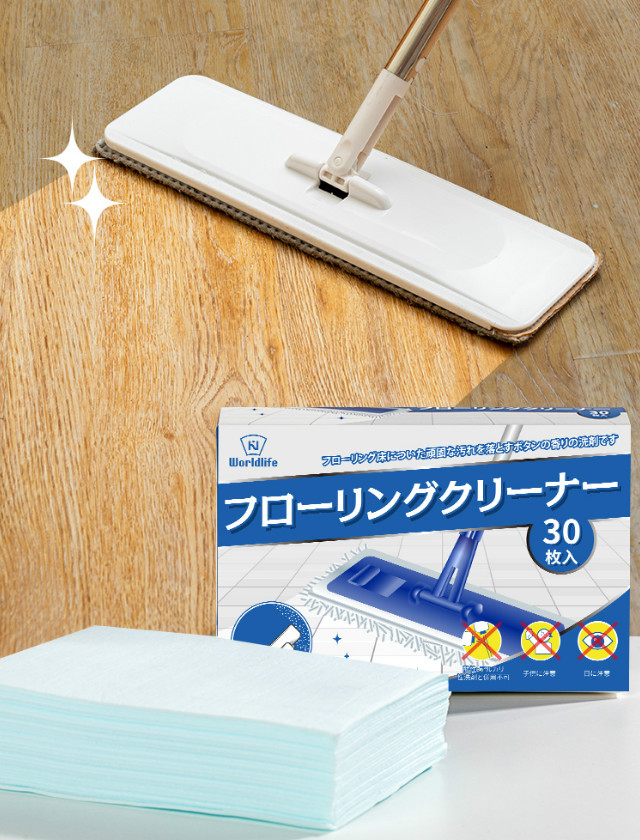 A little expert in cleaning floor stains, make your home lasting clean, peace of mind and dust-free, this floor cleaning sheet is worth having!
Product Specification
Brand name:
Worldlife
---
Volume:
30pcs/box
---
Ingredients:
Surfactant, nano decontamination factor, silver ion surfactant, non-ionic surfactant, fragrance factor, deionized water
---
Shelf life:
2 years
---