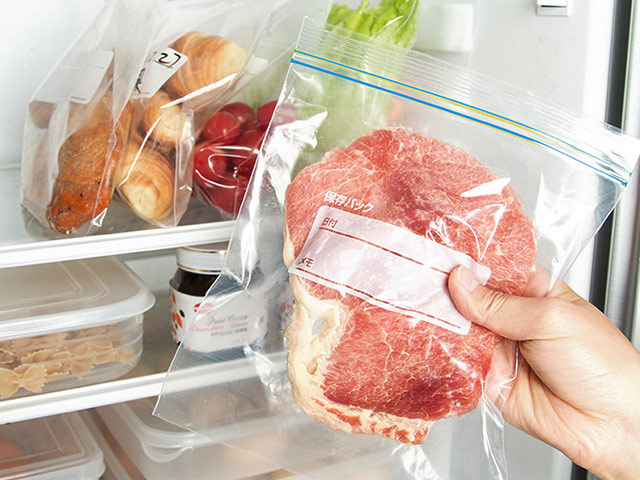 Worried about getting damp if you can't finish snacks? The general fresh-keeping bag has poor sealing performance and is not suitable for sashimi?
Today I recommend a storage bag with its own sealing strip to help you get it done properly, from the brand Worldlife".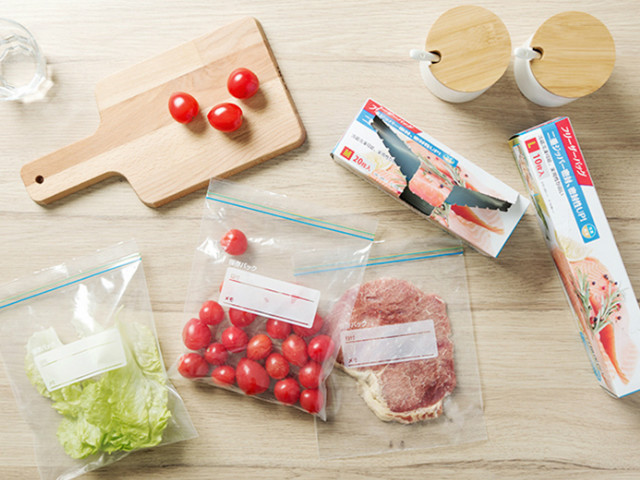 Food storage bag,  food LDPE material, safe and environmentally friendly.
At the same time, it is also resistant to high temperature, which can effectively block bacteria and enjoy the taste of fresh and healthy food.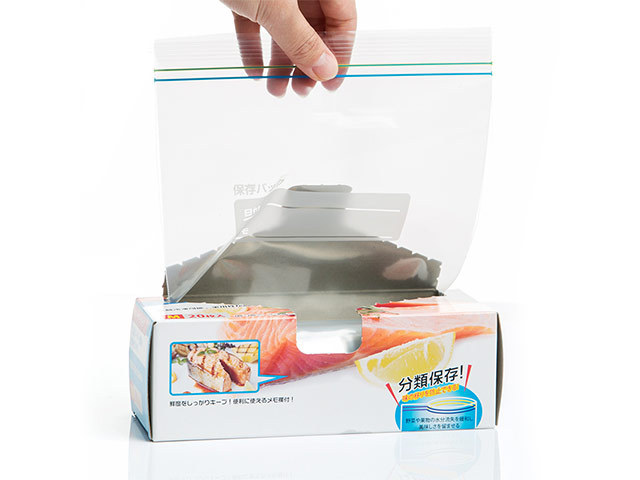 The boxed drawing design is more convenient than the traditional reel type.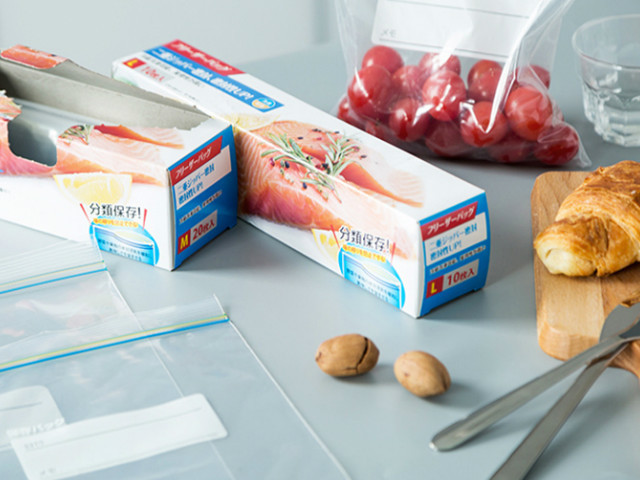 As long as you have it, I believe it can add a lot of convenience to your home life.
Super stretch resistance and strong load-bearing ability.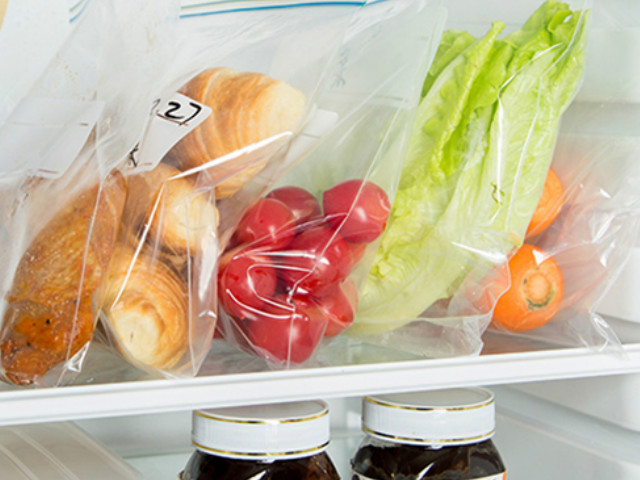 Fruits, vegetables, meat foods are suitable for freezing and refrigeration, and can be used repeatedly.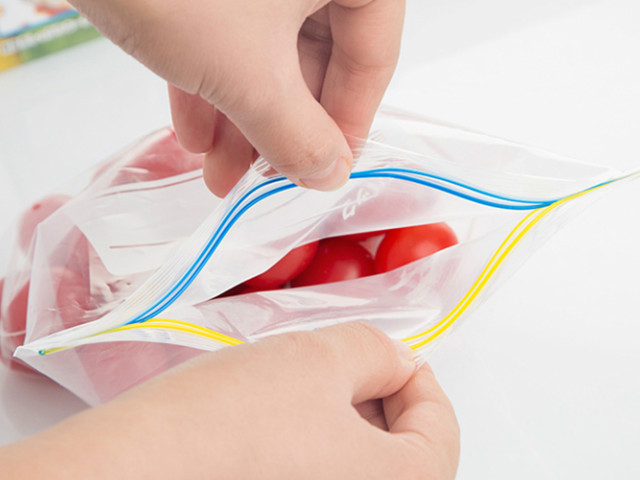 Closed double-layer clip chain design, special technology, non-sticking, easy to open, convenient for daily use.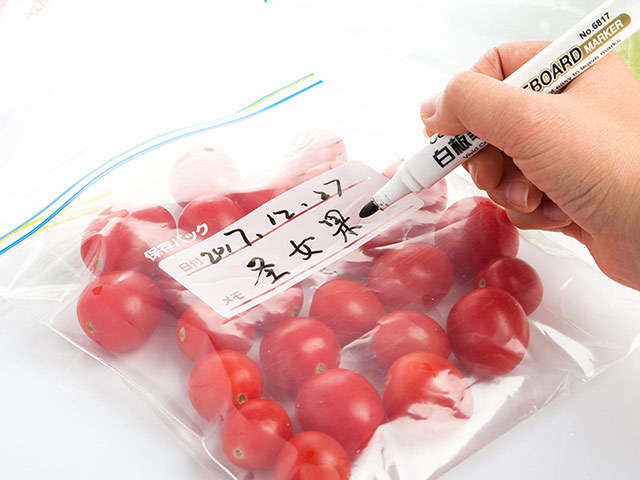 The surface of the belt is attached with a label coating design, which can record items and time by hand. The design is very clever.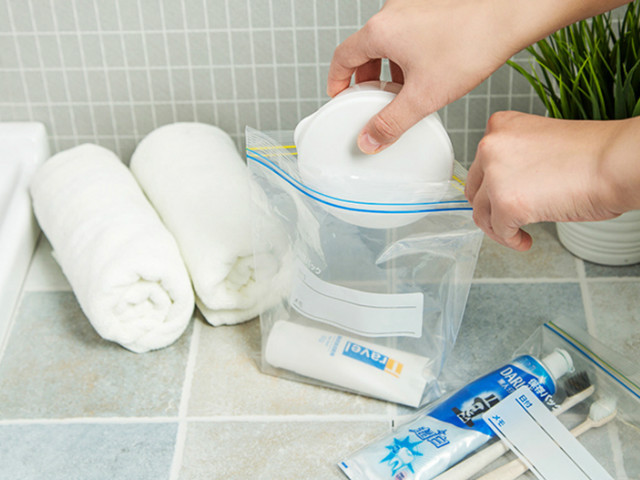 It is not only a preservation bag, but also can be used to store cosmetics and travel goods.
The classified storage is clear at a glance, and it is too easy to use. As a little helper at home, it is well deserved.
Product Specification
Product size:
M size -18cm×20cm
L size – 27cm×28cm
---
Weight:
M size – 5.4g/piece
L size – 11.4g/piece
---
Material:
Food LDPE material
---
Capacity:
M size -18cm×20cm
L size – 27cm×28cm
---
Suitable for:
Food, travel goods, sorted storage
---
What's inside the box:
M size – 20 pieces
L size – 10 pieces
---
Brand name:
Worldlife
---