Recommend an ion straight curly hair comb that does not hurt your hair, from the brand inFace.
No matter how you take care of your hair, there will always be various problems. Exquisite women will never allow these problems to exist, such as low hair volume, sticking hair, and blasting stars.
Most women who love beauty start from the "head" and are beautiful from the tips to the ends~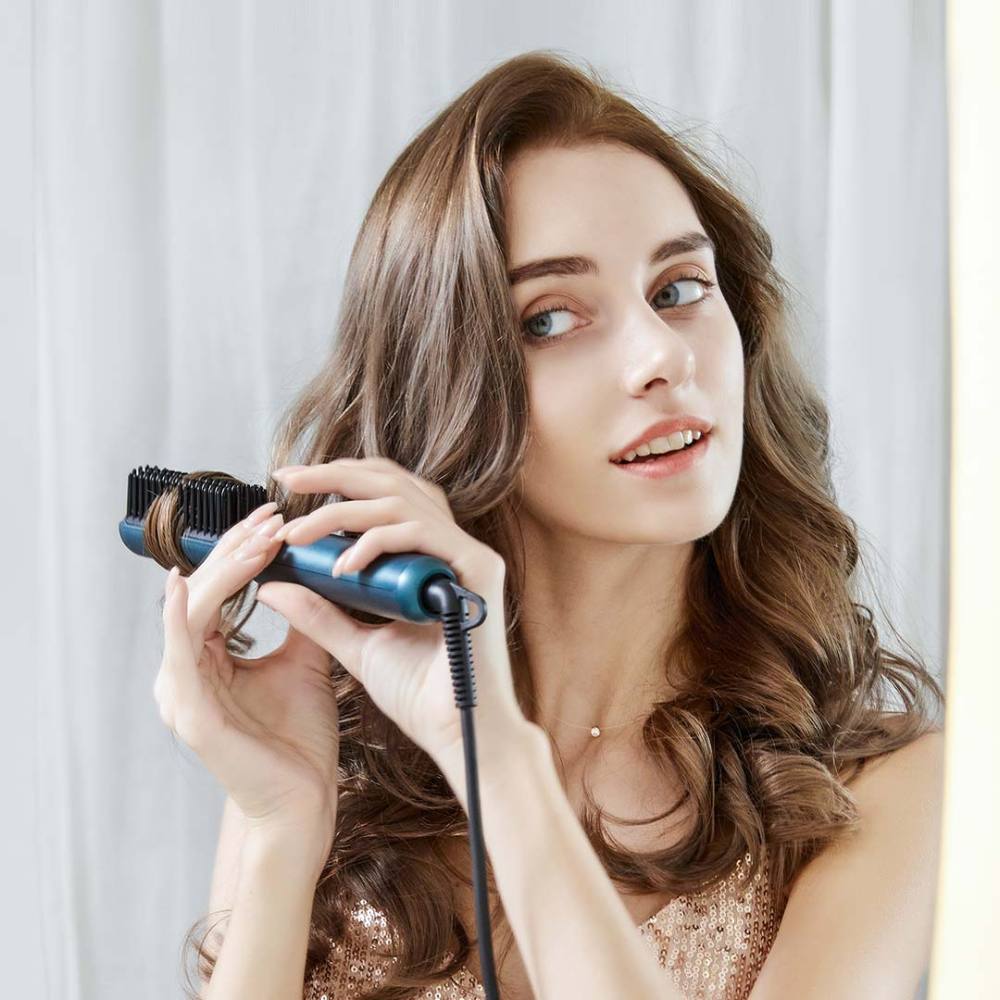 With this straight hair comb, there is no trouble of sticking to the scalp hair. It's like a comb, it is particularly convenient and worry-free to use. Negative ions moisturize, protect the hair from dryness, and make the ends smoother. It can be used for long and short hair.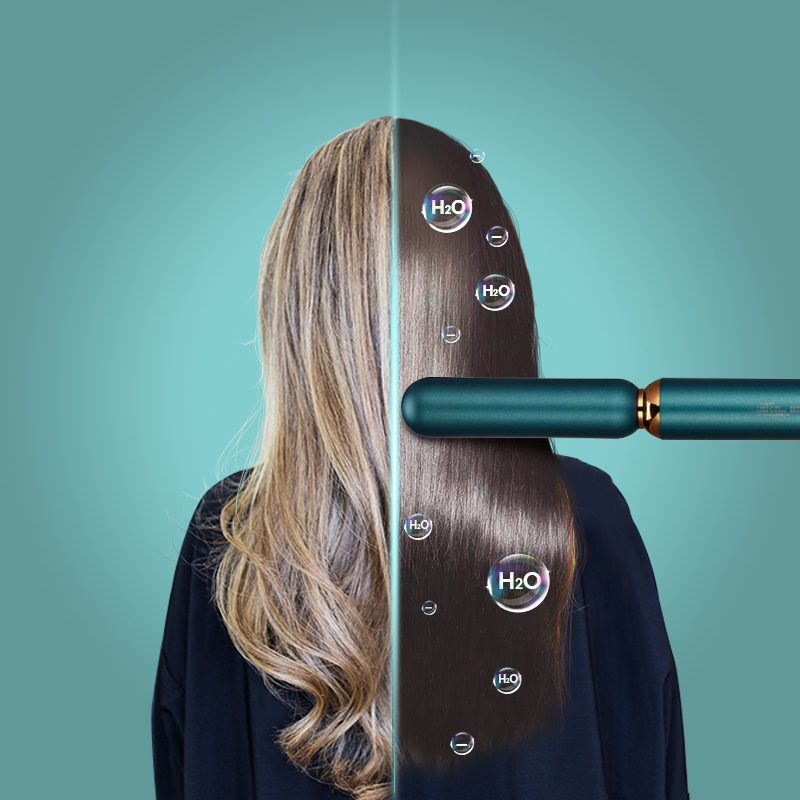 Unlike other hair straightening combs and hair straighteners, the negative ion hair straightening comb not only protects the hair and moisturizes, but also repairs damaged hair scales. It can also be used for both dry and wet purposes.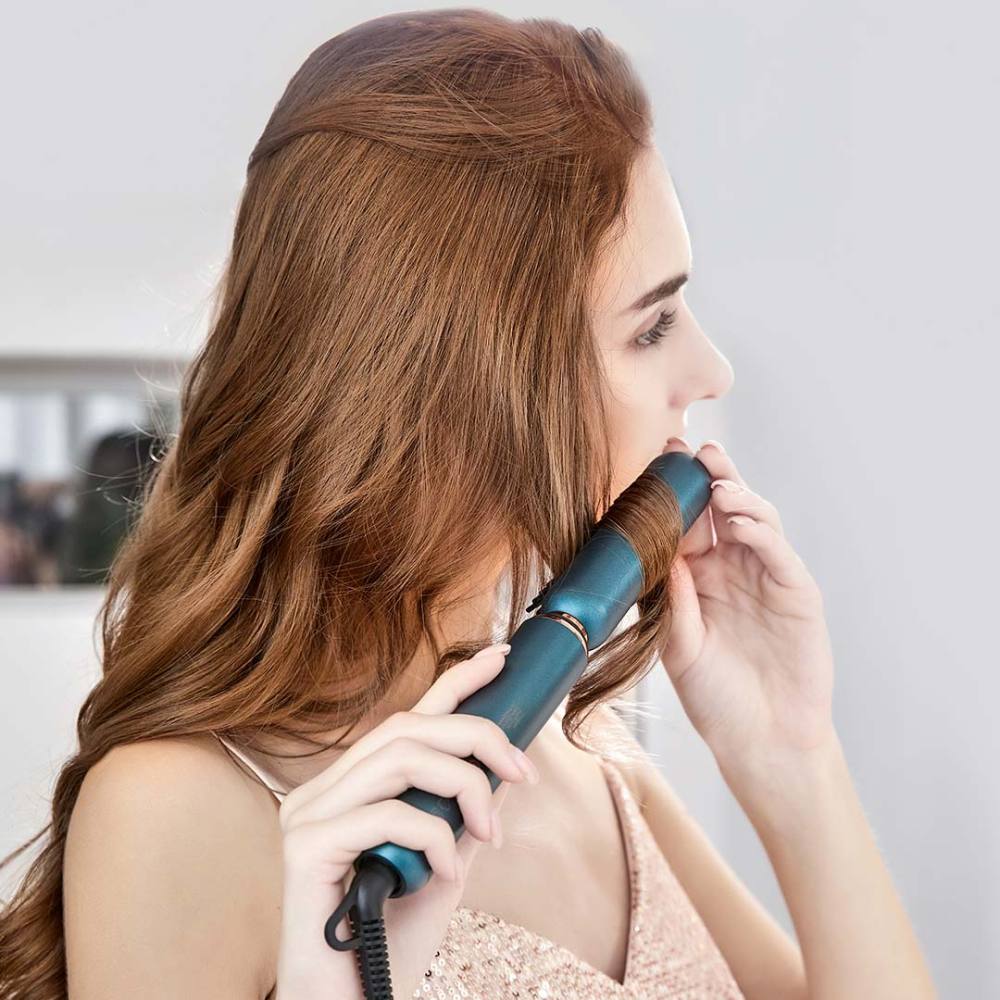 After drying the hair, you can do the styling without dripping. It is still the same when you go out in the morning and come back at night. It is a 12-hour long styling.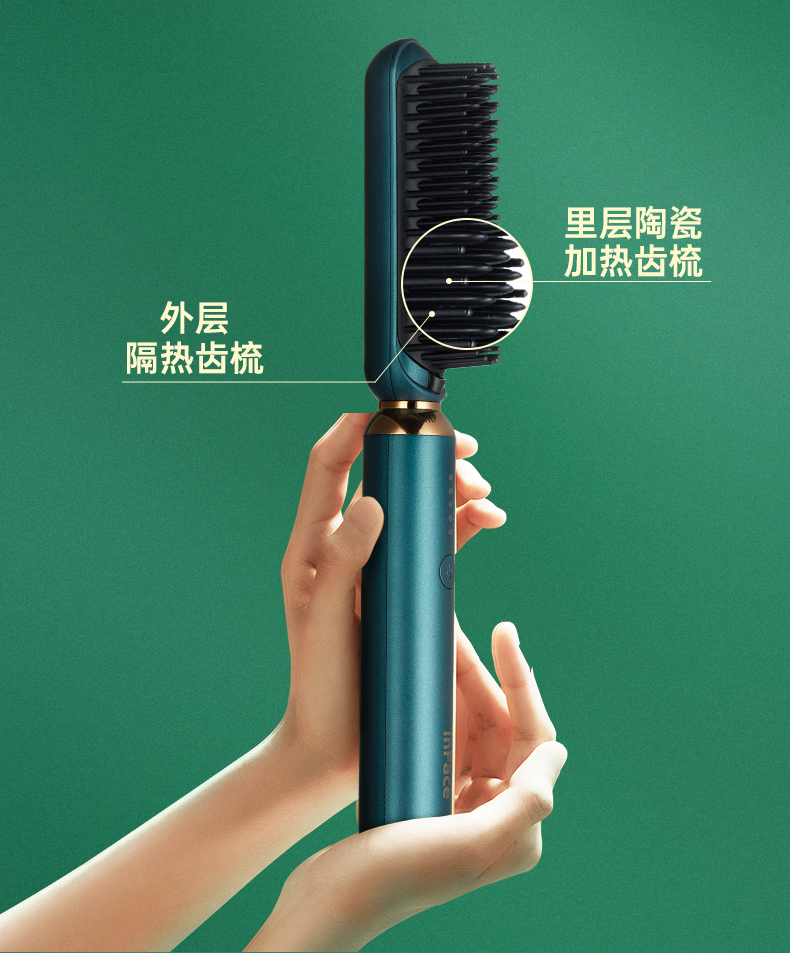 The anti-perm comb tooth dislocation design prevents perm and does not burn the skin, and can also increase the contact area of ​​the tooth comb. It is suitable for long and short hair. Straight hair, inner buckle, outer turn, eight-character bangs, small waves, all in one machine, satisfy your hair style carefully!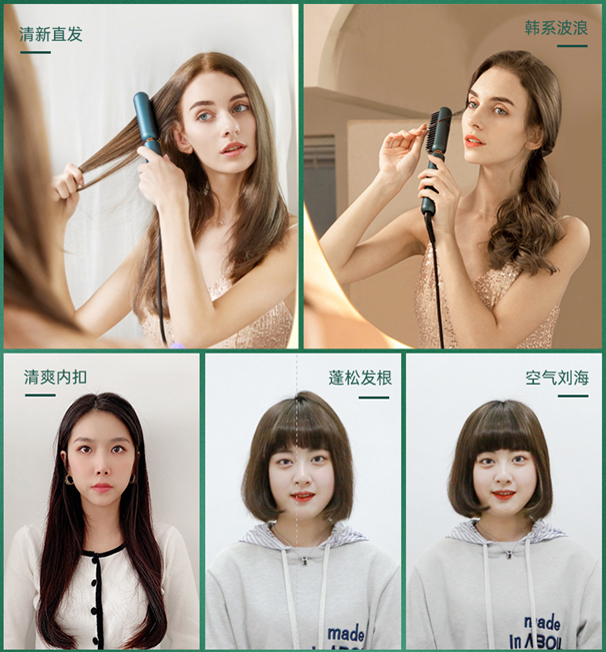 At the same time, there are 5 levels of adjustment, suitable for various hair types. Regardless of whether it is hard or soft hair can easily hold it.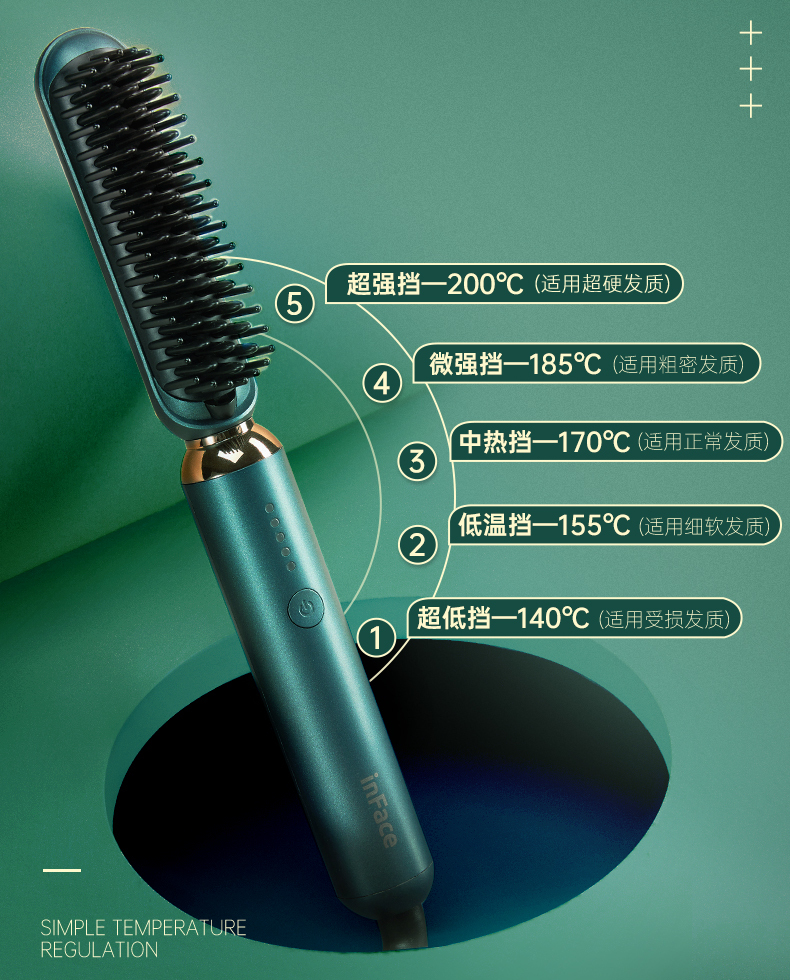 This straight hair comb is also designed with wide voltage, so it is very convenient to travel abroad. It is small and is as light as a mobile phone. With low power, can also be used in college dormitories~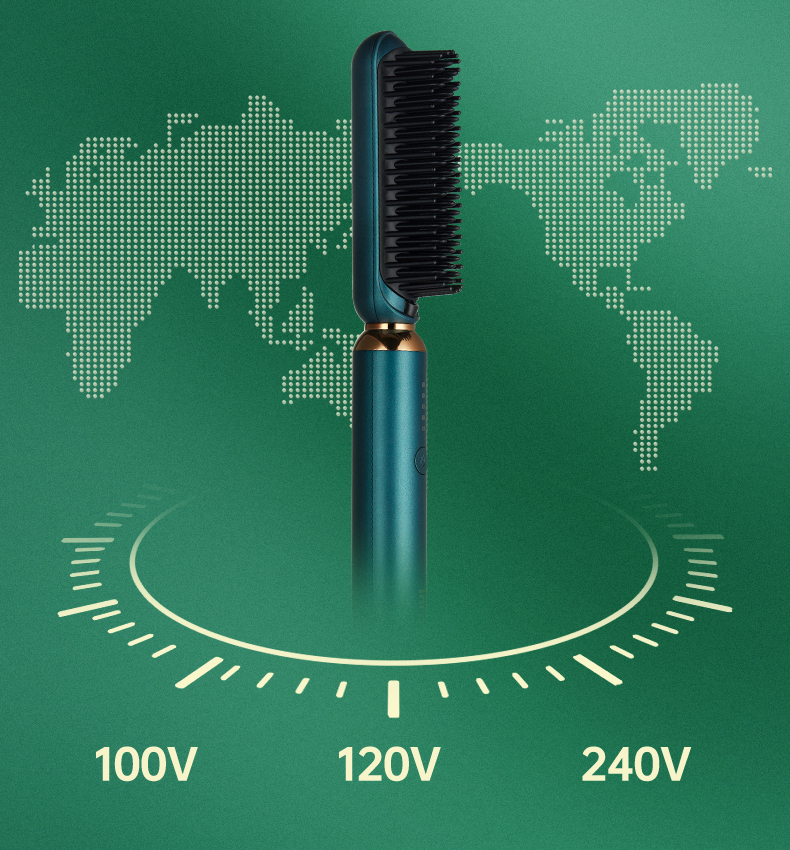 Don't worry if you forget to turn off your styling in the morning. The inface straight curling comb has a built-in smart power-off function. If there is no operation for more than 10 minutes, the comb will automatically turn off. Keep you safe & convenient.
Product Specification
Product size:
---
Weight:
276g
---
Material:
ABS
---
Scope of application:
Hair
---
Interface type:
Adapter
---
Brand name:
inFace
---