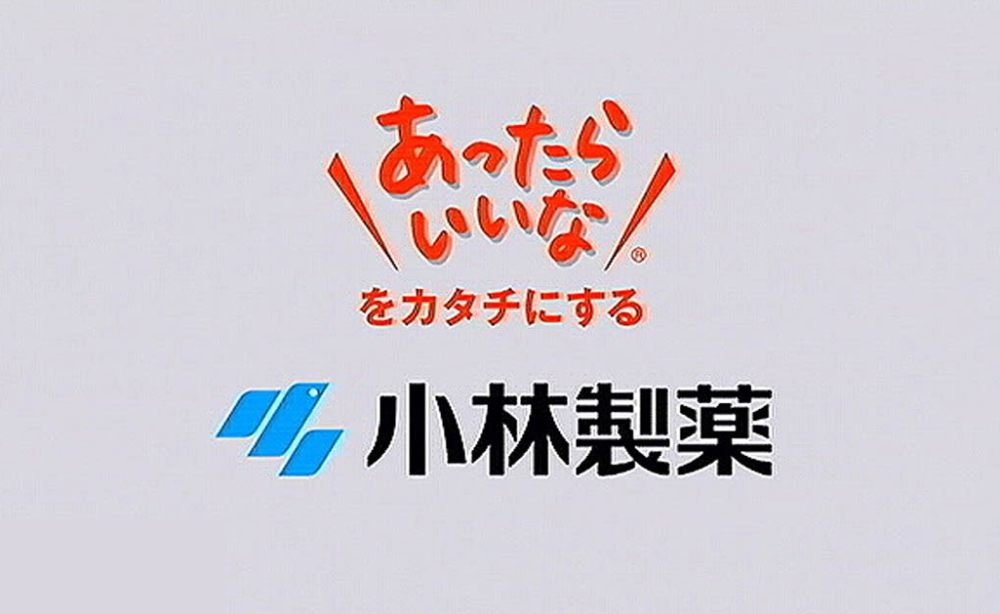 Japan Kobayashi Co., Ltd. is a 120-year-old company focusing on product development, mainly engaged in the research, production and sales of daily necessities and food.
The products are sold in Japan, it also hot selling in the United States, United Kingdom, SEA and around the world.
Since the establishment of the company, it has always taken "providing consumers with a healthy and comfortable life" as its corporate goal, applying a rapid development system.
Constantly challenge new markets, product development, production, life, and daily life, and create professional brands to meet the needs of consumers in all aspects.
Let every consumer have a "comfortable and healthy body and mind", and the body and mind are balanced and healthy, and that is the health recognized by Kobayashi. The company maintains this living condition at the highest working condition.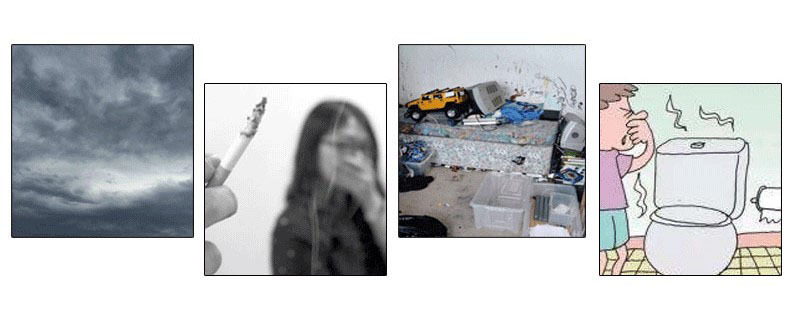 On rainy days, the room is humid, wardrobes, closets, drawers, etc. give off a musty smell?
Family small PARTY, indoor smoking, smoky, turbid air?
All kinds of odors are mixed together, unbearable?
There is always a peculiar smell indoors, do you have such a problem?
Especially the toilet smells which is big and damp, and after going to the toilet, the smell stays for a long time.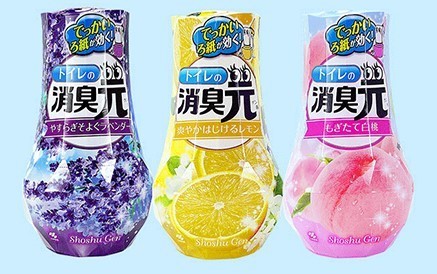 The toilet smells bad, don't worry.
We bring you Kobayashi toilet deodorant from Japan.
Its principle is to decompose peculiar smell
Instead of simply covering the smell, that is, let the original peculiar smell be lightened and decomposed first, and after the peculiar smell disappears, the fragrance will be emitted. There will be no peculiar smell mixed in the fragrance, it is really pure fragrance.
Applicable to: living room, bedroom, kitchen, bathroom
Since its introduction in 1995, it has become a best-selling liquid fragrance deodorant in Japan and around the world.
It is divided into two types for toilet and indoor use. The usage and effect are basically the same. The usage is very simple and the effect is very amazing! They are all deodorizing tools, and the toilet's deodorizing power will be stronger.
As a Japanese national daily chemical brand, Kobayashi designs and manufactures a lot of things, which can be said to cover all aspects of life, and considers very meticulously.
This deodorant is a liquid fragrance that can freshen the air and remove odors. It smells super nice.
98% of the ingredients extracted from the plant itself, using plant extraction technology, make your interior and bathroom full of natural fragrance. The fragrance is fresh and elegant, not very strong.
The chubby colored bottle is also quite cute.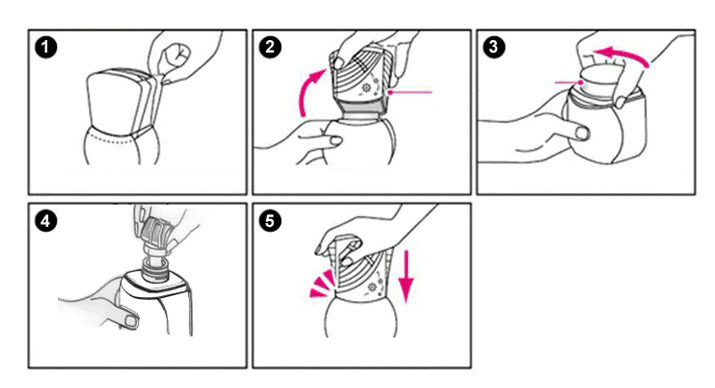 Instructions:
1. Tear off the upper half of the packaging along the seal.
2. Take out the outer cover.
3. Twist open the inner cover in the direction of the arrow.
4. Insert the cotton sliver into the liquid in the bottle and press the bottle cap tightly.
5. Close the outer cover tightly.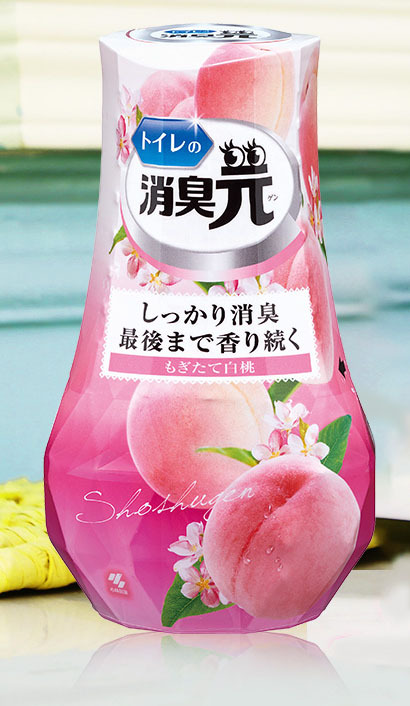 Product Specification
Product size:
---
Weight:
400g
---
Brand:
KOBAYASHI PHARMACEUTICAL
---
Ingredient:
Amino acid deodorant
---
Origin:
Japan
---
Application:
Living room, bedroom, kitchen, bathroom
---