It is our goal to be able to satisfy girls' makeup needs anytime, anywhere.
FASCINATE has always wanted to design a small mirror for girls that can be exquisitely experienced in the limited space from their bag.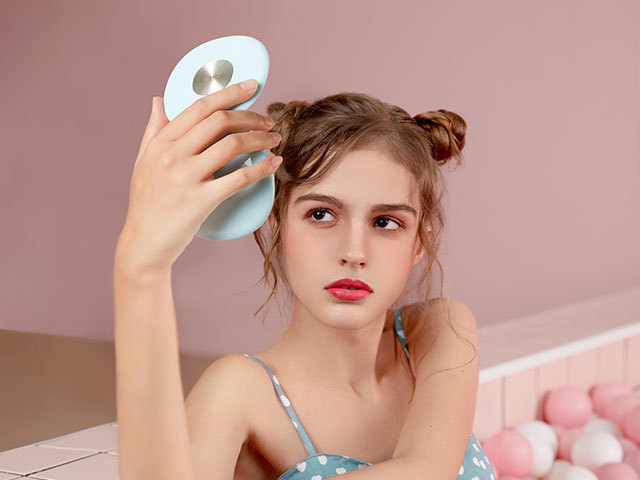 The diameter is 90mm and the thickness is 16mm.
It's smart and exquisite, you can carry it with you, and you can easily touch up makeup at any time.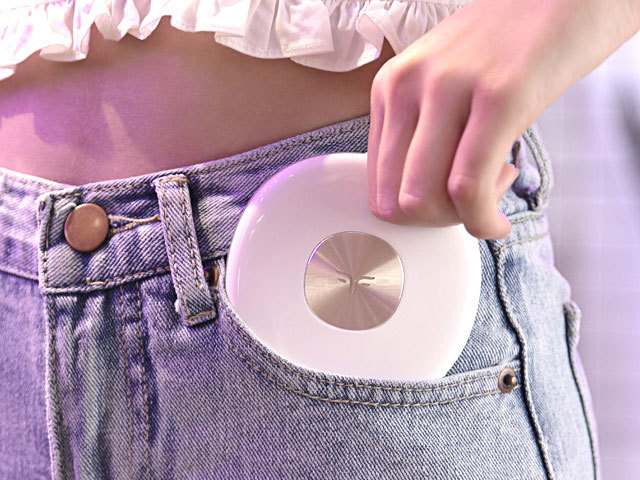 The 360-degree halo illuminates every inch of the skin on the face, and the light is even, soft and not glaring.
High-definition mirror, zero tolerance for flaws, no deformation, no distortion, restore the real beauty.
A mirror that can be easily opened at any time.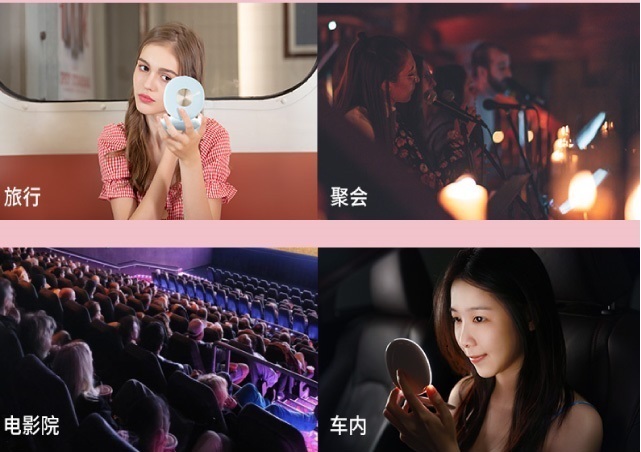 3x high-definition zoom in details, zoom in every inch of the skin more clearly, and make up more in place.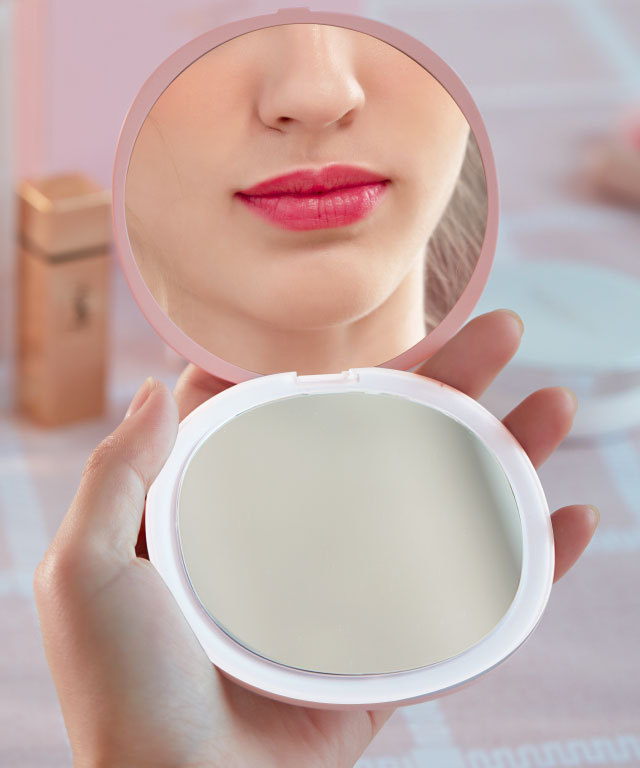 The surface is covered with UV layer, there is no trace of friction, like natural pebbles, it is gentle and easy-going, giving people a comfortable touch.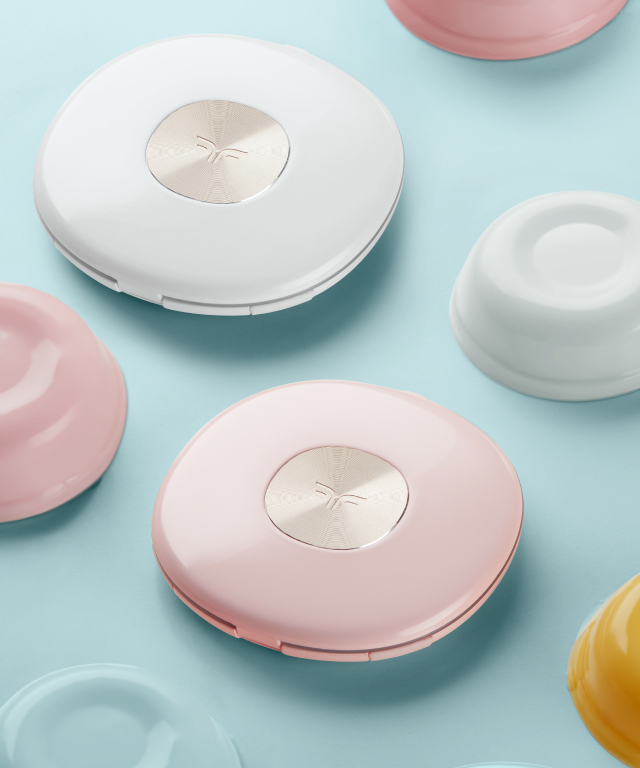 In addition to being convenient to carry, its endurance is also very nice, and it can be used for about a week with one charge.
USB interface charging, high adaptability.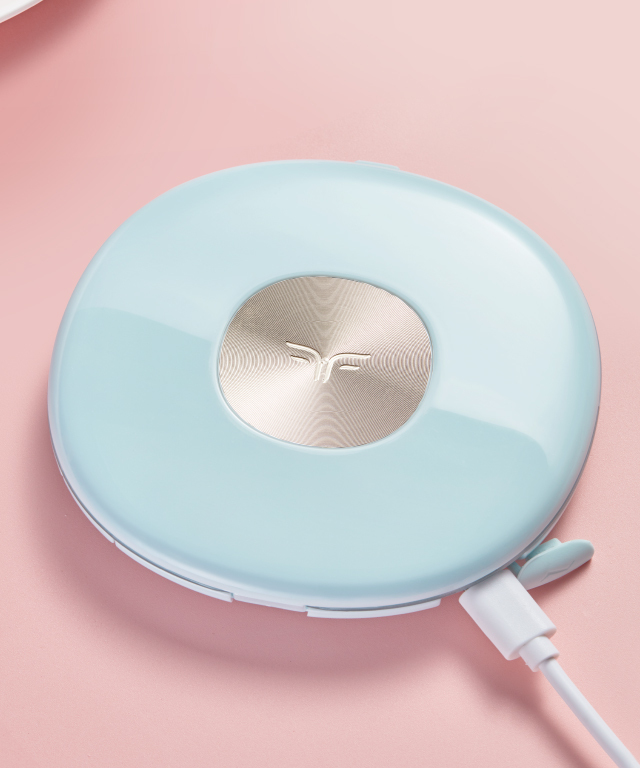 FASCINATE makes a professional lighting makeup mirror that knows women best.
Product Specification
Product size:
---
Weight:
103.5g
---
Material:
ABS, glass
---
Charging type:
USB
---
Battery capacity:
600mAh
---
Time required to fully charge:
2 hours
---
Usage time:
2 hours
---
What's inside the box:
Product, charging cable, manual
---
Brand name:
---