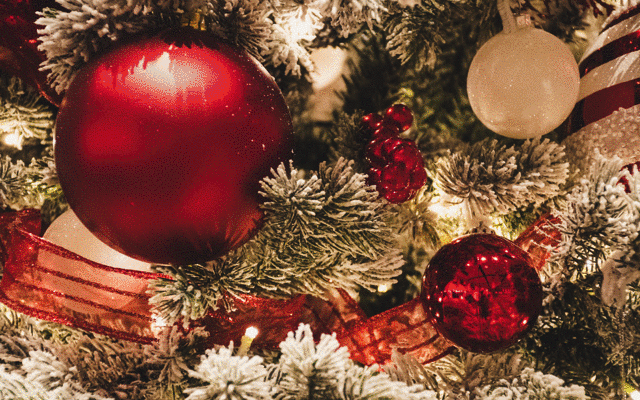 Jingle bells,Jingle bells,Jingle all the way…
Are you ready for Christmas?
In other words, do you want to buy something for him/her, or reward yourself for this difficult year?
We prepared this year's Christmas Cup early, just to meet you earlier.
The point is, this year's Christmas Cup is even more lovable!
Each cup is equipped with a "Christmas hat": reindeer and Christmas tree, you can freely mix and match.
They come from the Canadian brand ASOBU, super fresh and cute.
Christmas tree
Of course, Christmas must have a Christmas tree full of presents.
No, it's here, it's traveling thousands of miles with a small gift to see you.
The little Christmas tree holding gifts, with shining little stars on its head, is like a green elf, lively and interesting.
Put it on the table and there will be a mini Christmas tree, and the warm Christmas atmosphere will be arranged immediately.

There are 3 colors available for the cup: White, Pink, and Red.
Rudolph with Red Nose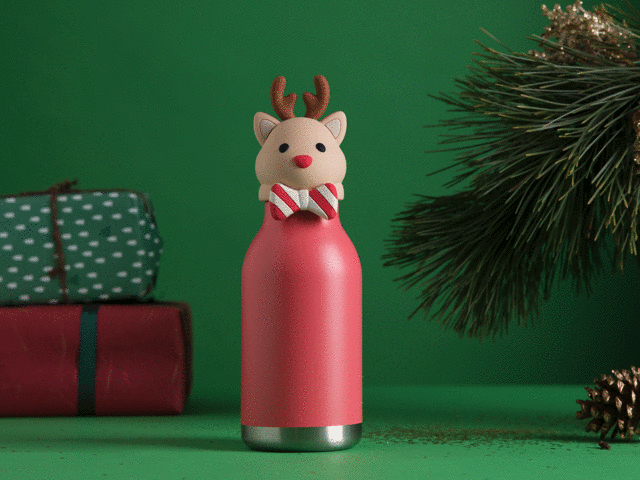 "There used to be a reindeer named Rudolf. It was the only reindeer with a red nose in the world…"
Every Christmas, the story of "Rudolph the Red Nose" will be sung.
It is Rudolph, the shy and brave Christmas star reindeer.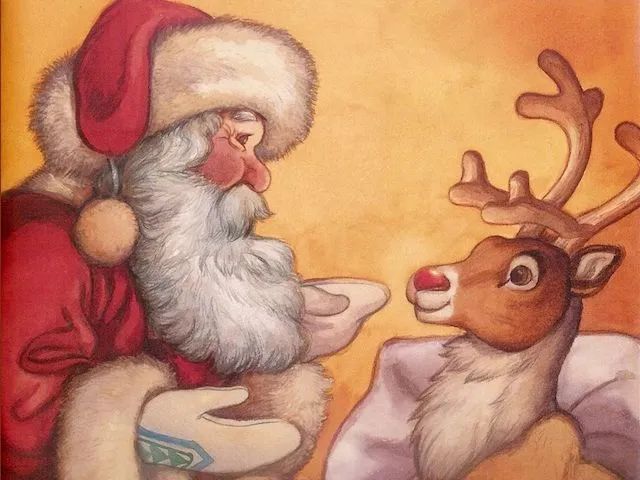 Santa Claus and Red Nose Rudolph (picture from the Internet)
Legend has it that there was a year of Christmas when dense fog enveloped the earth. Santa Claus couldn't see the ground at all, let alone find the chimneys of every house.
At this time, Rudolph appeared. Its red nose penetrated the dense fog like a lighthouse, helping Santa find every chimney and saving Christmas that year perfectly. Since then, the red nosed Rudolph has become a Christmas star and is loved by people.
With a round head, red nose, little antlers, and a delicate bow tie, our cute and cute Rudolph is the brightest boy in this Christmas.
When paired with the red cup, it is like a Christmas mascot, warm and lovely, so it is super suitable as a gift.
With the "soul" of the deer, it is no longer just a thermos for drinking water, it is also a small decoration that people like.

The same 3 colors are available.
Can be sweet or cool, as you like
Its cup shape is ASOBU's classic thermos cup with unique shape and personality.
The 460mL capacity is just right.
When you don't wear a "Christmas hat", it is a simple style vacuum flask, stylish and stylish, clean and crisp, and will not collide with everyone's vacuum flask.
Metal texture + frosted surface, the whole is very textured.
Wearing a "Christmas hat", it becomes cute again, like a character from a fairy tale.
Even if you don't want a small hat, it's good to use it as a small ornament on your desktop.
Double-layer stainless steel material, heat preservation and durability
The cup is made of double-layer 304 stainless steel, corrosion-resistant, high-temperature resistant, solid and durable.
The middle of the double-layer stainless steel is in a vacuum state, which prevents convection and heat dissipation inside and outside, so as to achieve the effect of long-lasting heat preservation and cold preservation.
No matter it is filled with boiled water or ice water, you will not feel hot or icy hands while holding the cup.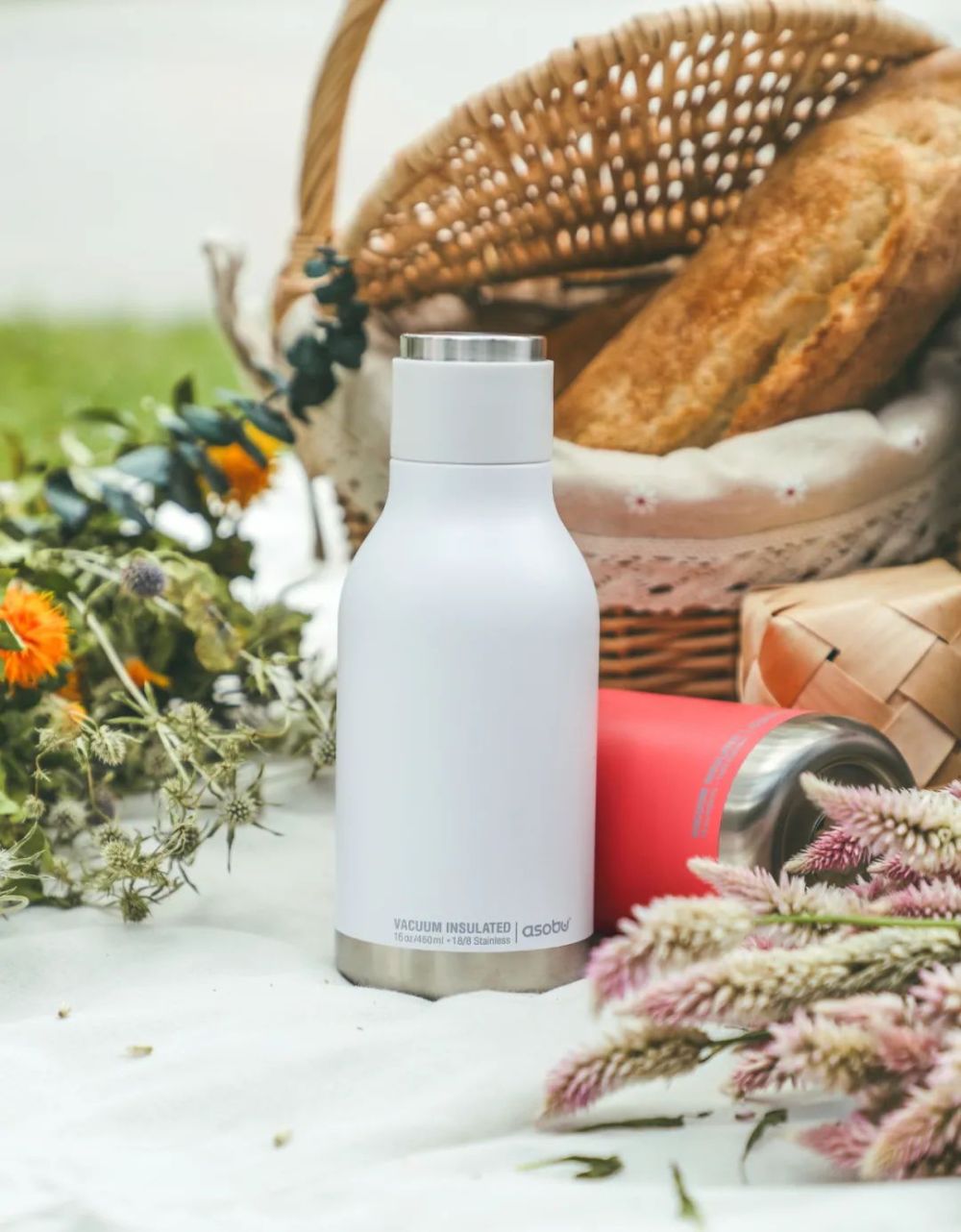 The heat preservation effect is also very good. Put in the hot water at 95℃, and it will not be lower than 42℃ after 6 hours.
Take it when you go out in winter, you can drink warm water all day long.
It can also be used for cold drinks in summer, and ice cubes can be used to keep cold for longer.
The mouth of the cup is round and smooth, has a good touch, and is sealed without water leakage.
The surface is frosted, not easy to slip, no fingerprints, and very stain resistant.
The cup height is 12.7cm, the bottom diameter is 7.6cm, and the size is moderate.

The cup has 3 colors: white, pink, red.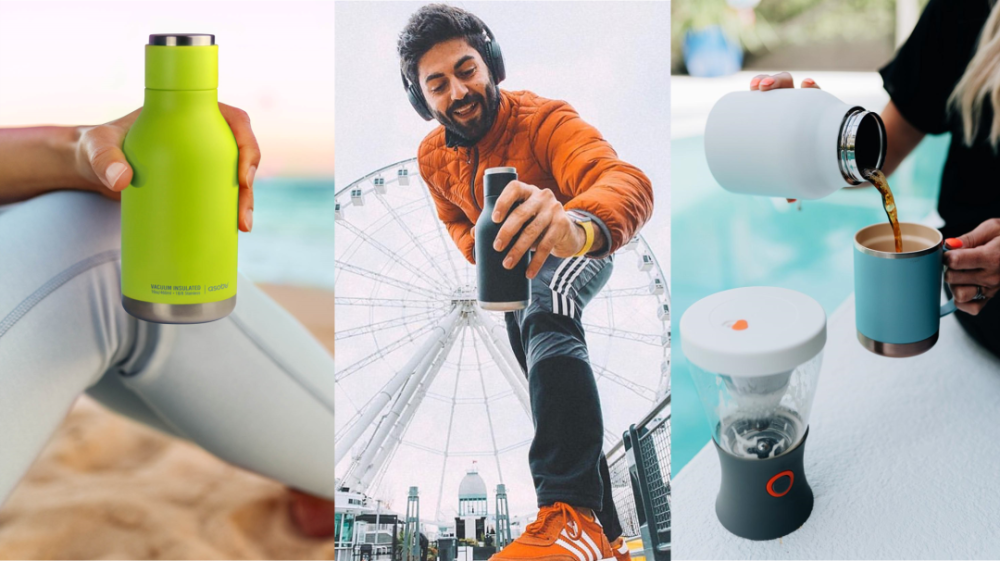 ASOBU is a creative lifestyle brand from Canada, founded by a group of young people who love environmental protection and are full of innovation.
Since the establishment of the brand in 1998, ASOBU has created a variety of highly sought-after water cups with novel designs and environmental protection concepts.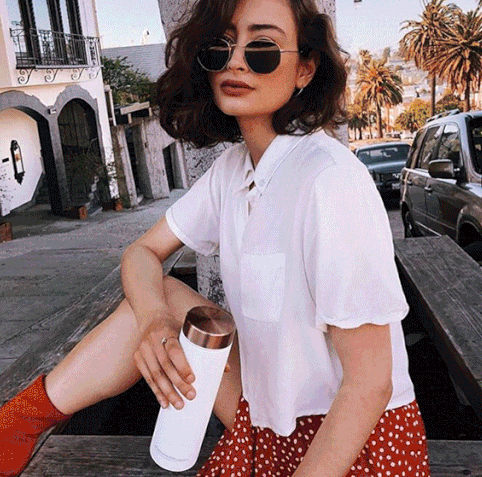 Simple, stylish, and ostentatious, it makes no sense to not be popular.
ASOBU's water glass is also a common star water glass on social networks. You may often see it on Instagram.
Product Specification
Product size:
---
Weight:
0.249kg
---
Material:
Liner/Shell-Austenitic Stainless Steel
Cup Lid-Polypropylene/Austenitic Stainless Steel
Seal Ring-Silicone Rubber
---
Volume:
460ml
---
Insulation period:
No less than 42°C in 6 hours
---
Suitable age:
above 6 years old
---
Brand name:
Asobu
---