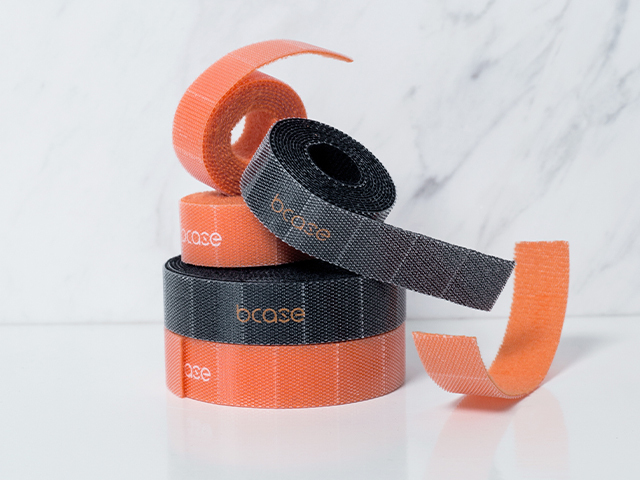 With more electronic products, the storage of cable has become a big problem.
We recommends a simple and easy-to-use Magic Cable Manage Tape from the brand "Bcase"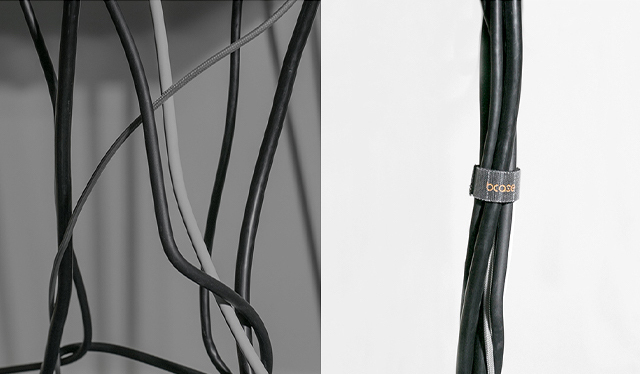 With it, you can easily store messy wires.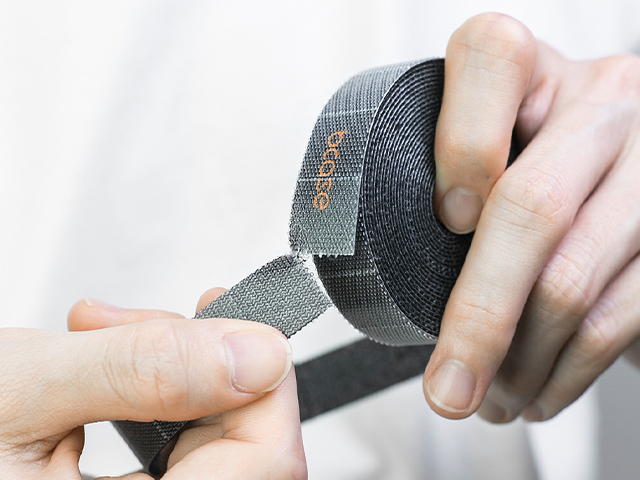 Unlike regular Velcro, it uses a tearable design and can be used repeatedly.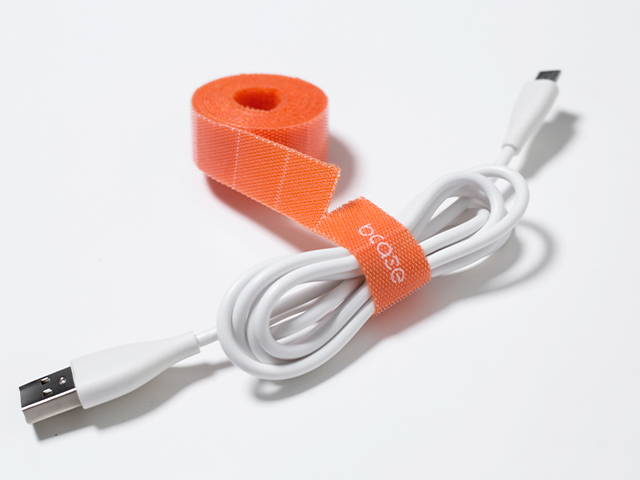 Pre-cut and easy-to-tear design, without the aid of scissors, utility knife and other tools, tearing as you use it.
The spacing between each cut is 1.5cm, and the length can be conveniently designed according to actual needs, and everything is under your control.
The computer host has various messy wires, too long network cables, and too many data cables. With it, it is much cleaner in an instant.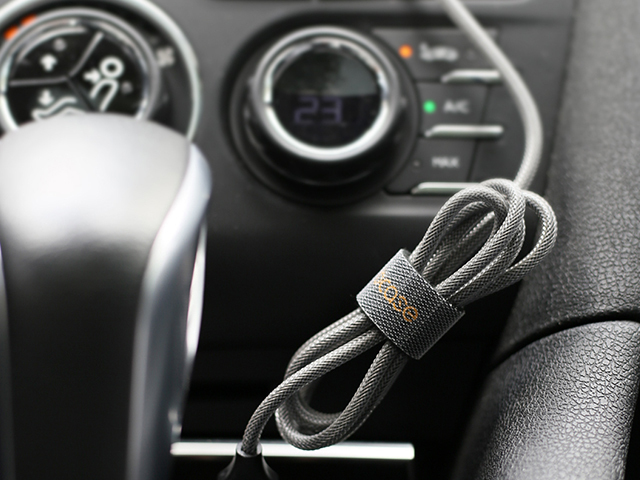 The charging cable in the car is too long, and various wires are knotted when traveling, so you can use it to store it well.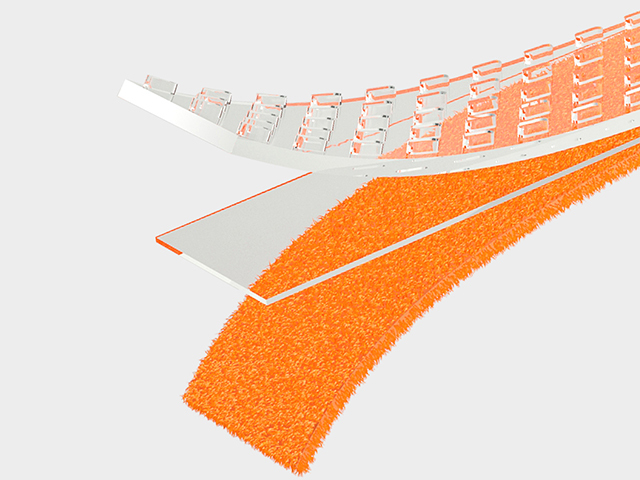 It is made of PP hook + high-viscosity soft rubber + three-layer flannel material, with very good toughness and adhesion.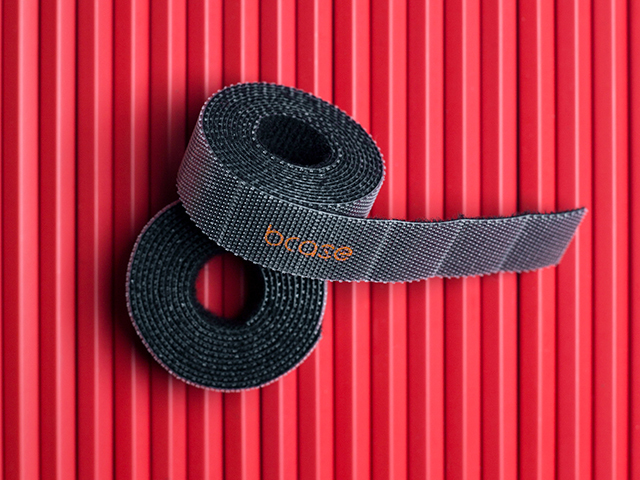 A roll is 3 meters long, which can meet the storage needs of most people.
A roll of Velcro is only the size of a palm, so it's easy to carry around.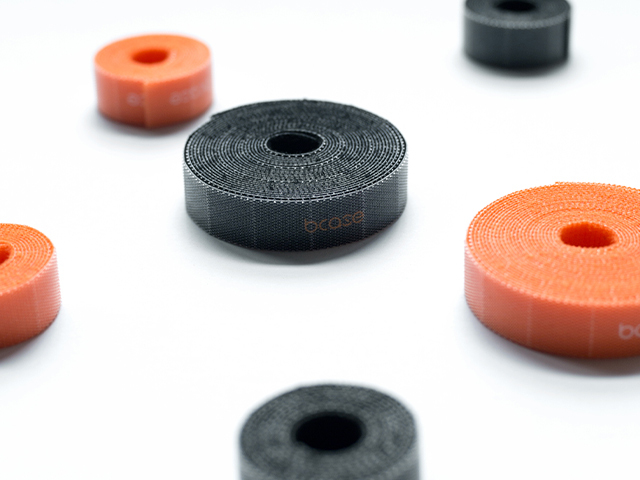 The two eye-catching colors of orange and white and black gold are convenient for sorting and sorting wires.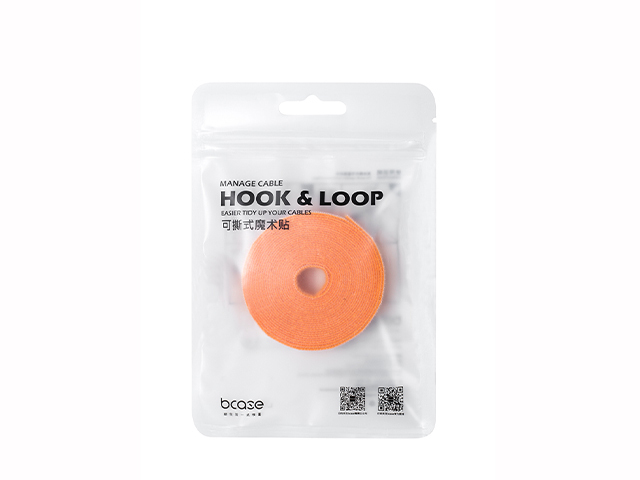 Product Specification
Product Size:
1.5cm × 3m
---
Product weight:
25g
---
Material:
PP, flannel
---
Features:
Tearable design
---