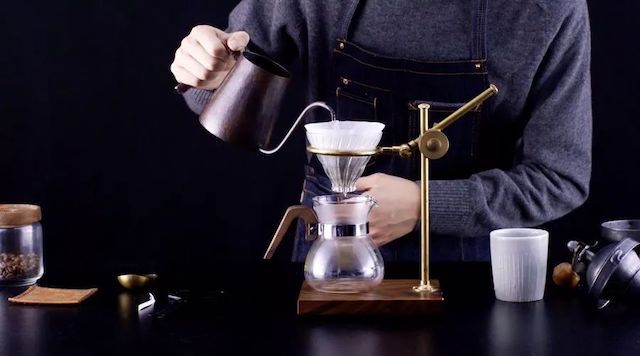 People who love coffee will sooner or later fall in love to the hand brewed coffee.
Hand brewed coffee has rich taste and charming flavor, but it is not easy to make a delicious cup of hand brewed coffee by yourself.
There are 4 main factors that affect a cup of hand brewed coffee: water injection method, powder-to-water ratio, water injection time, and precise water temperature.
For beginner, these four points are difficult to control, and they are slightly off. Not to mention that the brewed coffee is delicious and bad, and it also wastes those good beans.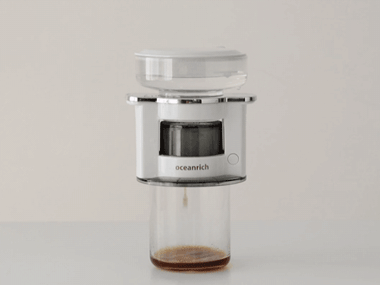 In fact, it is also very simple to drink a cup of pure flavored hand brewed coffee.
Now, we recommends a hand-made coffee artifact that is popular in Japan and Taiwan, and many baristas are using the Oceanrich rotary coffee machine.
It only takes 90 seconds to make a beginner to a master level of baristas, make a very delicious cup of hand brewed coffee!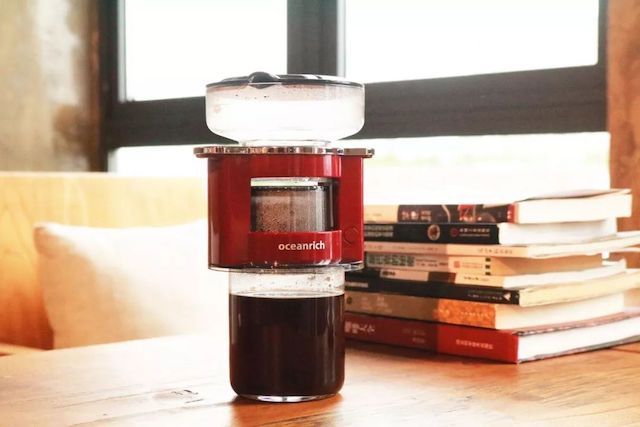 The water injection extraction method of Oceanrich coffee machine simulates the hand extraction performance of Japanese coffee master Taguchi.
After repeated trials, this coffee machine has accurately calculated the various proportions and time required for a cup of hand-brewed coffee. It also greatly simplifies the production process of hand-brewed coffee.
In just a few steps, beginner can also make hand-brewed coffee comparable to master-class coffee.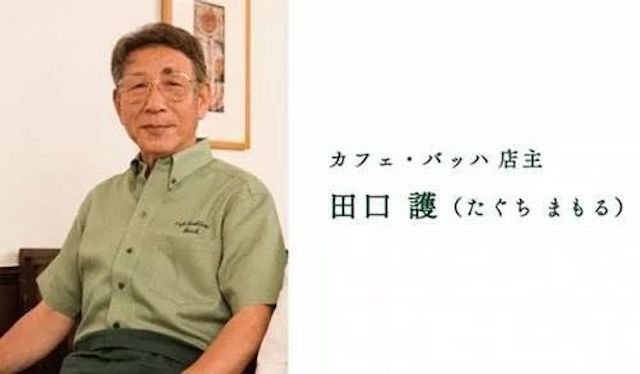 Taguchi is a coffee master in Japan and is known as the "God of Japanese Specialty Coffee".
He said: "There are personal emotions in whether coffee is good or not, but the correct method is a basis, including the ratio of powder to water, water temperature, water injection method and time will directly affect the quality of the coffee."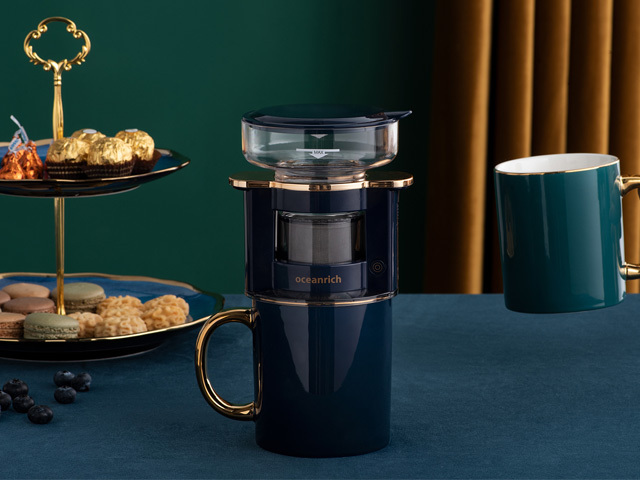 By repeatedly simulating the hand-punching techniques of hand-punching masters and summing up experience, Oceanrich accurately calculated the data information, proportions and time required for a cup of hand-made coffee.
This small coffee machine seems to have received the true biography of Master Taguchi, and it has solved the four major problems of hand-made coffee in one fell swoop (described in detail below).
It is also very light and easy to use, weighing only 0.2kg, and can be drip-filtered on the mouth of a cup with a diameter of 6.0~9.5cm.
General coffee cups can be used directly.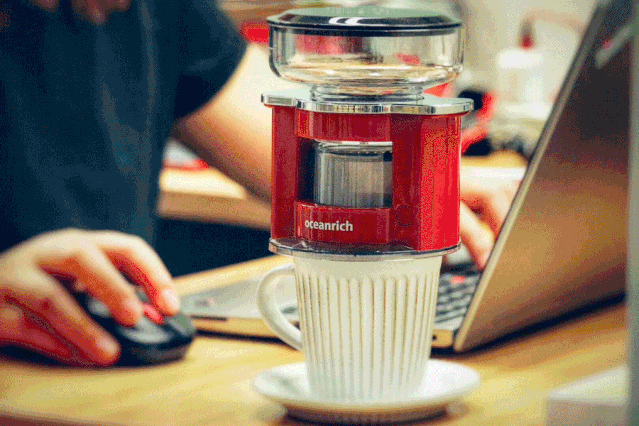 At home, office, picnic and camping, and during business trips, it can let you drink a cup of brewed coffee at any time.
Moreover, its price is very affordable. Which will allow you to drink master-class coffee at home every day.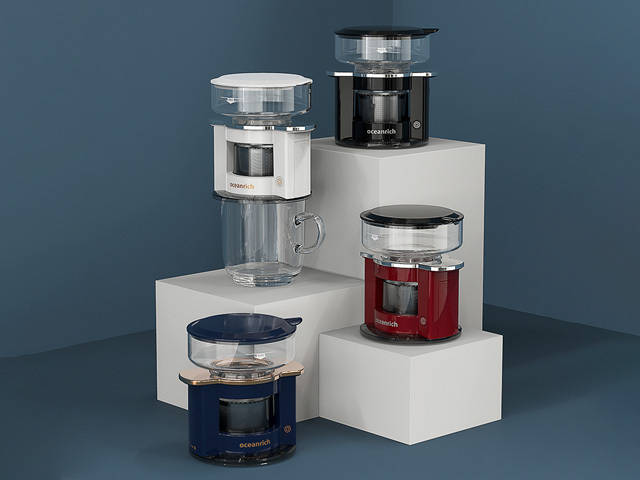 Available in 4 colors: black, white, red and blue.
90 seconds, drink master-class coffee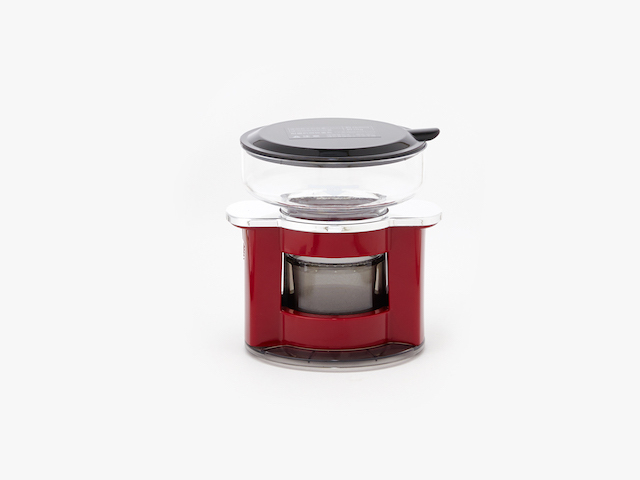 This coffee machine is divided into 4 parts from top to bottom: cup lid, water tank, body, and filter cup.
The ultra-concise design does not require a full set of hand brewing equipment, so you can also enjoy a cup of pure hand brewed coffee.
The operation is very simple: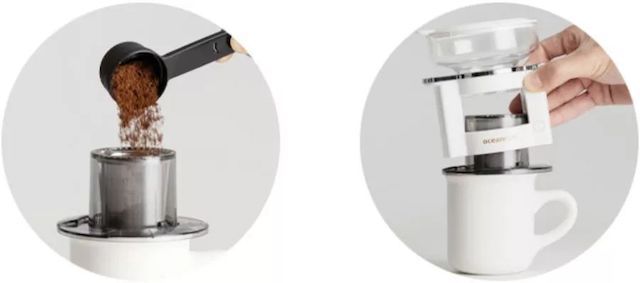 Put a spoonful of coffee powder into the filter cup, put the filter cup into the body and fasten it; then put the body on the coffee cup.
The free coffee spoon has a capacity of about 10 grams, and a cup of 150ml coffee is just right. No need to consider the ratio.
Note: When buying coffee powder, please choose the coffee powder with "drip filter", "hand-brewed", and "medium-fine grinding". If you grind the beans by yourself, please use the grinding thickness of "hand-brewed" (the thickness of white granulated sugar)
Press the power button, pour 100°C boiling water into the water tank, and then close the lid.
You don't have to work hard to control the precise water temperature. The boiling water of 100℃ passes through the filter holes. During the process of rotation and water injection, the water temperature will drop. It happens to be the best temperature for coffee extraction (88℃~92℃).
The water tank is made of Tritan, which is the same material as the baby bottle, which is very safe. The water tank cover is made of PP, which are all high temperature resistant materials.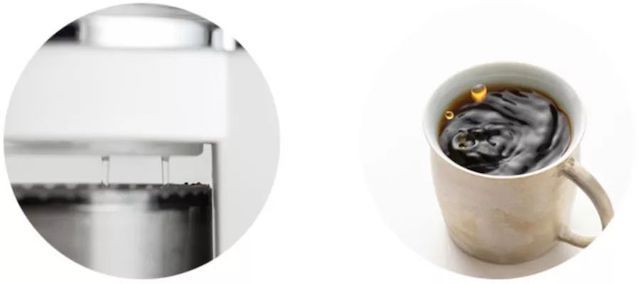 After the water tank is filled with hot water, it rotates at a constant speed, and 2 vertical water columns will simulate the coffee master's hand punching technique and inject it evenly.
The flow rate of the water column is stable, so that the coffee powder underneath is fully soaked to avoid uneven soaking in various areas.
Rotate water at 360°C and extract evenly to release the original aroma and layer of coffee.
The water injection method simulates the master's method, which is stable and accurate, and will never go wrong, and the quality of the coffee will always be much more stable than that of humans.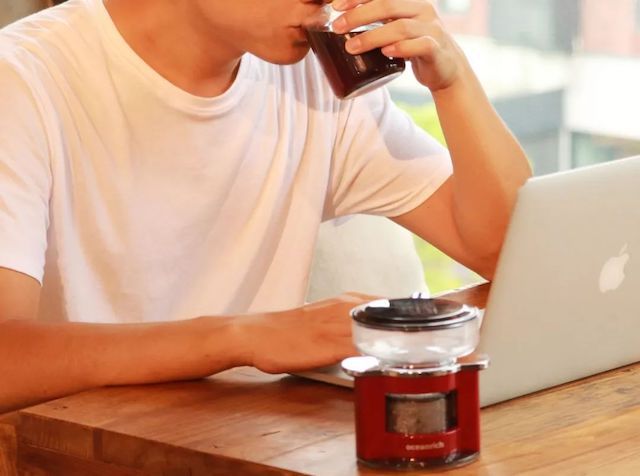 After 1 minute and 30 seconds, the water in the water tank has just been filled, the drip filter is completed, and a cup of pure hand brewed coffee is ready.
The drip filter is completed, and the temperature in the mouth is just right, the coffee at this temperature is also the most mellow.
Without complicated and cumbersome procedures, and without the need for so advanced hand brewing skills, you can enjoy a cup of pure hand brewed coffee at any time. Why not?
A café that you can bring to anywhere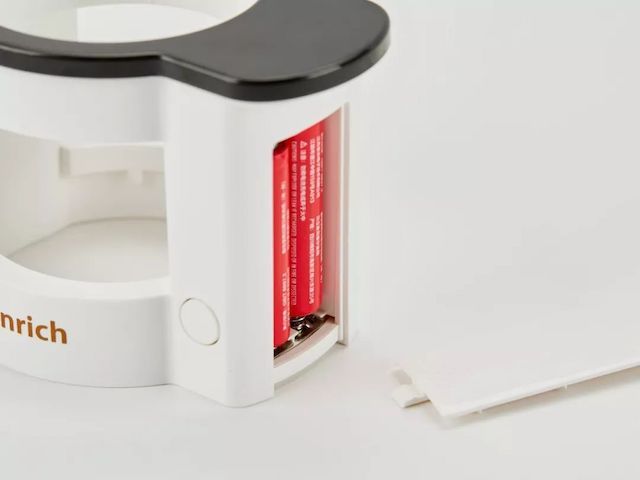 The fuselage does not need to be plugged in, and only needs two AAA batteries to drive (batteries need to be purchased by yourself). Two batteries can be used to brew 120 to 150 cups of coffee.
The body cannot be washed with water. If it is stained with coffee, wipe it with a wet cloth.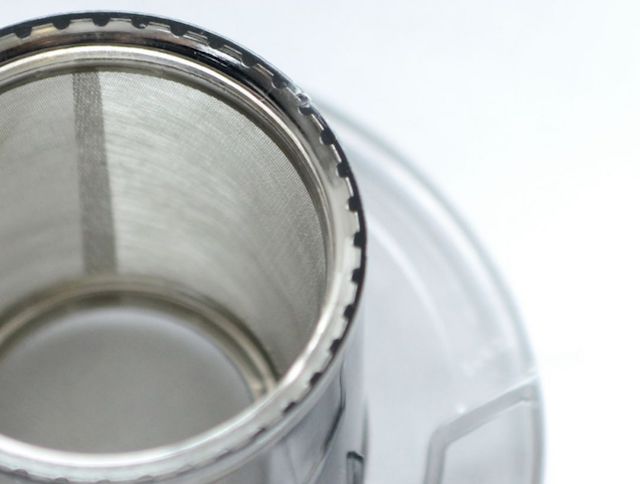 The paper-free metal filter can effectively isolate the coffee powder without worrying about leakage.
Coffee powder can be effectively extracted in the filter to restore the rich taste of coffee beans. Moreover, it can also save you a lot of filter paper money.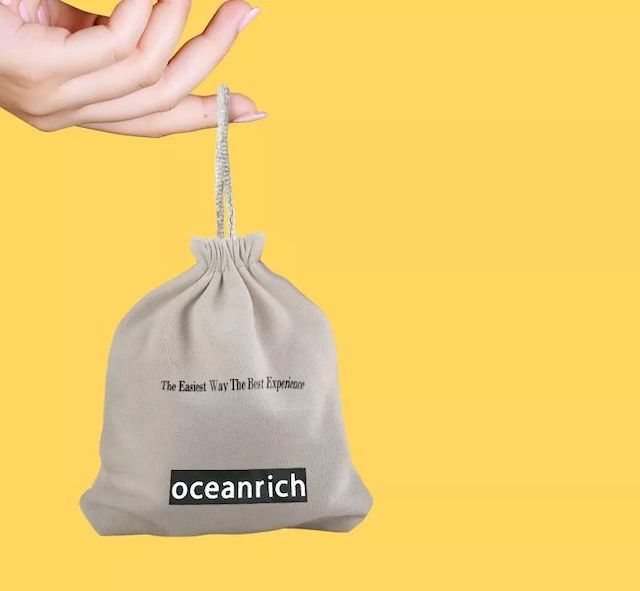 Small and light, a portable cafe, just pick it up and go.
The storage bag is also included.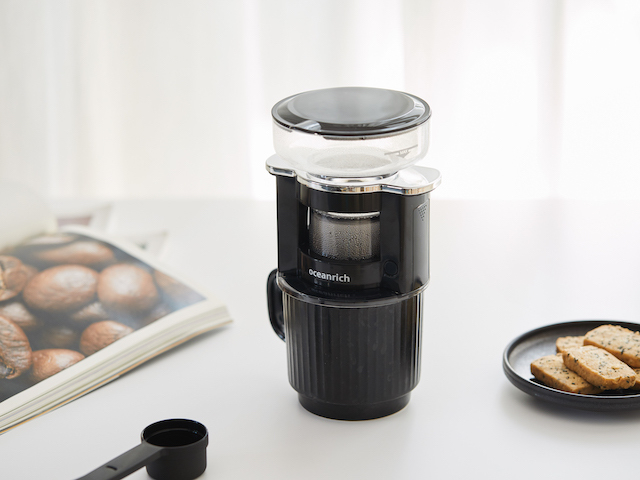 If you are obsessed with the taste of hand-crafted coffee, but don't want to start brewing coffee too early, it is recommended that you use this coffee machine first;
If you hand-crafted coffee lover, you might as well try the flavor of hand-crafted coffee brewed by this coffee machine;
If you just want to have a cup of hand-crafted coffee, and don't want to be so troublesome to do it yourself, if you want to save time, trouble and effort, congratulations, this coffee machine is enough!
Cleaning and maintenance instructions:
All parts can be disassembled and cleaned to prevent water from entering the battery compartment to prevent impact on the circuits.
Product Specification
Product size:
10cm × 12cm
---
Material:
Body – ABS
Filter cup cover – PP
Filter – 304 stainless steel
Filter cup – Tritan
---
Product weight:
200g
---
Volume:
150ml
---
Battery type:
AAA battery ×2
---
Brand:
Oceanrich
---
Model:
S2
---
What's inside the box:
Coffee machine×1, storage bag×1, coffee spoon×1
---