So cute, it's really hard to believe that this is a dustbin, not a decoration.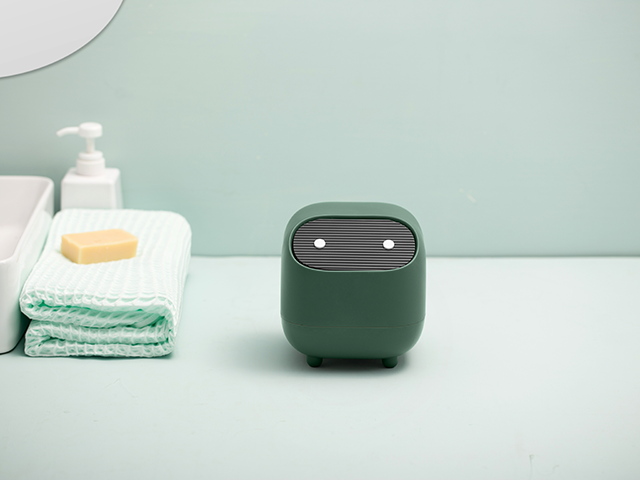 The design of this desktop dustbin is inspired by ninjas.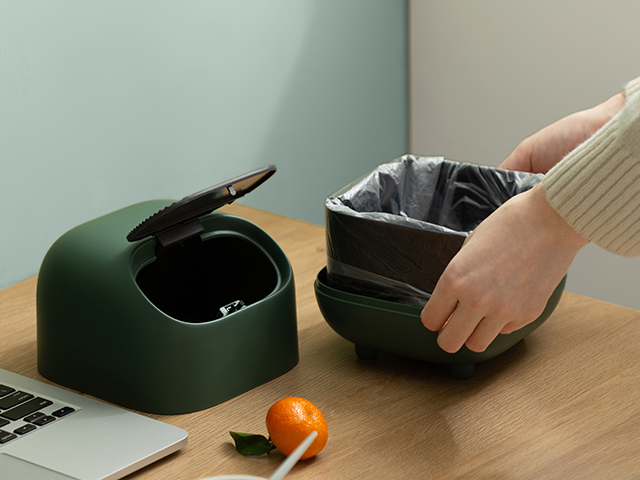 The design of double barrels inside and outside, hidden and fixed garbage bags, is more beautiful.
Press the flip cover design, press lightly to pop up, and then press to close, to prevent garbage from being dumped out, and at the same time to isolate odor.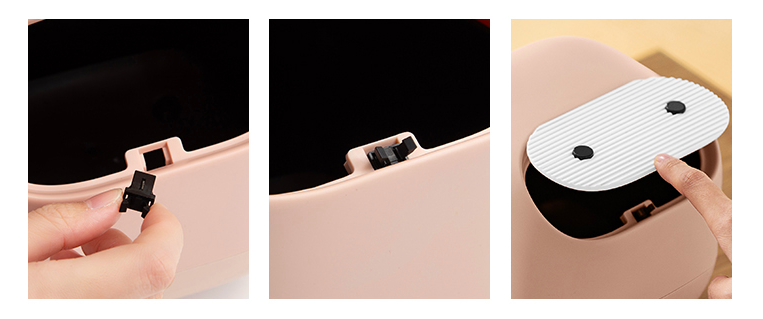 The buckle of the elastic cover needs to be installed after received, and the installation is also very simple.
First take out the spring buckle from the sealing bag, then press the spring buckle into the installation place, and finally press the cover to check that the cover can be opened and fastened normally, that is, the installation is successful.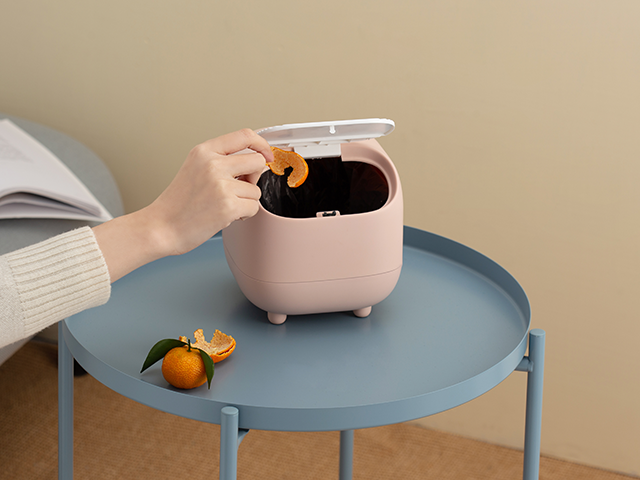 The bulging "belly" is quite fit, with a capacity of 4L, a small figure and a large capacity, saving desktop space.
Large-caliber design makes it easy to throw out garbage.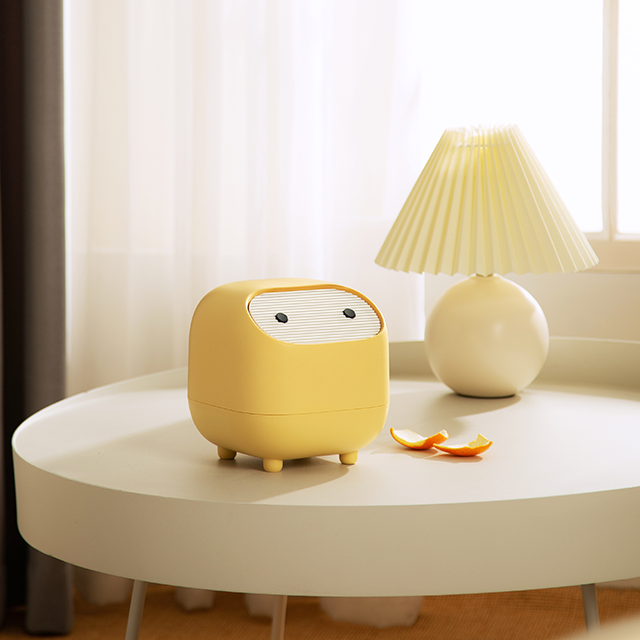 It is applicable to various scenarios in office or home.
Put it in the living room, it is indispensable to play the drama and eat nuts.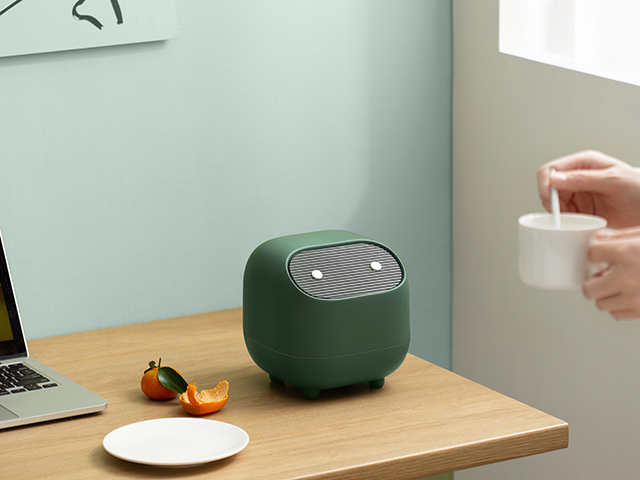 Put it on working desk, throw away waste paper and trash, and the desk is neat and clean.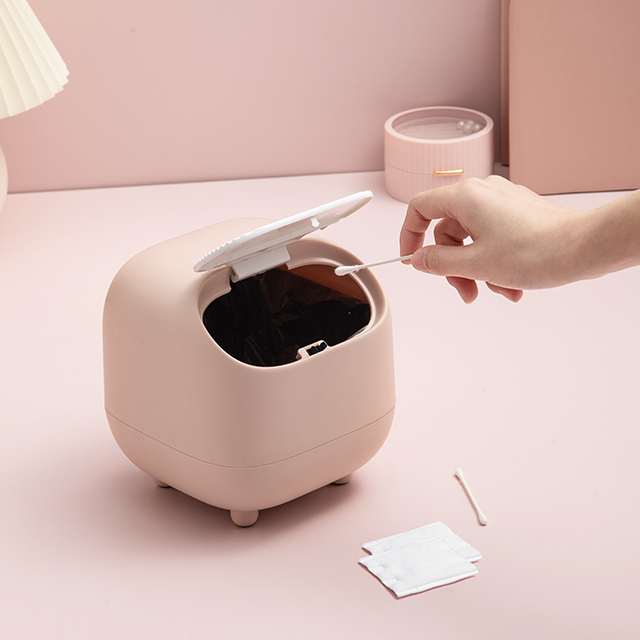 Put it on dressing table, and put the used cotton swabs and makeup remover on the table without worry, so that the tabletop is not messy.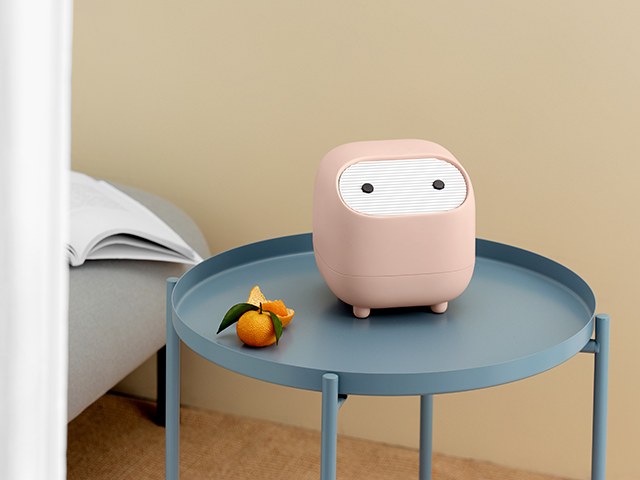 Put it on the headboard of the bedroom and throw it away without getting up. It's easy and convenient.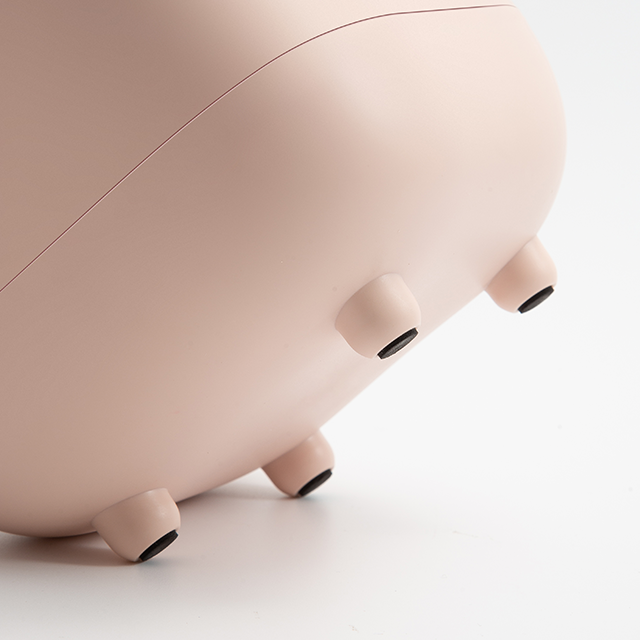 The 4 feet on the bottom are made of anti-skid treatment, which is more stable and not easy to fall.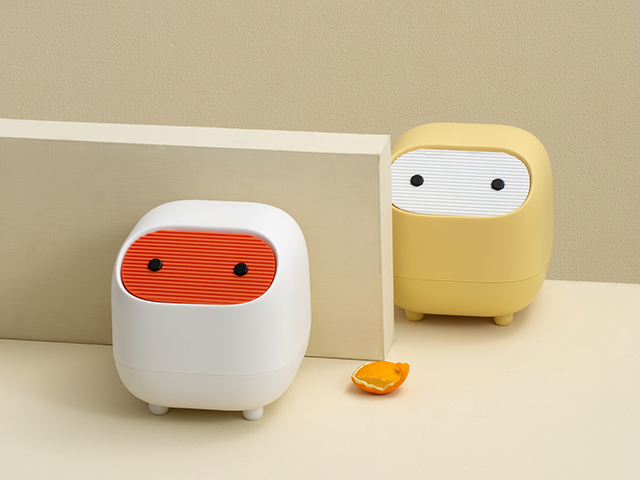 The shell made of high-quality PP material is light and durable, with matte texture material and no peculiar smell.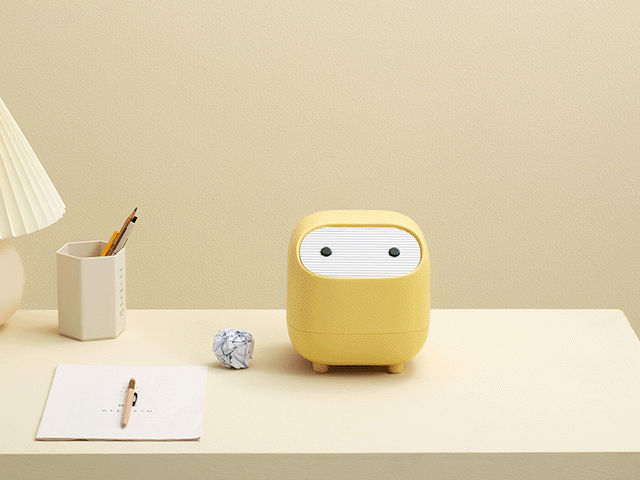 There are four colors of yellow, green, white and pink, which can be easily integrated into various home styles.
The bagging can be completed in only three steps, and it is easy to replace the garbage bag.
You will get a roll of garbage bags when you buy a desktop dustbin, but because it is a desktop dustbin, the size of the garbage bag is special, so you can buy several rolls of trash bags separately for stock up.
Product Specification
Product size:
---
Weight:
357g
---
Material:
PP
---
Capacity:
4L
---
Suitable for:
Home, office
---
What's inside the box:
Desktop dustbin ×1, garbage bag ×1
---