---
Gentlemen essential
A man, no matter how refined he is, will instantly destroy the image of an exposed nose hair!
"Greasy, sloppy, smelly man" tags will follow him, so embarrassing!
Therefore, the "dead enemy" of the man's image must be trimmed in time!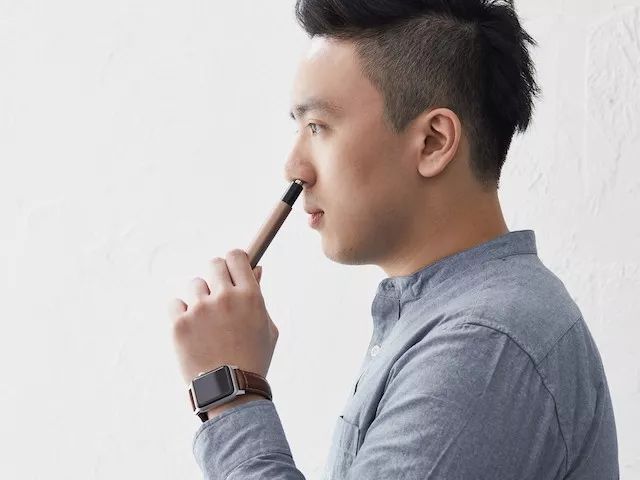 2 main ways to trim nose hair
One is to pull it out manually and manually;
Deleted: Second is to use scissors to reach the nostril and cut it, which easily hurts the nostril.
Not to mention, the nose hair will become thicker and thicker.
At this time, it is especially important to have a nose hair trimmer that can clean nose hair painlessly.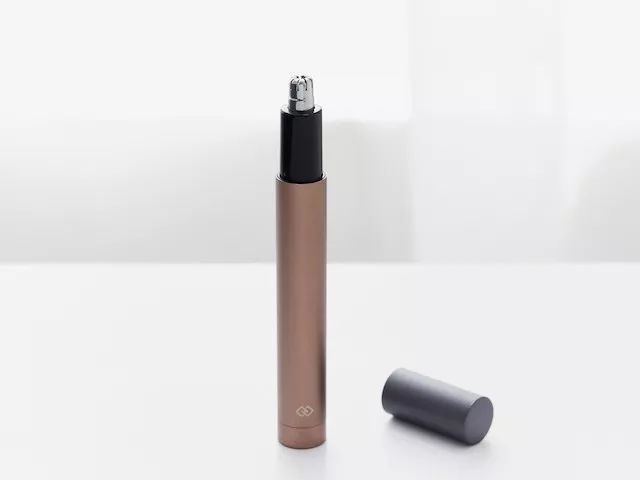 Newstart NH1 nose hair trimmer
Don't underestimate this little stick, it can trim annoying nose hair at any time, save your awkward moments, and make you become a delicate man in minutes.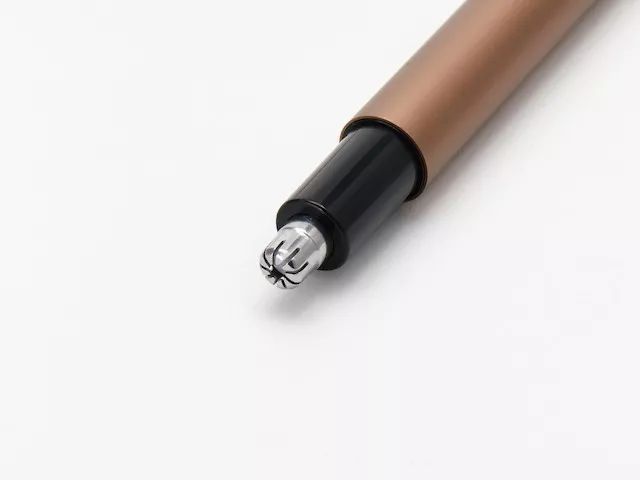 It uses a Dome-shaped blade
The rotating blade is hidden inside the protective case. The blade has a small diameter and can easily reach the nasal cavity.
The narrow slit on the cutter head can easily capture the nose hair in any direction and length. The built-in cutter head can rotate 360 ​​° to quickly cut off the nose hair.
Japan import materials
The razor head is made of steel imported from Japan, which is sharp and durable.
Trimming the nose hair will not pull the nose hair or scratch the nasal cavity, it is fast, safe and comfortable.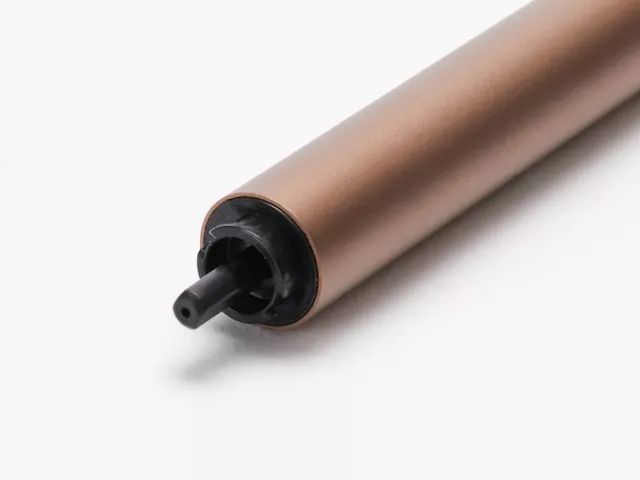 There are many nose hair trimmers on the market. When trimming the nose hair, it is easy to pinch and pull. The main reason is that the built-in cutter head is not fast enough.
Safe & painless nose hair removal
The motor speed of this nose hair trimmer can turn 10,000 times per minute!
High-speed rotary motor with sharp blade can cut nose hair instantly.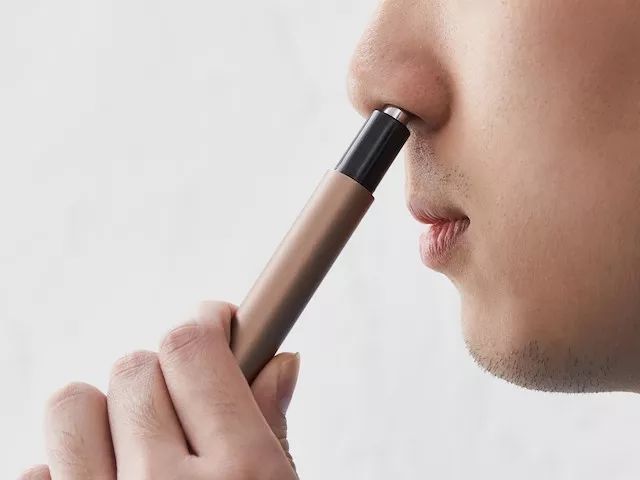 Importance of nose hair
Although nose hair is annoying, but the importance of nose hair to the human body cannot be ignored.
Our nose is breathing air every day, and the air contains a large amount of dust. The presence of nose hair can prevent the human body from blocking dust and prevent bacteria from entering, and it has a great guarantee for human health.
Therefore, when trimming the nose hair, this nose hair trimmer will only trim the excessively long nose hair, leaving the remaining nose hair and continue to function.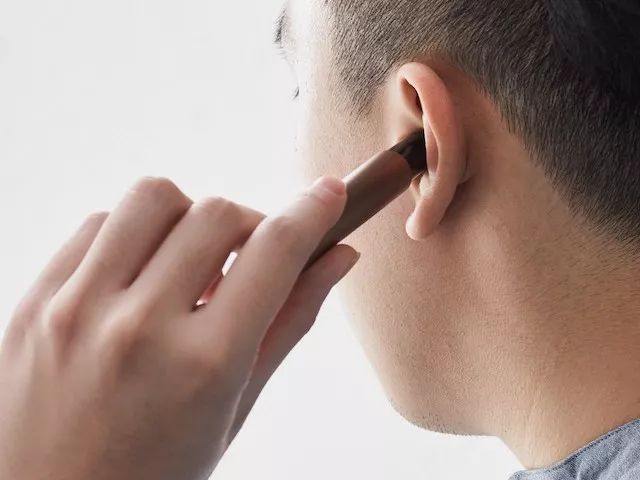 It can also be used to trim ear hair.
In fact, not only men need to trim nose hair and ear hair, but girls also have such needs.
This nose hair trimmer, thin and long, looks like an eyebrow pencil. Girls can also put it in a cosmetic bag in case they need it.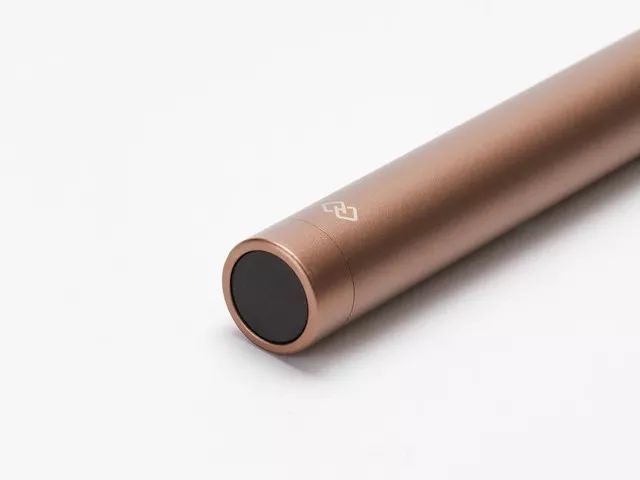 Hidden switch
The switch designed at the bottom of the fuselage, achieves the effect of sealing and waterproofing.
The switch can be pressed to prevent misoperation.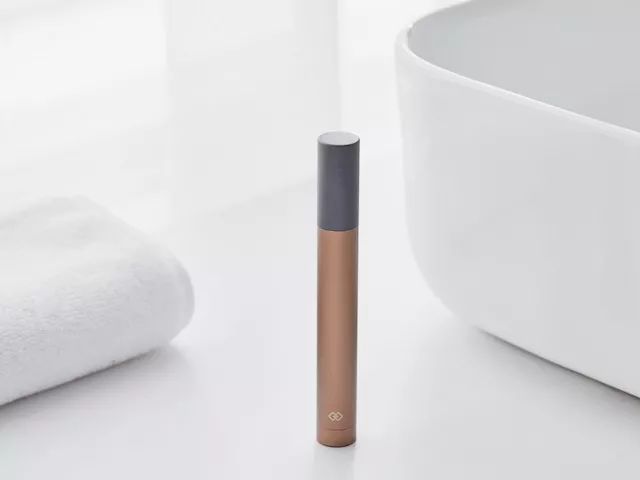 Aluminum alloy body, matte surface, first-class texture.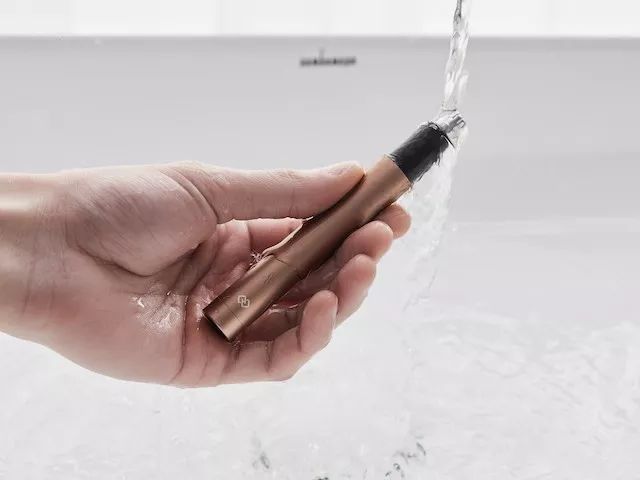 Body wash, compact and portable
The whole device can be washed, when the blade is dirty, and it can be cleaned under a tap.
Note: Body size: 12.9cm high, 1.65cm in diameter.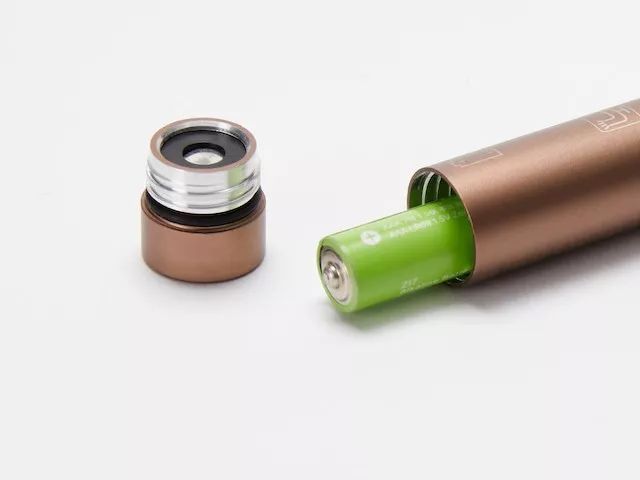 Lasts 40 days
An AAA battery can keep it full, with a battery life of up to 2 hours.
It can be used for 3 minutes a day, lasts for 40 days.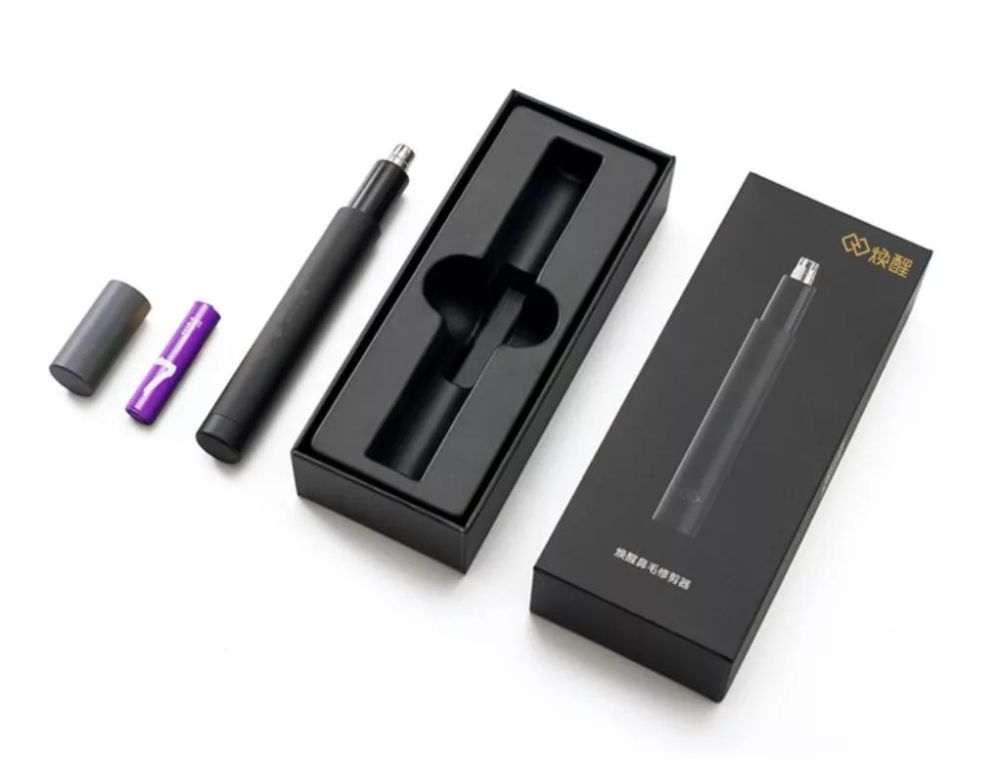 Elegant gift box design
The elegant small gift box design makes it more attractive.
The package contains: 1 nose hair trimmer, 1 manual.
Suitable gift for dad, husband, boyfriend, and friends.
Product Specification
Brand:
Newstart
---
Model:
HN 1
---
Product weight:
40 g
---
Material:
Alloy
---
Battery Type:
AAA Battery
---
Water Wash:
Yes
---
Warranty:
1 year
---
Free item:
1 x Waterproof Pouch, 1 x AAA Battery
---