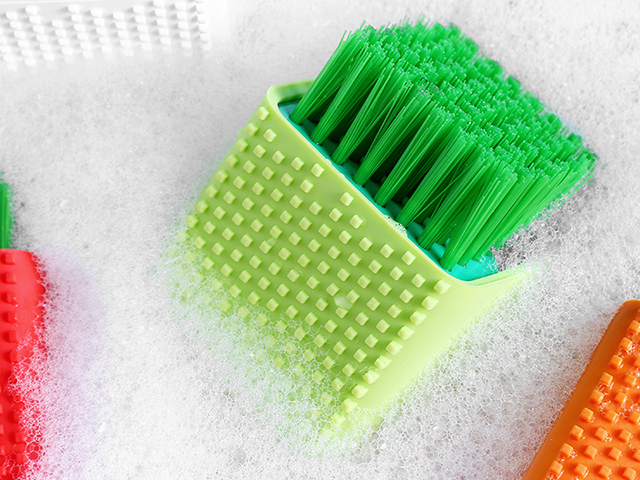 Today, we bring you a laundry brush with a special design. The green bristles and silicone box body, which are as green as grass, form a unique potted plant design and have an design patent (patent number: ZL201630471011.8).
Not only the bristles can be used, but the silica particles on the box can also be used to help you clean your clothes more cleanly.
The bristles are flexible and dense, do not damage clothing, and are not easily deformed.
Use it to scrub the laundry, which saves more effort than manual scrubbing.
Moderate size, easy to hold.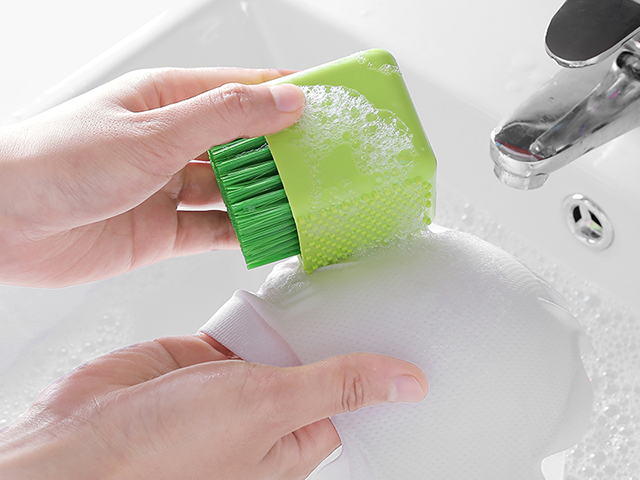 The silicone particles on the box are suitable for scrubbing personal clothes, socks, underwear, underwear, etc.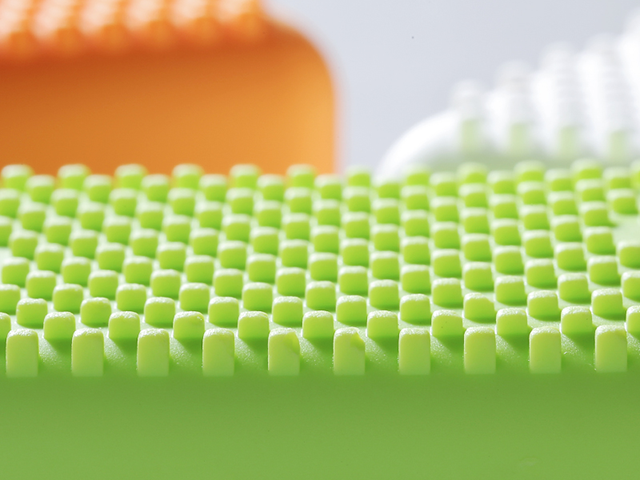 Silicone particles are dense and moderate in hardness, which can help you wash your clothes cleaner.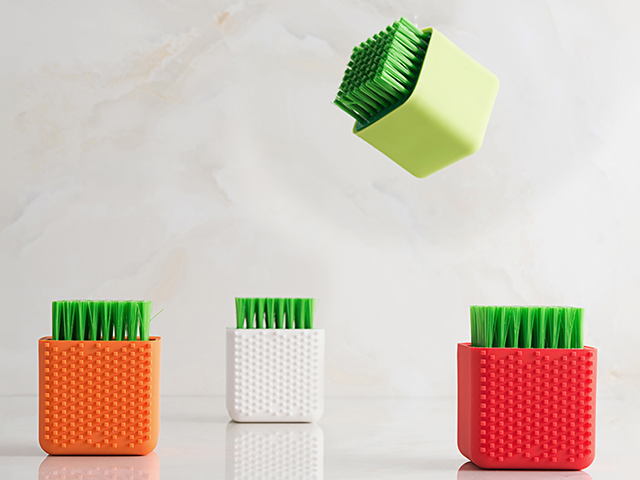 Available in 4 colors: green, red, white, and orange.
Product Specification
Product size:
---
Weight:
66g
---
Material:
PP, silicone, PET
---
What's inside the box:
Ogbe Laundry Brush x1
---