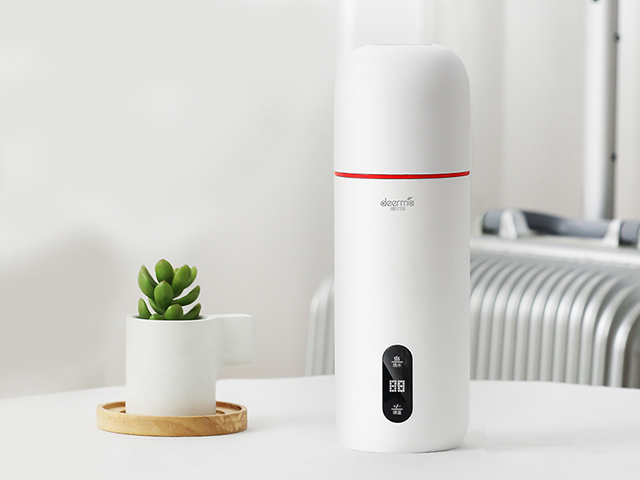 Can be used at home.
Especially when you travel and stay in a hotel, it is better to use your own to boil water for your health.
Today, I will bring you the very practical Electric Hot Water Cup.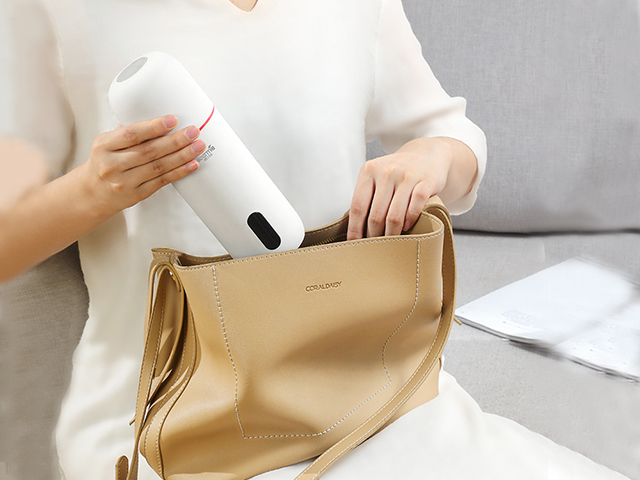 Different from the electric kettle, it is smaller in size and lighter in weight, and it is easy to hold it with one hand for a long time.
It's also very mini in the bag and doesn't take up too much space.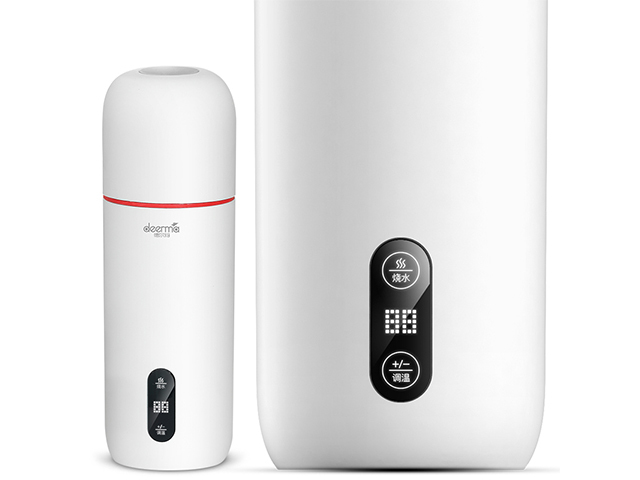 You can either boil water or adjust the temperature. You can directly heat and boil, or adjust to the temperature you want to heat according to your needs.
Built-in intelligent frequency conversion program, free selection of temperature from 40℃ to 90℃, to meet different drinking water needs.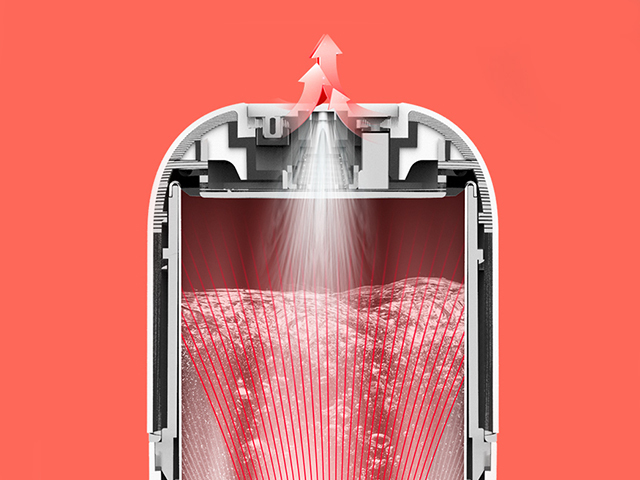 In the past, I had to open the lid when using an electric hot water cup to boil water, which was not only troublesome, but also very unsanitary.
Since using this Electric Hot Water Cup, this step has never been done again.
The design of the automatic pressure relief valve eliminates the need to open the lid when boiling water, and there is no way for impurities and dust to fall into the water, which is super hygienic.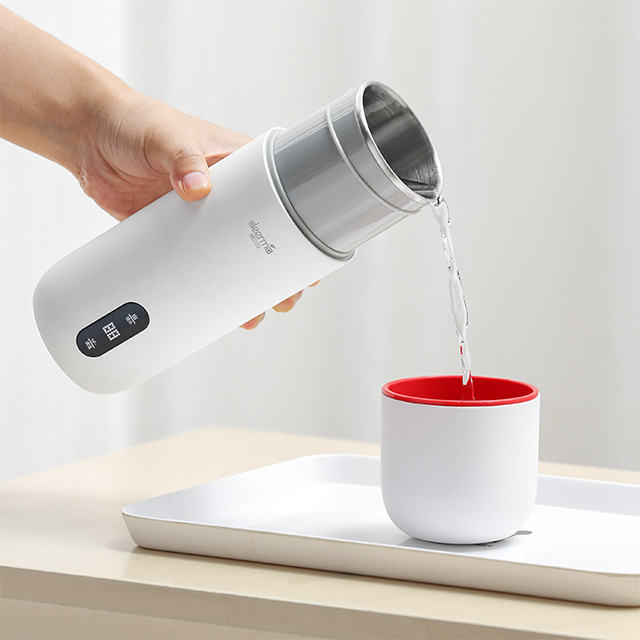 The lid is made of food grade pp material, which can be used directly as a water cup.
When you're away, you don't need to bring another water cup anymore. It's so convenient to drink at any time.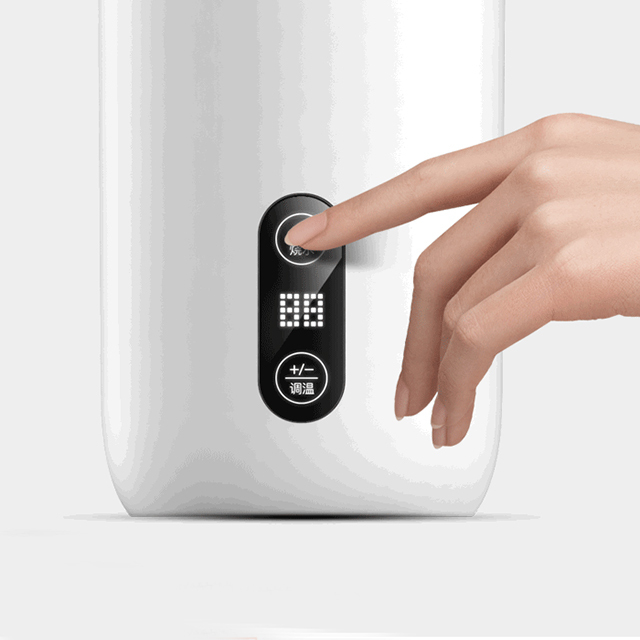 There is also a particularly thoughtful small design. After the temperature adjustment is completed, it will automatically circulate heating to keep the water temperature constant at the selected temperature.
Whenever you drink water, it is the temperature you want.
Reminder: This function needs to be connected to the power supply to operate.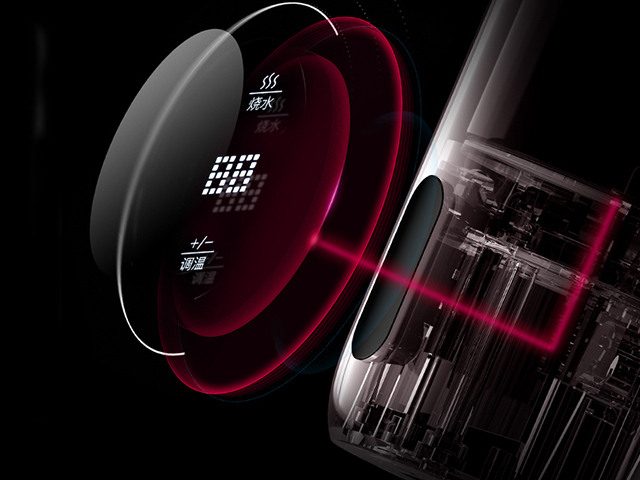 When drinking water, you can look at the water temperature screen, which can display the real-time temperature.
Many mothers use their wrists to test the temperature of the water in order to prevent the baby from getting hot.
With this water cup, you no longer have to carefully test the water temperature, so you can directly see the water temperature in the cup.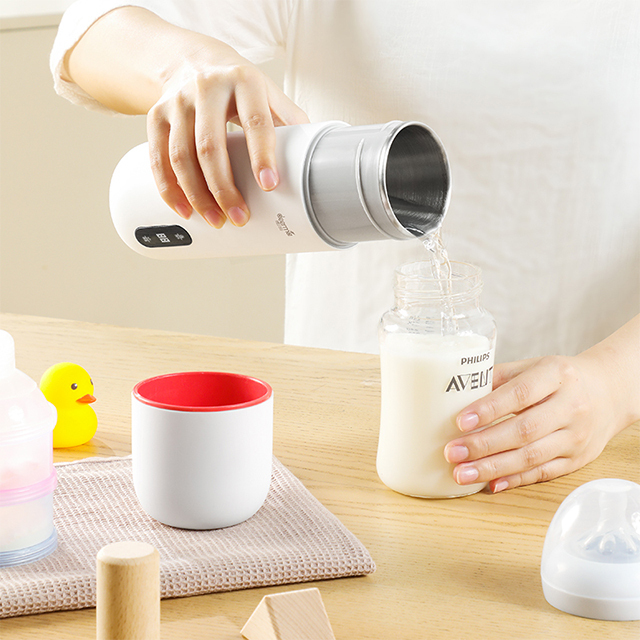 给宝宝冲奶也不用担心,内胆采用304不锈钢。
耐酸碱耐腐蚀,烧水时不会释放杂质。
让宝宝喝的每一口奶,都健康安全。
Don't worry about milking your baby. The inner tank is made of 304 stainless steel.
It is resistant to acid, alkali and corrosion, and will not release impurities when boiling water.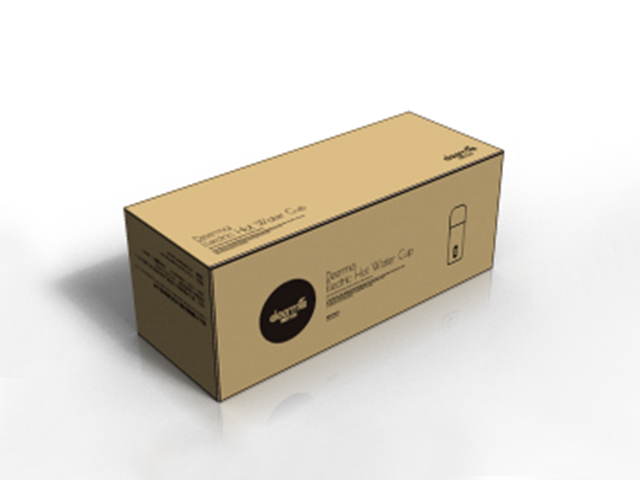 Product Specification
Product size:
---
Weight:
0.2kg
---
Material:
Stainless steel
---
Capacity:
350ml
---
Whether to adjust the temperature:
Yes
---
Brand name:
Deerma
---