Every man needs a razor
The razors on the market are getting bigger and bigger, but there is a brand of razors that goes the other way.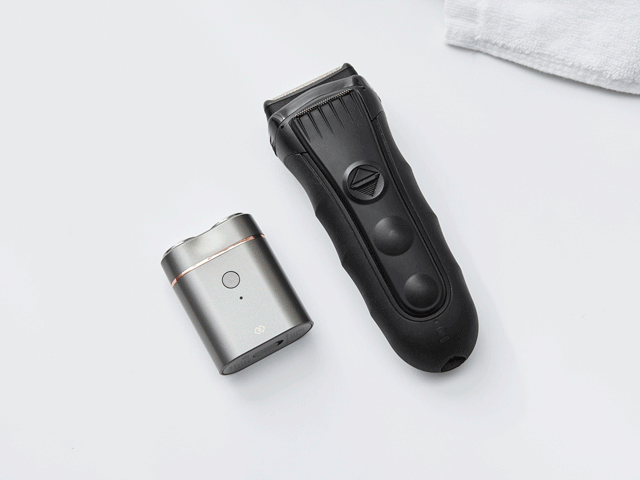 This brand named "Newstart"
They are making shavers become so small.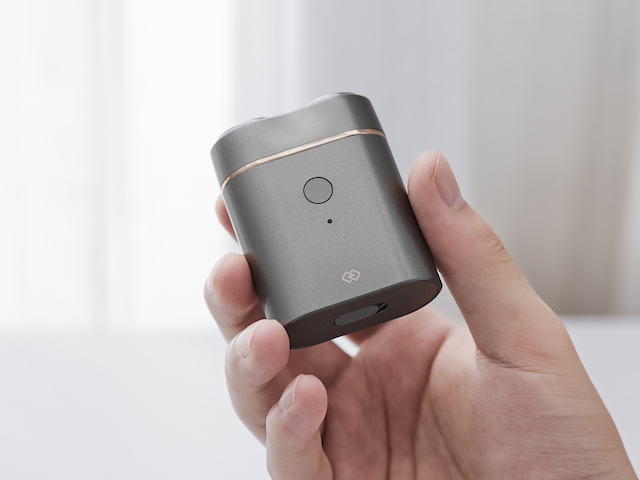 And now, the Second-Generation shaver is here
The design remain the same, still focus on small & portable, it can still be used in wet and dry, but shaving is much easier now.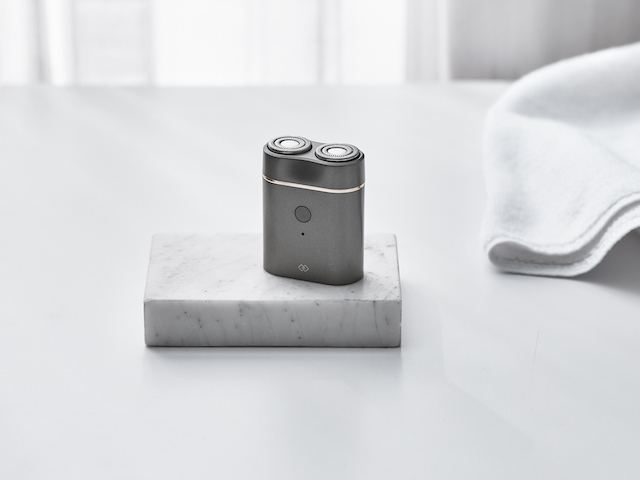 Compared to the first generation, it has made some improvements:
Left: new cutter head, right: old cutter head
Changed cutter shape

The new cutter head turns into two turns for more efficient shaving.
It is lighter and sharper than the original Y-shaped knife.
Fast charging
It used to take 8 hours to charge, but now it can be charged in 1 hour.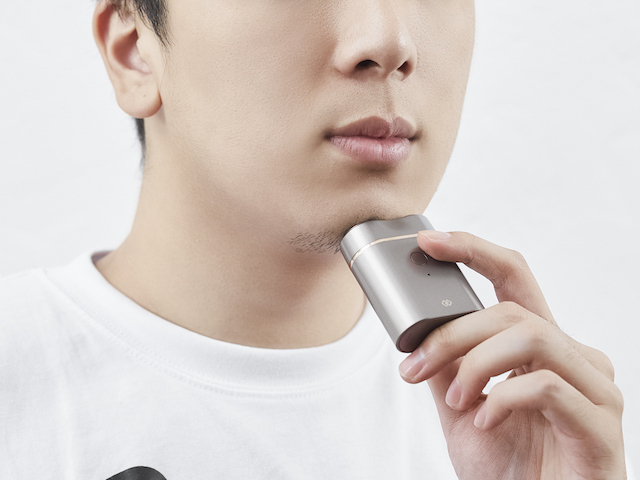 Increase battery life
It was originally 50 minutes, but now it has increased to 60 minutes.
You should know that men's shaving usually takes 1 to 2 minutes.
The additional time can be enough to shave at least 5 times.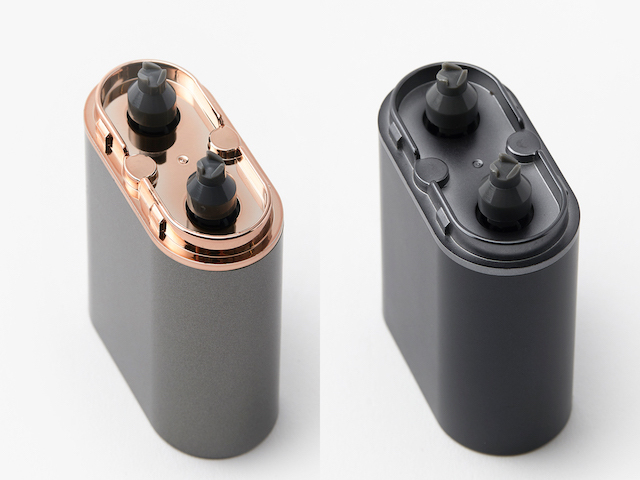 Left: new shaver, right: old shaver
Color changes
The cover has changed from gray-black to silver-gray, and the connection point of the blade has been changed to gold, more metallic. With it, you may forget other shavers anymore.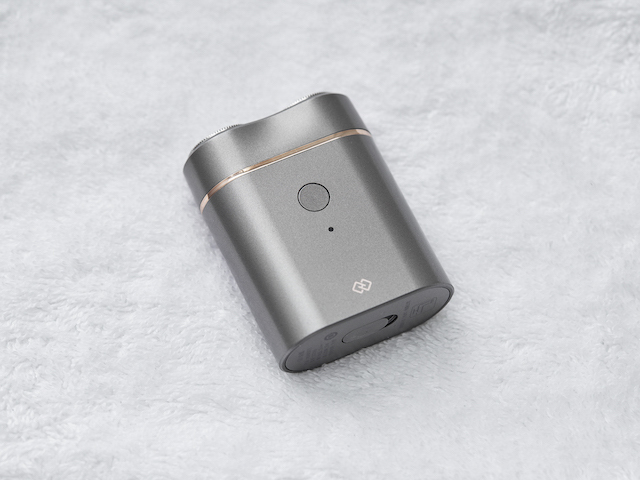 Small and fast, it's easy to shave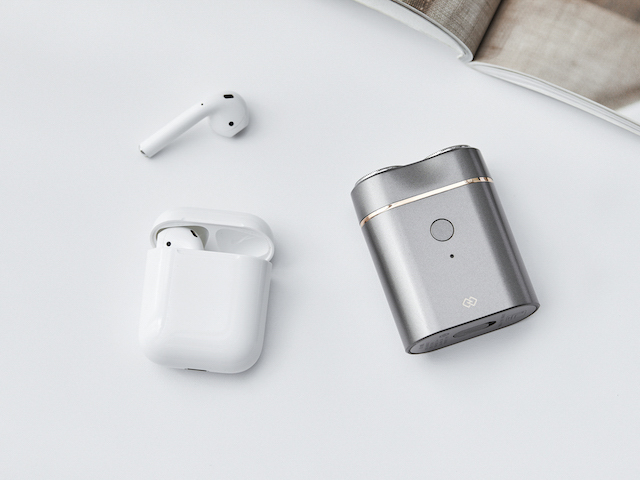 As small as an AirPods
In comparison, the Newstart shaver is really small, almost same size with an AirPods case.
As soon as I saw it, I knew that my shaver had to be changed.
Great Performance
The shaving performance is not bad at all.
The motor uses German advanced technology, which can reach up to 8500 turns per minute, but does not produce unpleasant noise.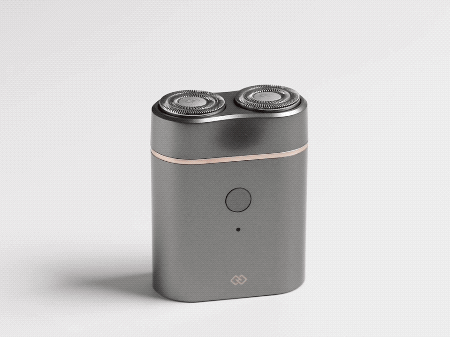 Double-ring floating cutter head, with precision knife net, can easily shave off the beard without pulling hair.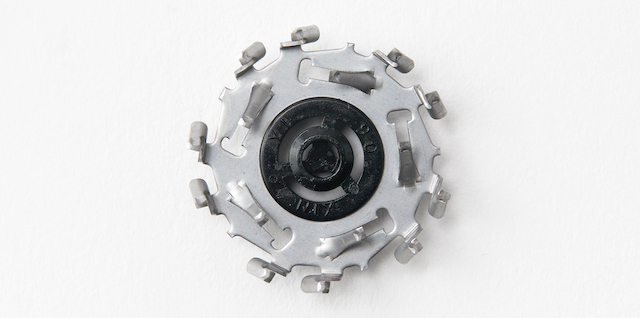 Like the previous generation, the blades are made of steel imported from Japan and undergo a series of special processes to make them tougher and more durable.
Now you have no feeling when you are shaving your beard.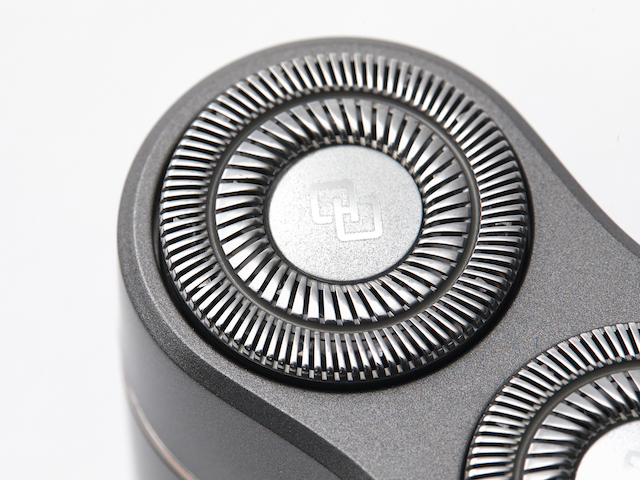 The knife net is arranged with double ring meshes, each mesh width is only 0.06mm ~ 0.08mm, only one hair diameter.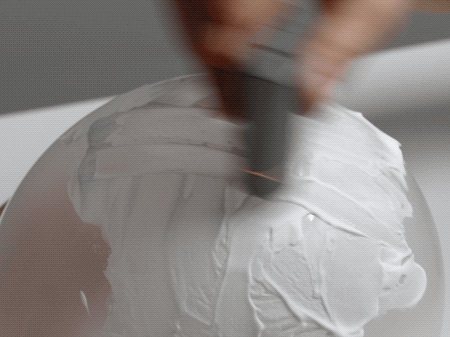 As you can see, we smeared the shaving foam, rubbed frantically on the balloon, and didn't puncture the balloon. Therefore, when shaving, it only shaves and does not hurt the skin.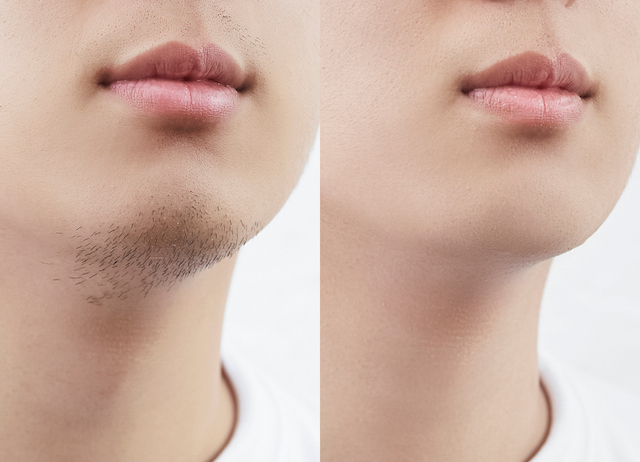 Left: Before use, right: After use
Shaving is simple and easy, and it only takes 30 seconds.
It also shaves extremely cleanly without having to shave back and forth.
After shaving, the chin becomes slippery and feels particularly good. There is a sense of accomplishment to clean up yourself.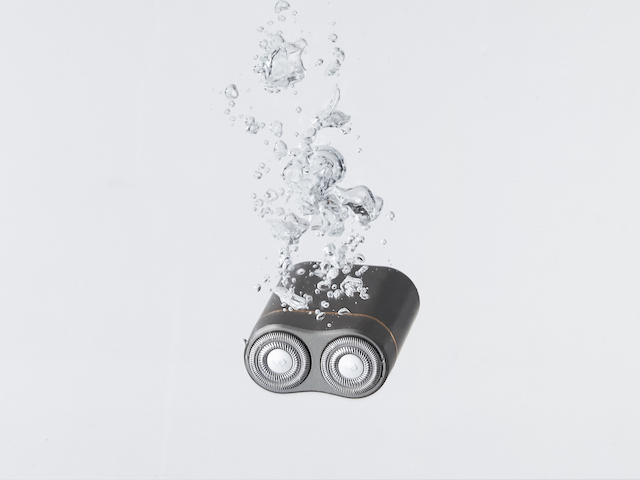 1 meter waterproof, magnetic design, compact and portable
The shaver is fully waterproof and can still be used normally under 1 meter of water.
Not only can dry shave, but you can also shave while bathing.
After shaving the beard, remove the head cover and rinse it with water.
After all, men are particularly afraid of trouble, and things that can be solved by rushing will never be disassembled for cleaning.
However, we suggested that the blades and knife nets should be removed at regular intervals, and cleaned with a small brush to keep them clean.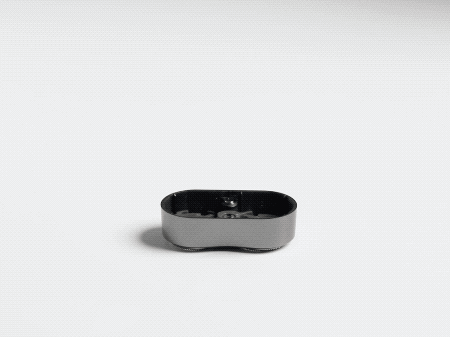 The magnetic cutter head cover is easy to remove and clean.
It sticks firmly and doesn't slip at all when shaving.
The upgraded version of fast charging can be recharged in 1 hour through the Type-C interface at the bottom.
This is a big improvement over the previous generation of razors that took 8 hours to charge.
The battery life is about 60 minutes, assuming 1 minute each time, 60 times can be used.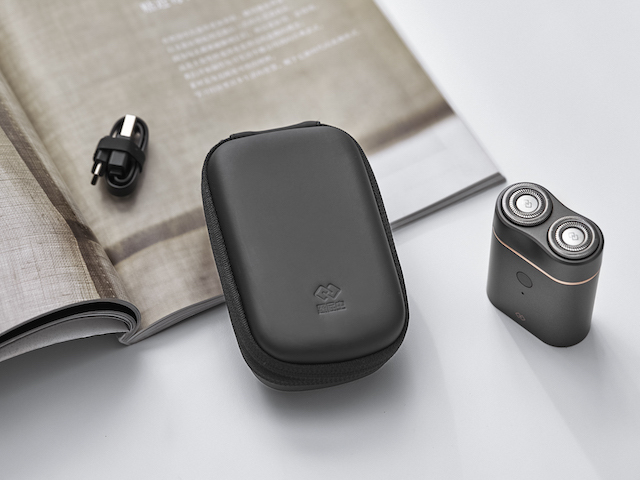 It is also equipped with a portable pouch, which can be equipped with a shaver + charging cable, which is extremely convenient to use on business trips.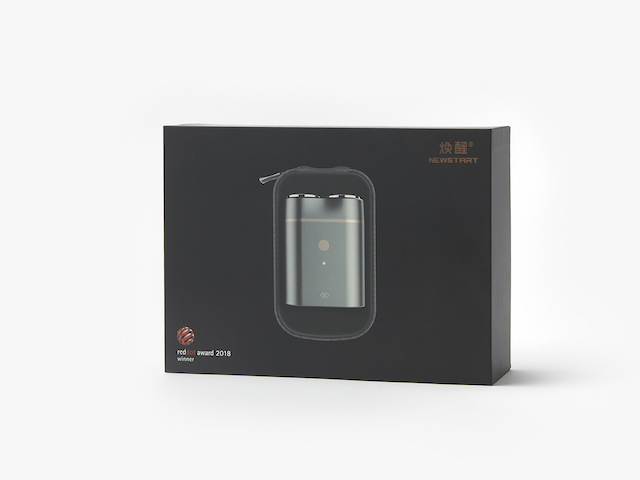 The packaging box has been carefully designed to look good.
Specially design for gifting.
Product Specification
Brand:
Newstart
---
Model:
SG199
---
Product size:
63.5mm × 50mm × 25mm
---
Product weight:
89 g
---
Material:
ABS
---
Charging Type:
Type-C USB
---
Charging time:
1 hour
---
Usage time:
Approx 60 minutes
---
Water Wash:
Yes
---
Features:
Magnetic design, Waterproof, Small & Easy to carry, 15 Patents Registered
---
Warranty:
1 year
---
What's included:
Shaver × 1, storage box × 1, charging cable × 1
---