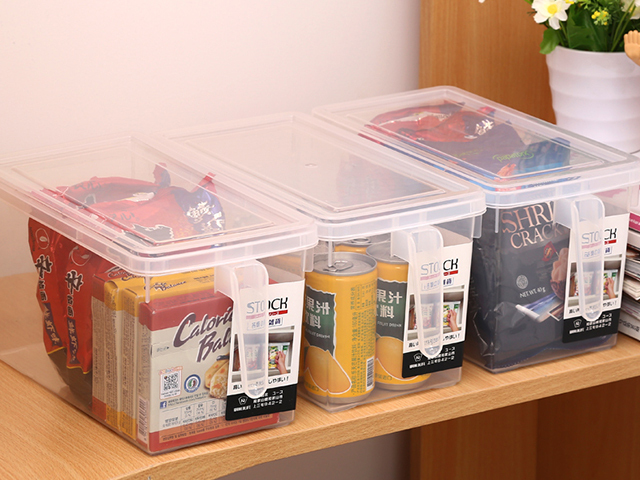 Sneapy recommends this portable storage box for you, from the home storage brand "Wordlife".
I think that a storage box suitable for daily use should meet 3 characteristics: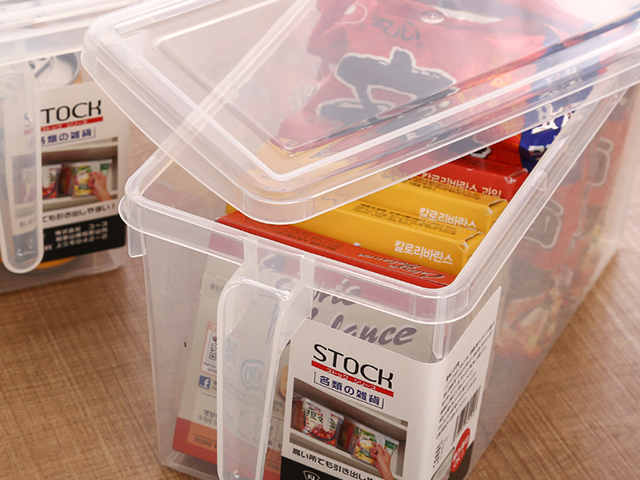 1. All items can be store, suitable for anywhere.
The large capacity of 25cm×13cm×16cm, 4.7L, is enough to store daily sundries, such as cans, biscuits, snacks, books and so on.
A good storage box has another important attribute, which is "all-match".
It can be used in the room and kitchen, and can be used for food.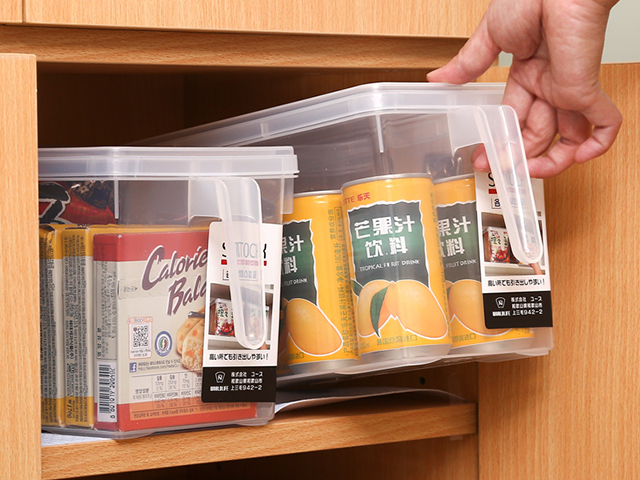 2. Be easy to take.
If the storage box is inconvenient to use, it will soon be abandoned because of trouble, it is equivalent to no value.
Humanized handle design, long and thick, very convenient to take.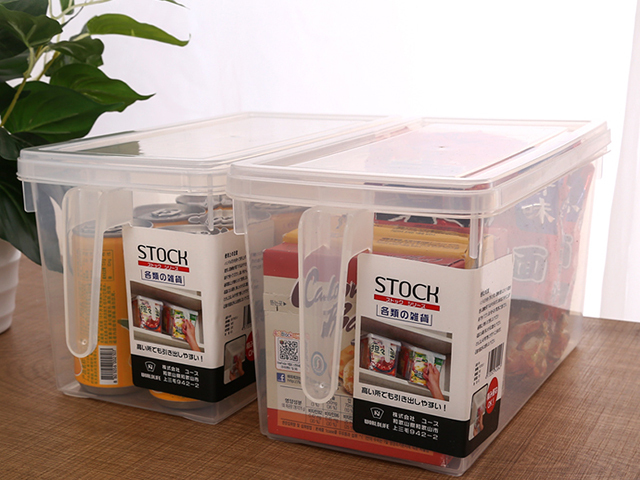 3. It is best to have a cover and good transparency and visibility.
The box cover has good airtightness and is convenient for stacking to save space.
Transparent material, so that it can create a neat and clean appearance of the storage area, and the contents inside can also be seen at a glance, which is convenient to use.
When you need to find items, find them quickly. After all, no matter how powerful a store manager is, it is impossible to accurately remember the location of all items.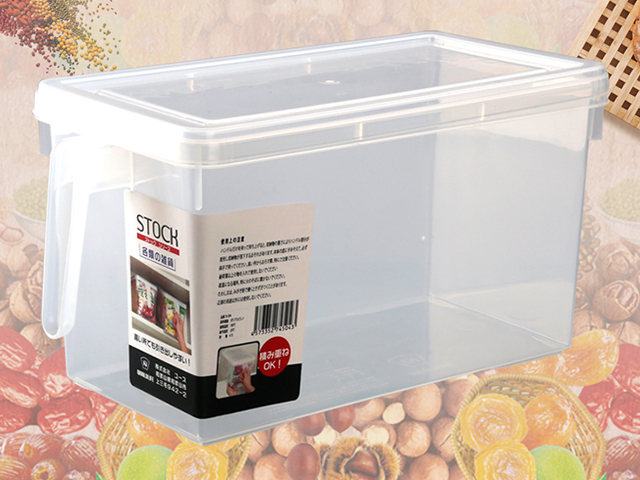 4. Preferably PP material, with smooth edges, non-toxic, harmless and tasteless.
This storage box is made of PP plastic.
This kind of plastic has good toughness, is not hard or brittle, has a warm hand feel, and the cost is relatively affordable.
It is very suitable for storage boxes.
Product Specification
Brand name:
Worldlife
---
Product size:
25cm×13cm×16cm
---
Material:
PP
---
Product weight:
0.3kg
---
Volume:
0.47L
---