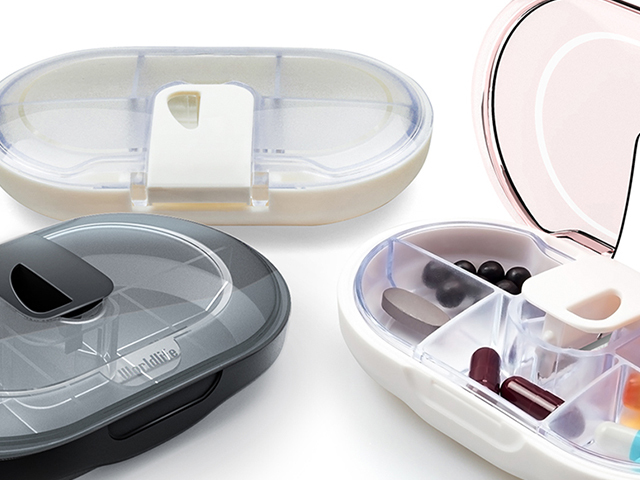 Today, I recommend a portable tablet cutting box from the brand "Worldlife".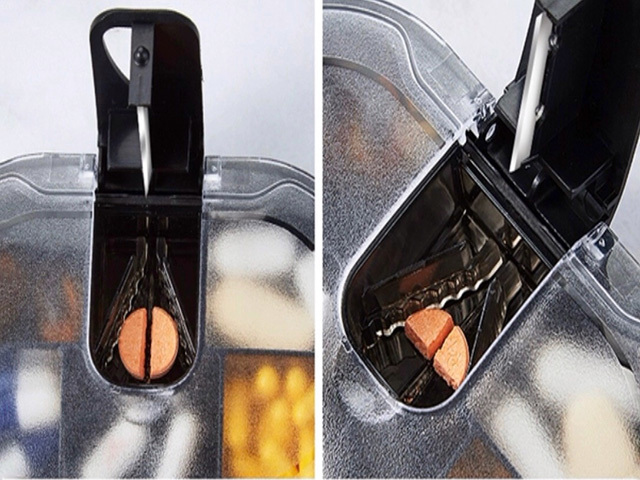 It contains a medicine cutter, which can cut the medicine to the size you want.
The V-shaped fixed slot in the medicine cutter can prevent the medicine from slipping off. Just put the tablet into the fixed slot and press the medicine cutter to divide the tablet into two.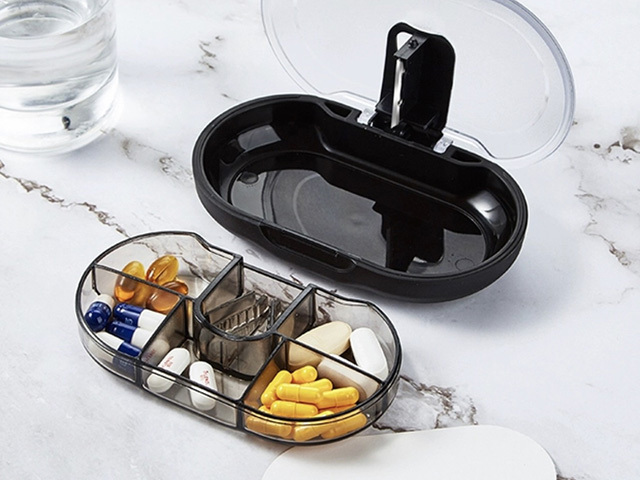 The outer layer of the pill box is made of PC material, and the inner layer is made of better PP material. The melting point is as high as 167°C. It can be safely contacted with edible items such as candy and medicine.
The design of the double-layer outer box facilitates regular cleaning and protects the hygiene of the medicine.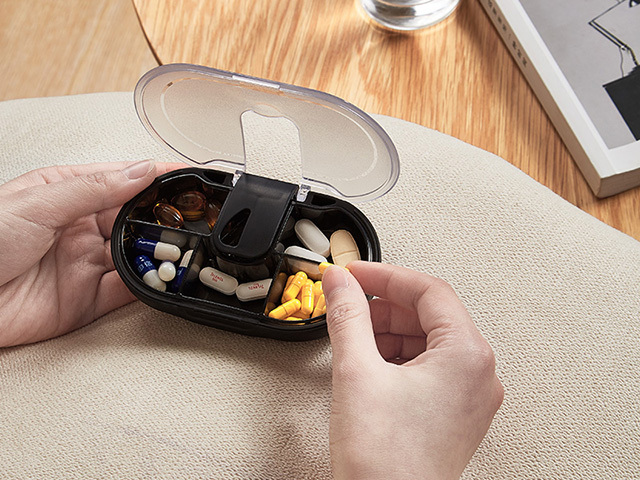 The five-frame large capacity can separate different kinds of tablets, and can also be classified according to the number of days to meet the needs of 5 days.
Note: Approximately 5 capsules, 10 large tablets can be placed in one grid.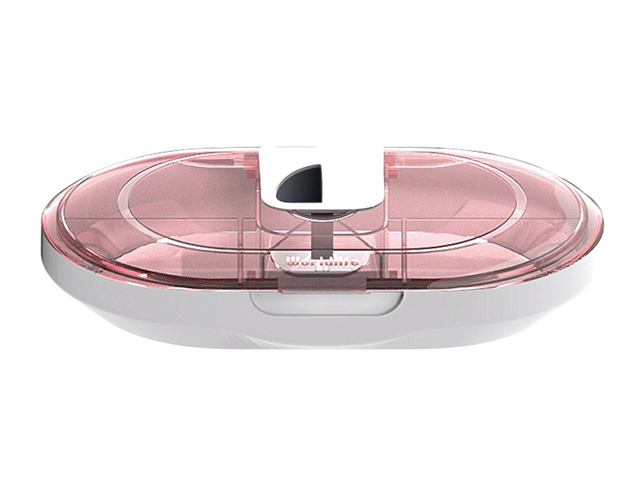 Available in black and white.