I believe that many girls have such troubles every time they wash their hair and blow them dry, it is really tiring!
Every time you blow your hair, you raise your hands for at least half an hour. This is how you trained your arms.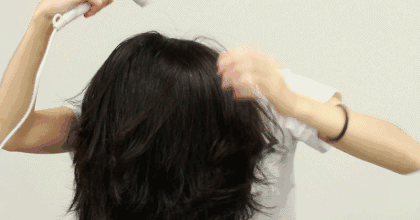 Source from internet
In this hot weather, after blowing the hair, it's like just coming out of the sauna.
Not to mention the damage to the hair caused by the hot air from the hair dryer.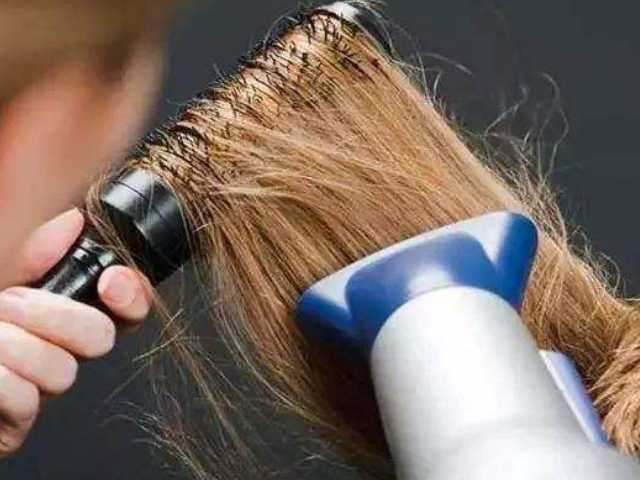 Source from internet
With a hair dryer hat, you don't have to hold a hair dryer and endure the hot air. You can play a game and put on a mask, and the water on your hair can be half-dried.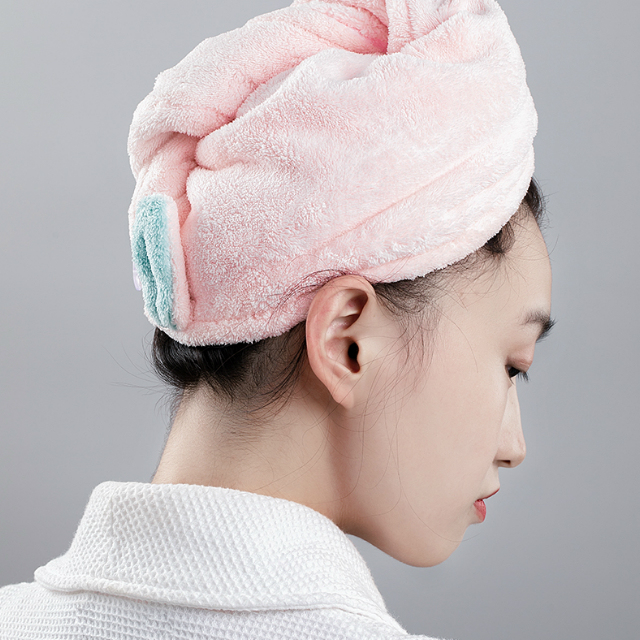 This hair dryer cap from Worldlife not only wins by its design, but also its water absorption, skin-friendliness and product quality are far superior to other products.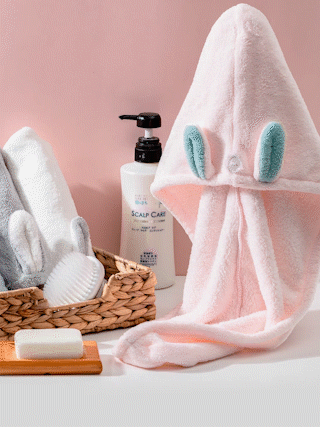 The cartoon shape abandons the dullness of the previous dry hair hat, and its cute design makes it has countless fans.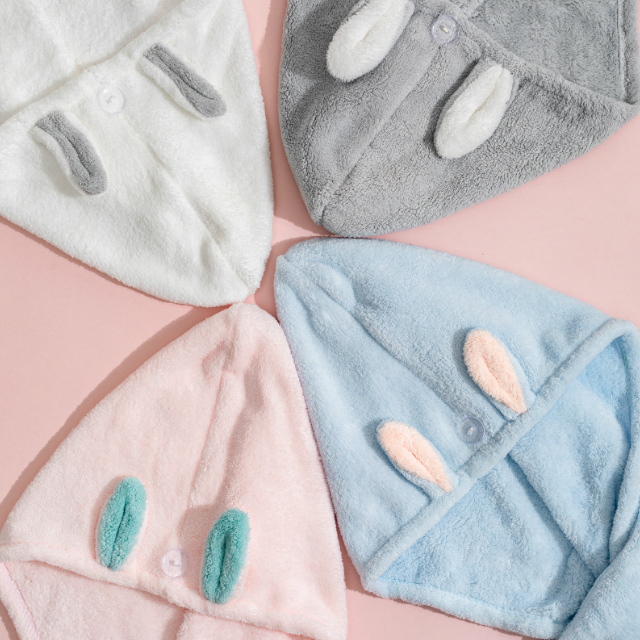 The water absorption performance is very strong, put the hair dryer cap into a large basin with a high water volume of 3~4cm, and then it will be dried after two swishes.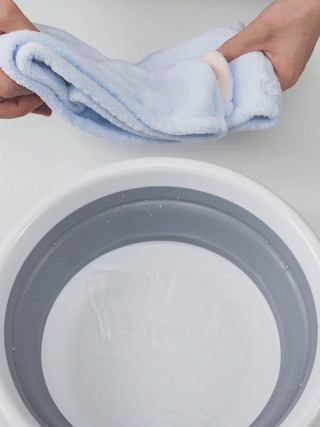 It can absorb water quickly, thanks to its material. Unlike ordinary cotton dry hair towels, it uses double-sided coral fleece fabric, which feels like touching a high-end plush toy. It is very delicate and soft.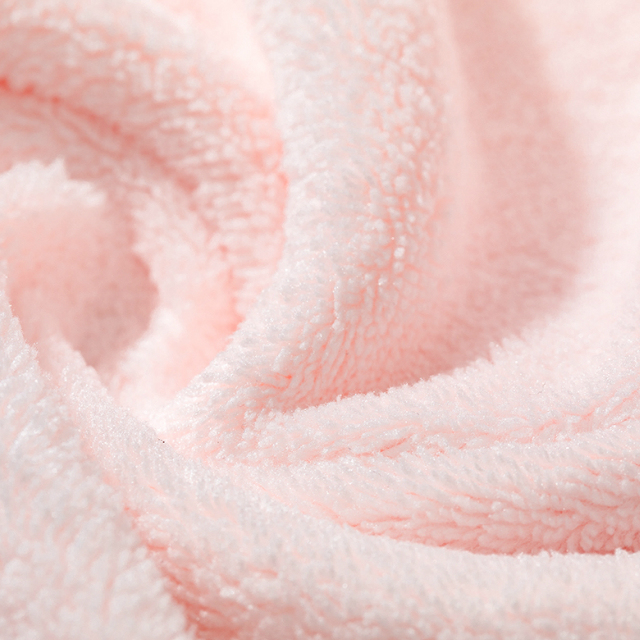 The air permeability is also very good, it will not feel stuffy while wrapping the hair, and it is very light weight just like wearing nothing on your head.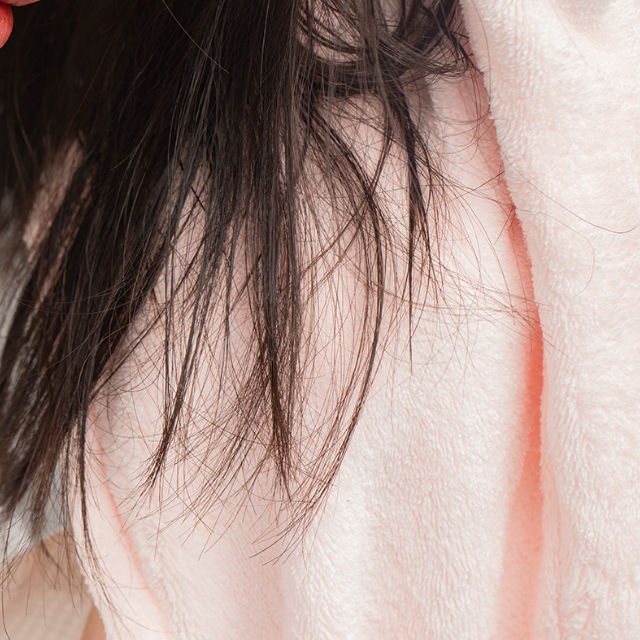 Whether you have long hair, short hair or big or small head, it can be easily wrapped.
When the short-haired girl puts on, her hair can be dried after brushing teeth, washing her face and skin care, as long as two songs.
If long hair can be dry out in 7-8 minutes, you can apply a mask, play on your phone, or watch a drama during this period without any delay.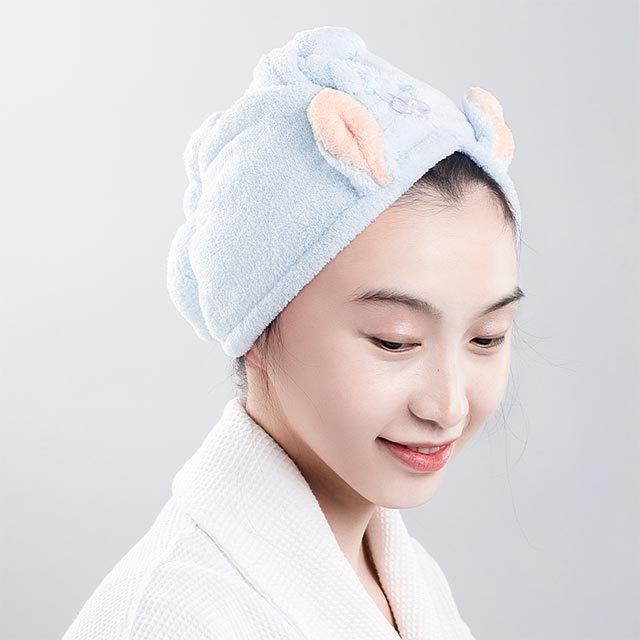 The stitches are tight, even if the tape is torn, it will not stick to the hair, shed hair, and the hair will not be stained with fine fluff.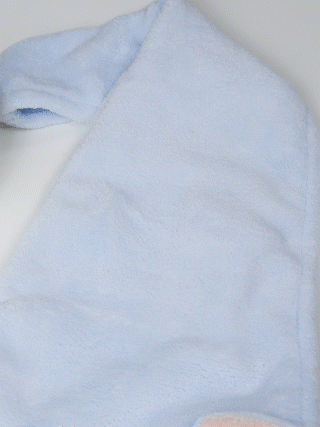 It's very easy to use. After gently squeezing the excess moisture from the hair, comb the hair to the front, put it on, roll it up, put the button on the rubber band at the end, and it's done in 30 seconds!
Specially design for "Lazy People"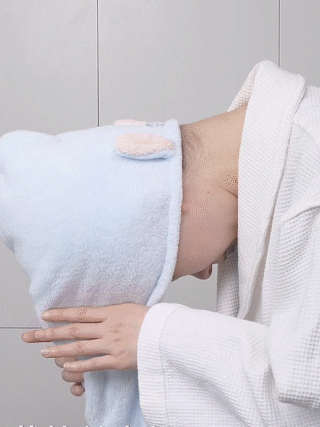 After putting it on, it is very stable, even if you wore it, you won't fall off your head crazily. You can lie in bed and play with your phone. Quietly waiting for the hair to dry.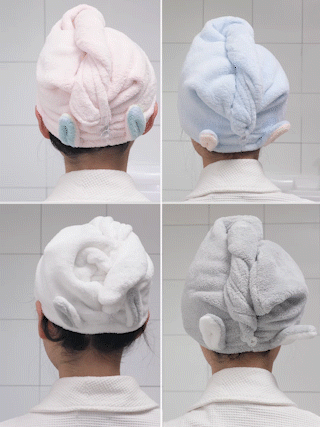 Wait until the water on the wet hair is almost absorbed, and then use a hair dryer to dry it~ The hair is so soft that you can't believe it! It is more convenient, time-saving and effort than wiping with a towel or blowing with a hair dryer.
Many girls buy two of them. This one can be replaced with another one without drying, which is very convenient. Or buy it as a gift for your girlfriend or mother, which is also a very intimate gift!
To With it, after taking a bath, just go to bed with your phone and watch the drama, and let it do the hair-drying work!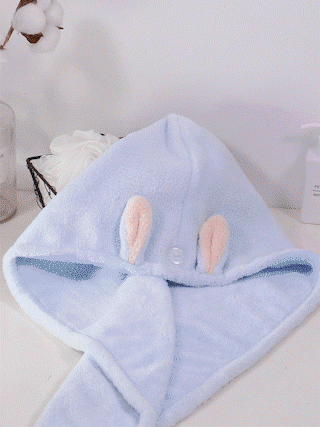 Product Specification
Product size:
56cm × 28cm
---
Material:
Coral fleece
---
Product weight:
100g
---
Suitable for:
Long and short hair
---