The new way of fast charging makes going out more convenient.
Retro built-in cord mobile power supply, support 22.5W/18W fast charge output.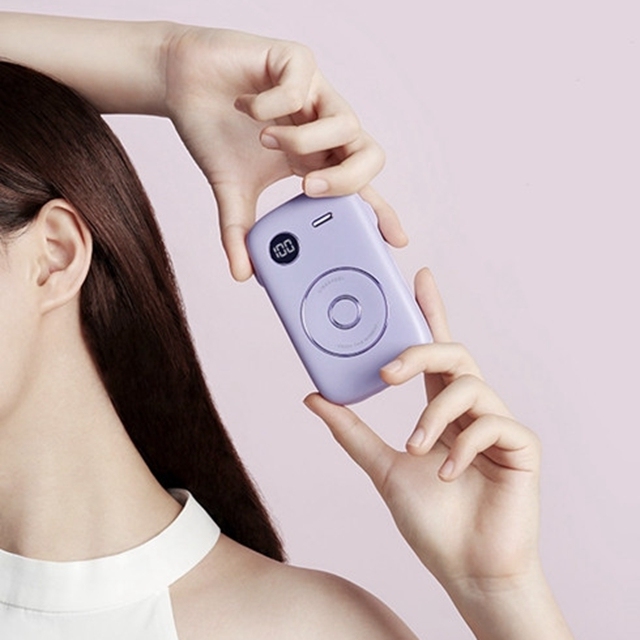 Not only looks, but also quality.
①High-power 22.5W/18W output.
②Large capacity of 10000 mA.
③Support multiple devices to charge at the same time.
④Small and portable, easy to carry.
Comes with dual lines, ready to use with charging.
You don't need to bring a cord when you go out. It's more convenient and convenient. No longer be afraid of insufficient battery. (Model with power cord: Type-C, Lighting, Micro)
To support 22.5W/18 Apple PD fast charging, you need to use a Type-C to Lighting charging cable that supports the corresponding protocol.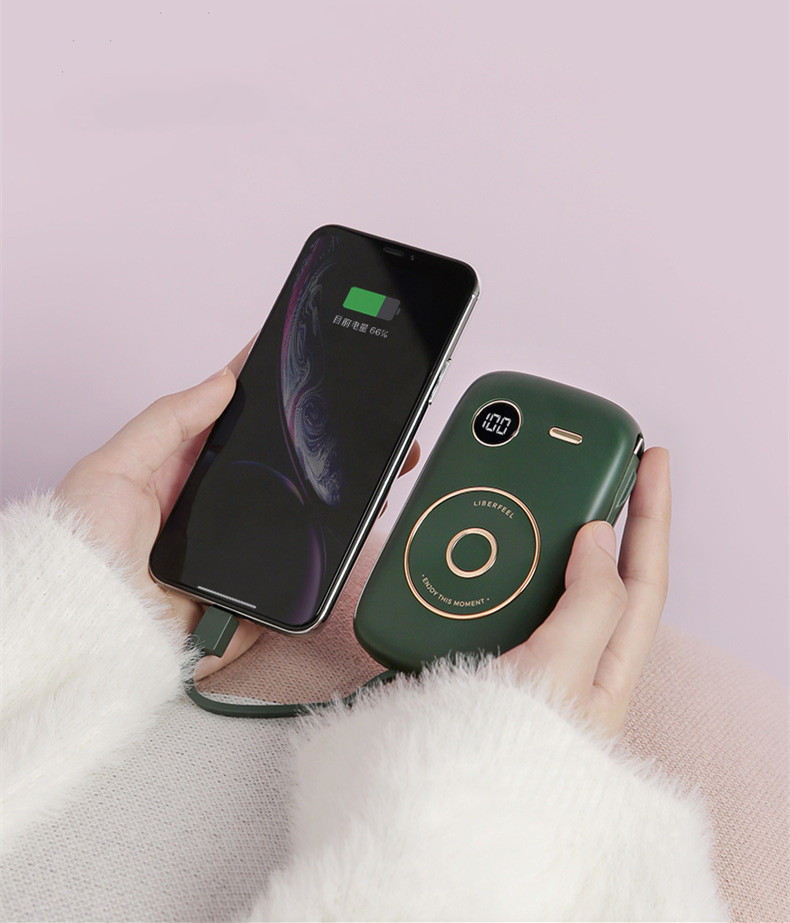 LED digital display screen, battery level is not blindly guessed.
The remaining power is displayed in real time, so you are not afraid of power failure at critical moments.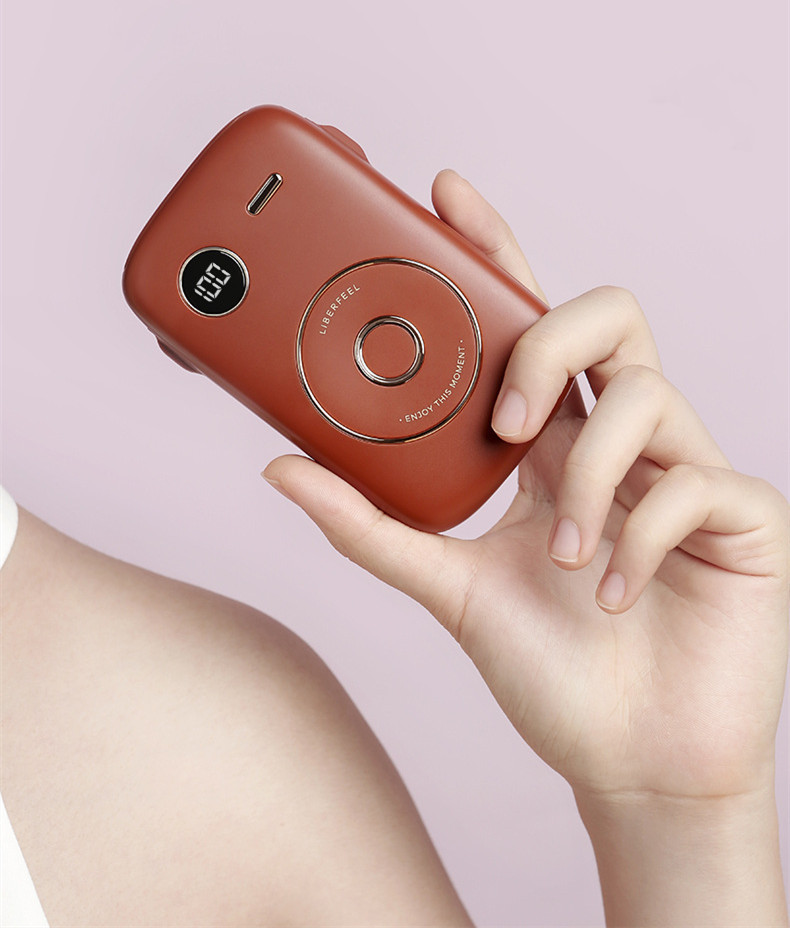 In the fast charge state, a "lightning" symbol will appear next to the displayed number.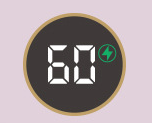 Dual input and six output, charge multiple at once. Multiple interfaces adapt to different devices to facilitate multi-line power storage.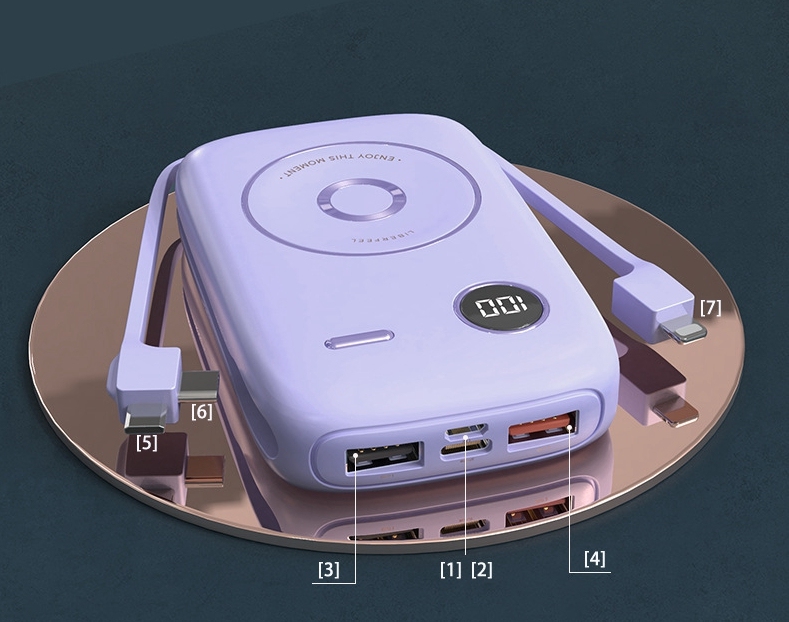 Please refer to the above corresponding digital symbols for power output/input.
To charge the mobile power bank:
① Android Micro input.
②Type-C fast charging input (②The port can be both input and output). Charge the device:
②Type-C fast charging output (②The port can be both input and output).
③USB output.
④USB fast charge output. Charge the device (the product comes with a cable):
⑤Type-C output.
⑥ Android Micro output.
⑦Apple Lighting output.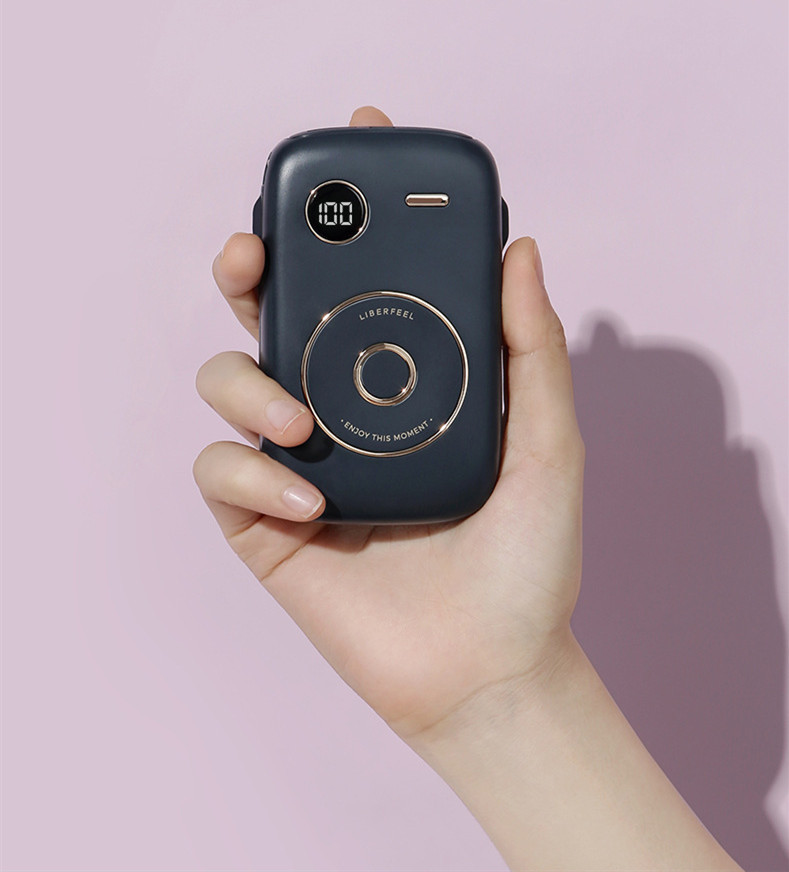 Lightweight and compact, just perfect to hold with one hand.
Alloy frosting process, delicate touch, can't put it down.
Retro and trendy, diverse colors. A variety of color options, just for the discerning you.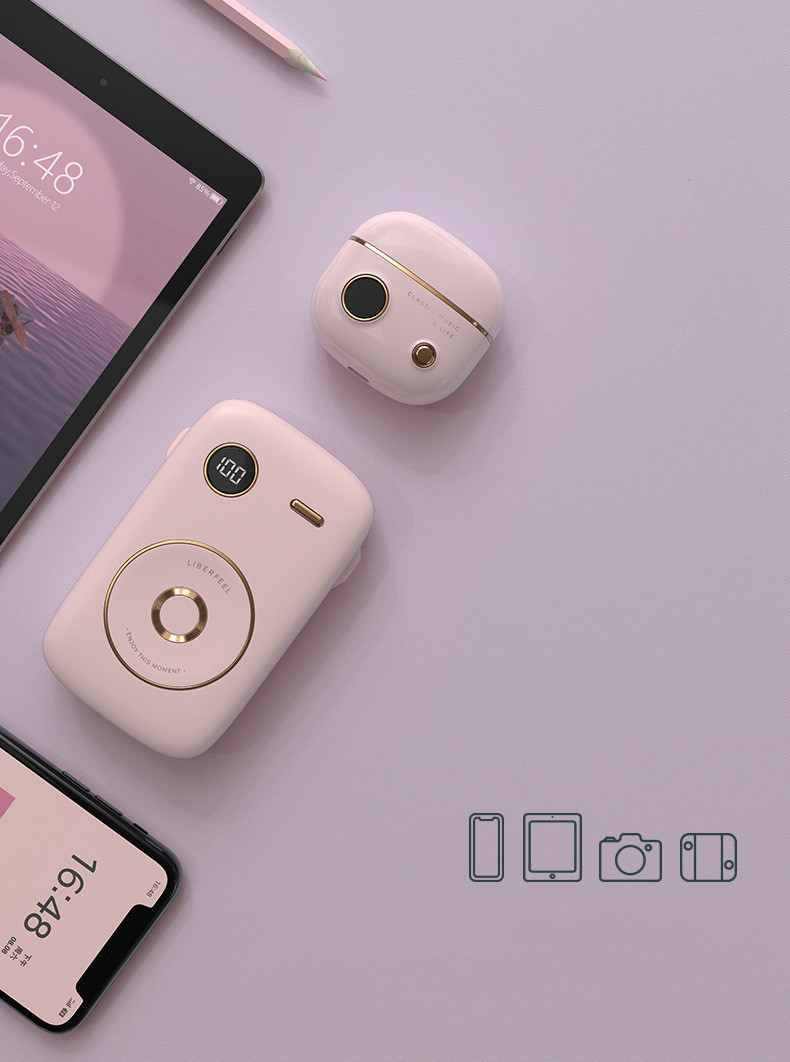 Compatible with a variety of mainstream devices, not only supports a variety of mobile phones, but also can charge smart devices such as tablets and cameras.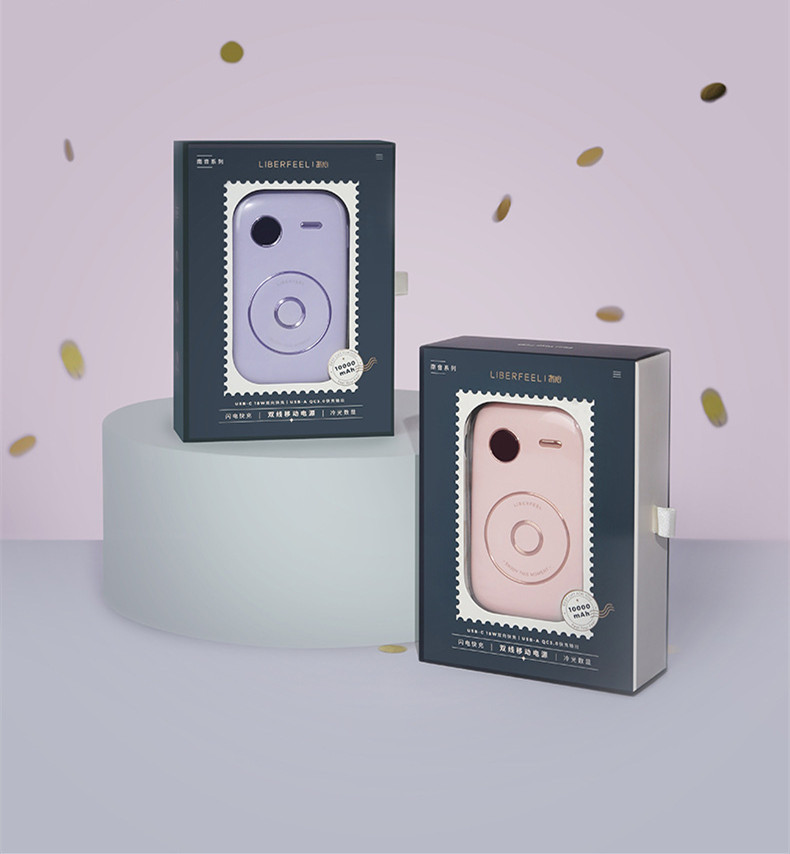 Designed with heart, more expressive.
The stamp-style creative gift box is small and square. To accompany you to farther places.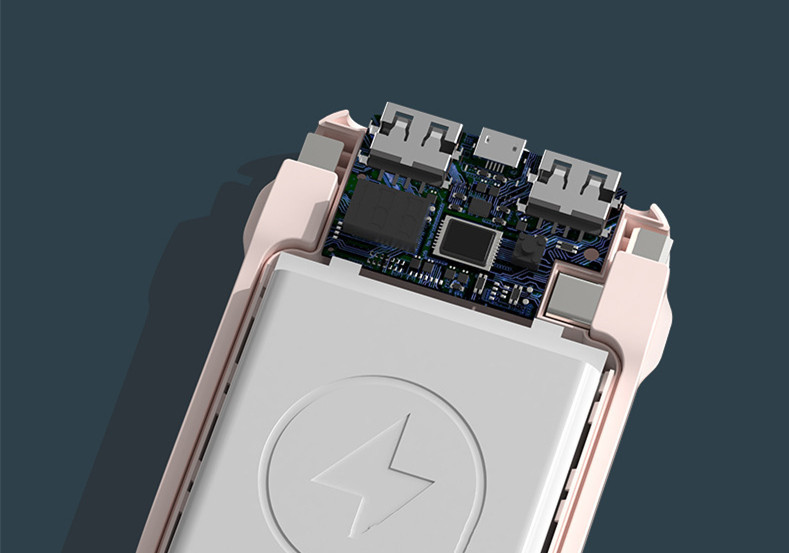 Worry-free boarding, accompany you around the world.
Selection of excellent batteries and control chips in the industry, which meet aviation standards and can be boarded.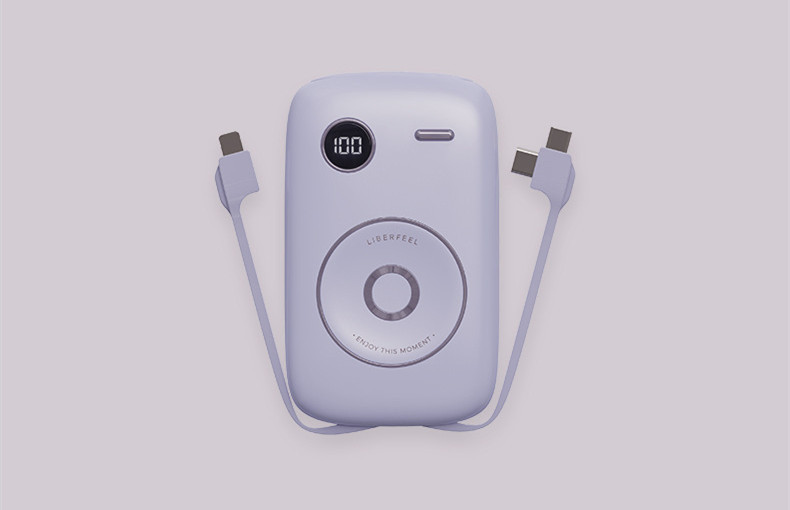 Product Specification
Product size:
---
Weight:
207g
---
Material:
ABS
---
Charging type:
USB
---
Battery capacity:
10000mAh
---
Time required to fully charge:
8 hours
---
What's inside the box:
Product, charging cable, manual
---