The warmth for you is just right.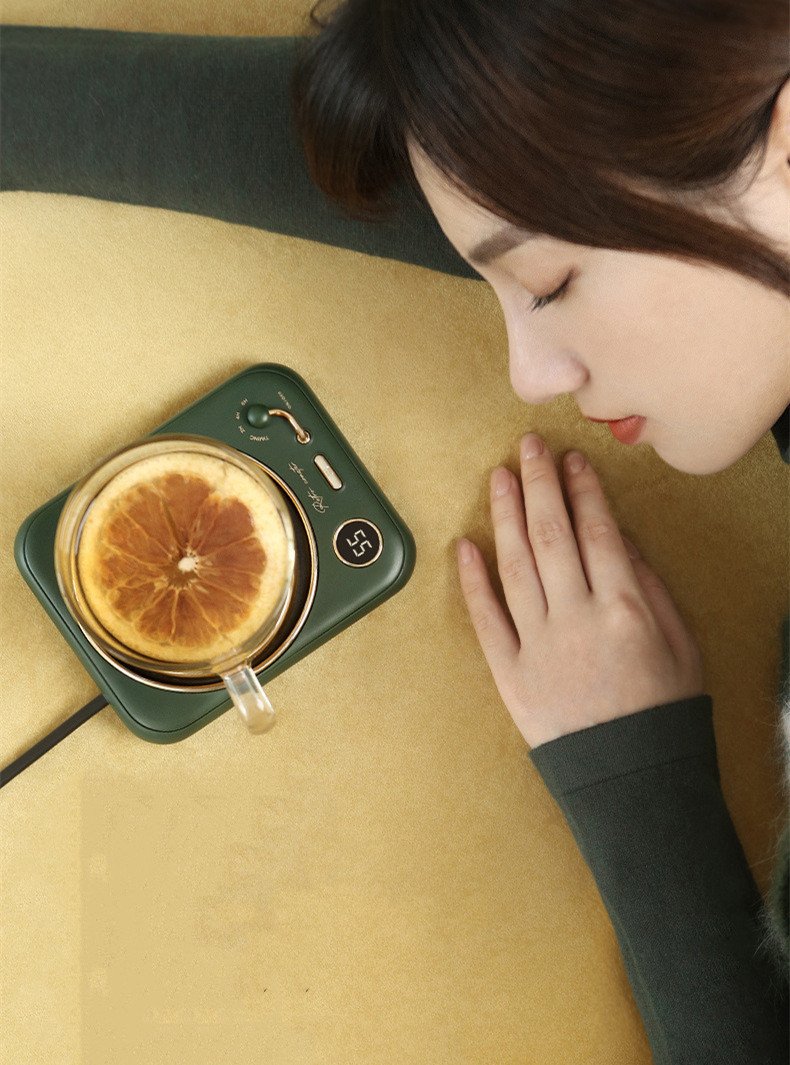 Three-level of temperature adjustment, four-level of timing, constant temperature for a long time, PTC rapid heating, energy-saving and power-saving.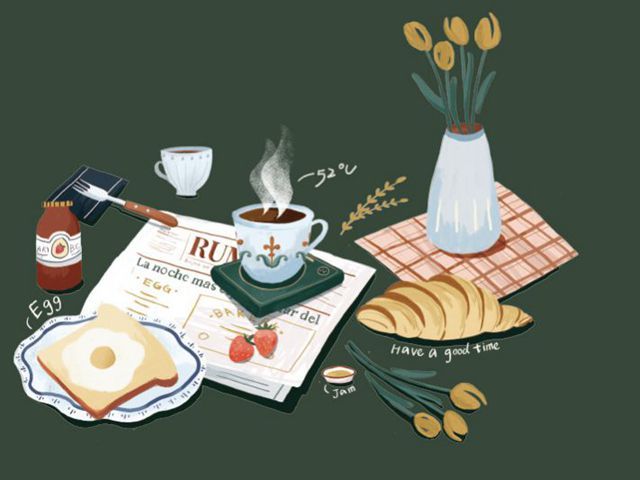 The retro design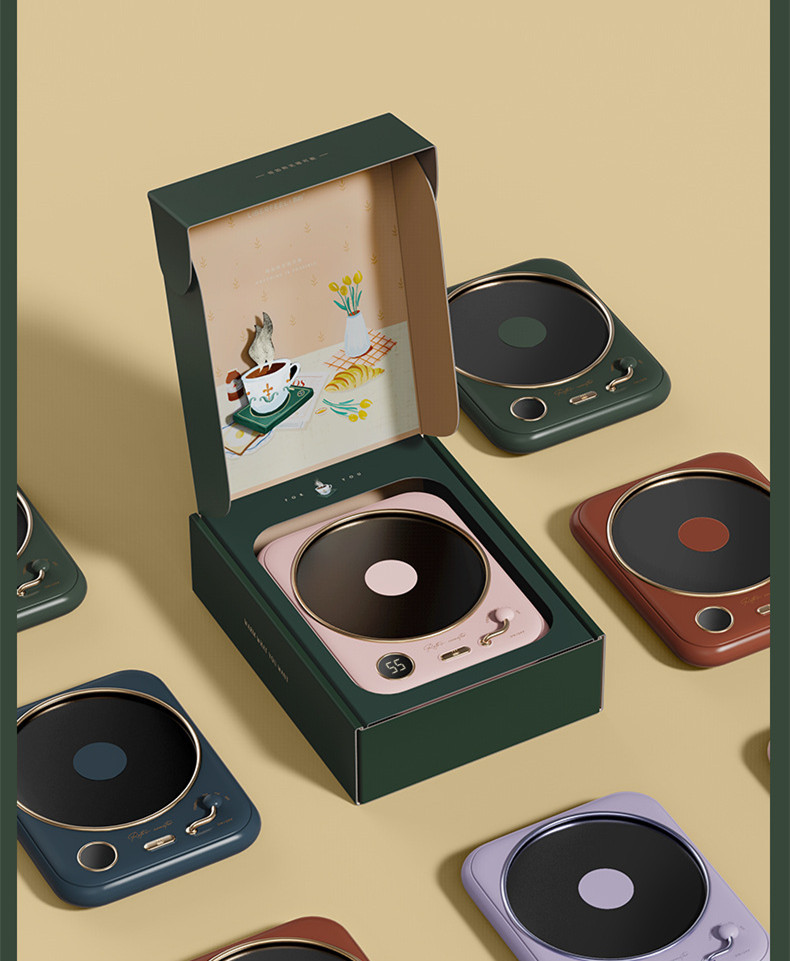 Visualized temperature, safe and guaranteed.
Every bite can feel the warmth to the heart.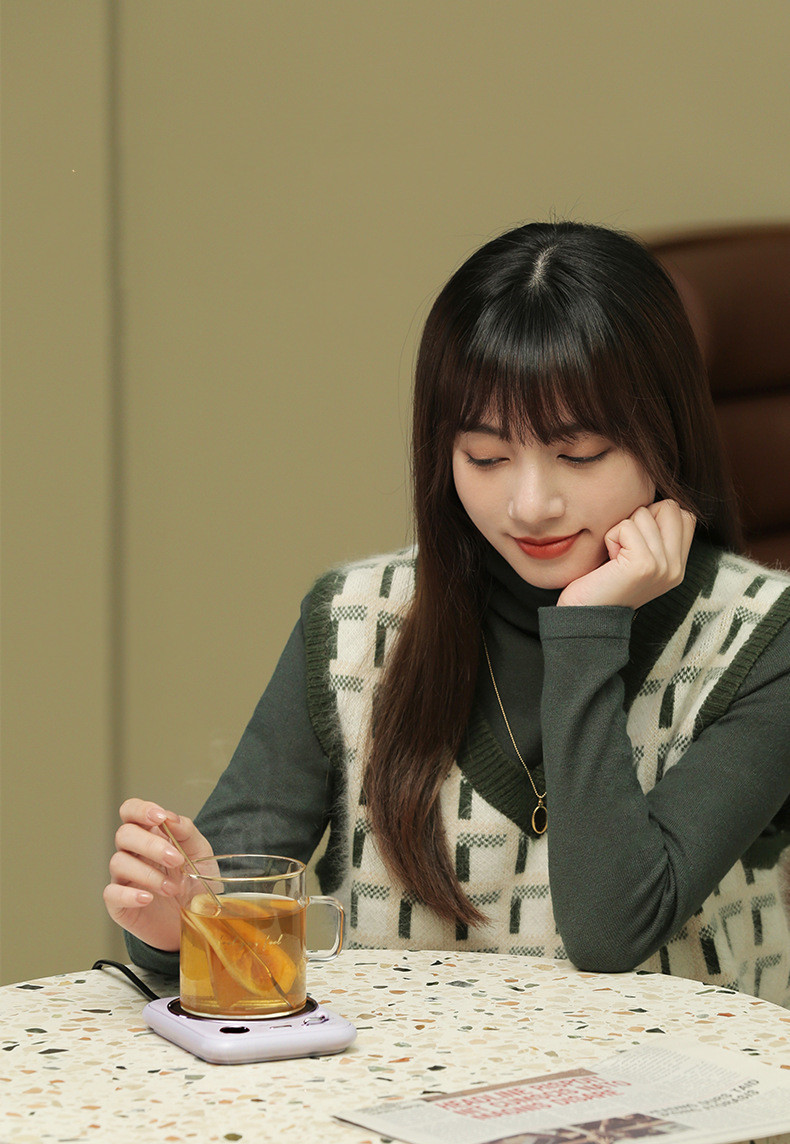 Intelligent constant temperature, long-term warm protection.
Drink at 55℃, don't just say "drink more hot water" to her.
Note: The temperature can be heated to 70℃, the data comes from the brand laboratory.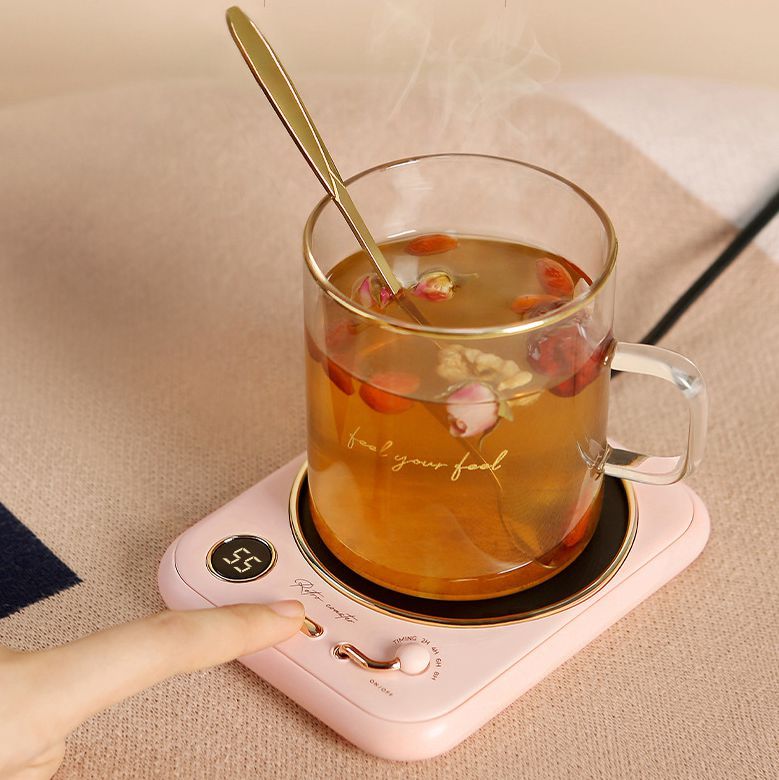 Three-level of temperature adjustment, only one button. Meet your multiple needs.
About 70℃, hot milk tea, coffee.
About 55℃, hot flower nectar, honey water.
About 40℃, hot milk, baby milk, etc.
Note: Take about 55℃ as the equilibrium temperature. According to the outside weather temperature and the thickness of the cup, the water capacity of the cup, whether it is covered or not, there will be a certain difference in temperature.
Fast uniform heating, excellent heating film, uniform heating and fast heating, better heat preservation effect.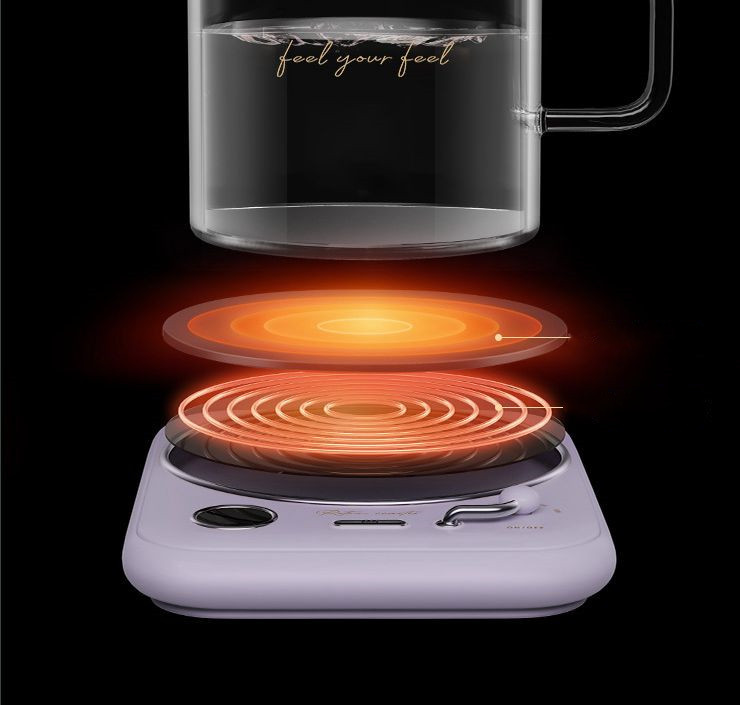 Easy to use, bring unlimited possibilities for heating.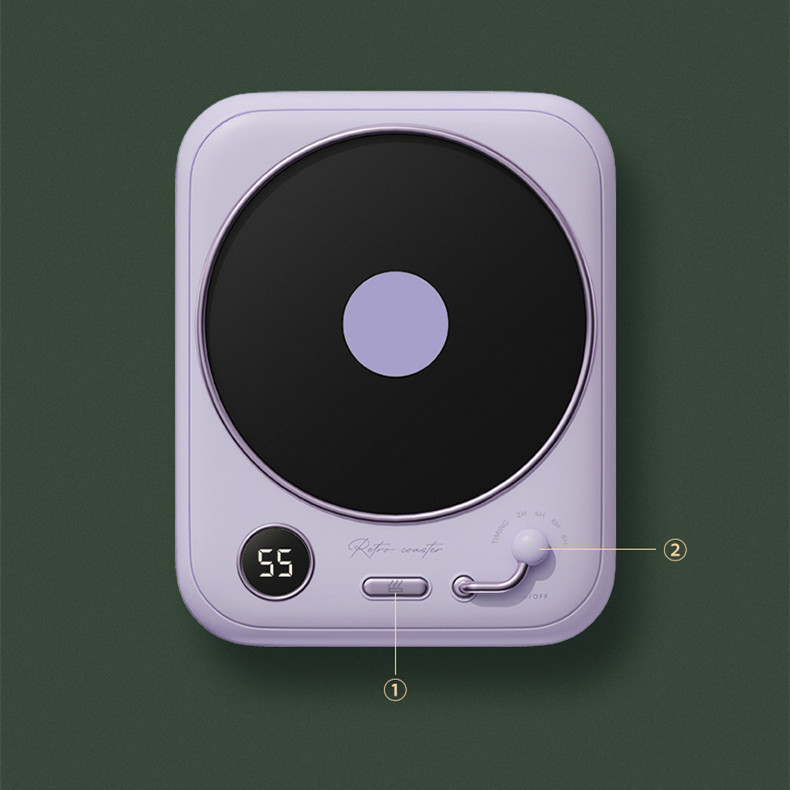 Instruction to use:
①Turn on/off temperature adjustment: long press this button to turn on/off. Short press this button to switch between 40°C/55°C/70°C.
②Timer button: Short press this button for 2 hours/4 hours/6 hours/8 hours to switch cyclically.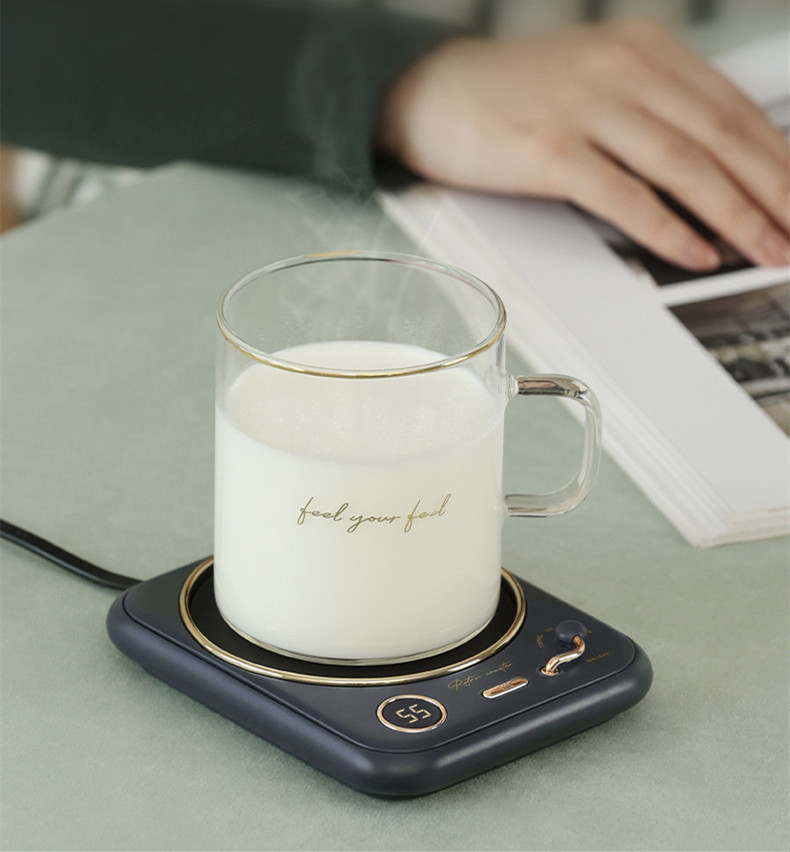 Using PTC rapid heating technology, put it at hand and heat up quickly.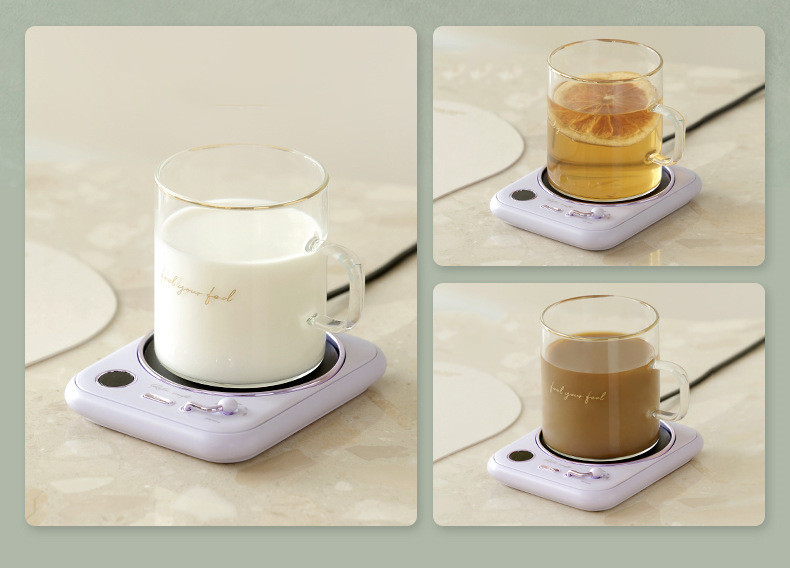 Anti-forgetting design, automatic power off at regular intervals.
2 hours/4 hours/6 hours/8 hours timed automatic power off, taking care of your occasional small forgetfulness.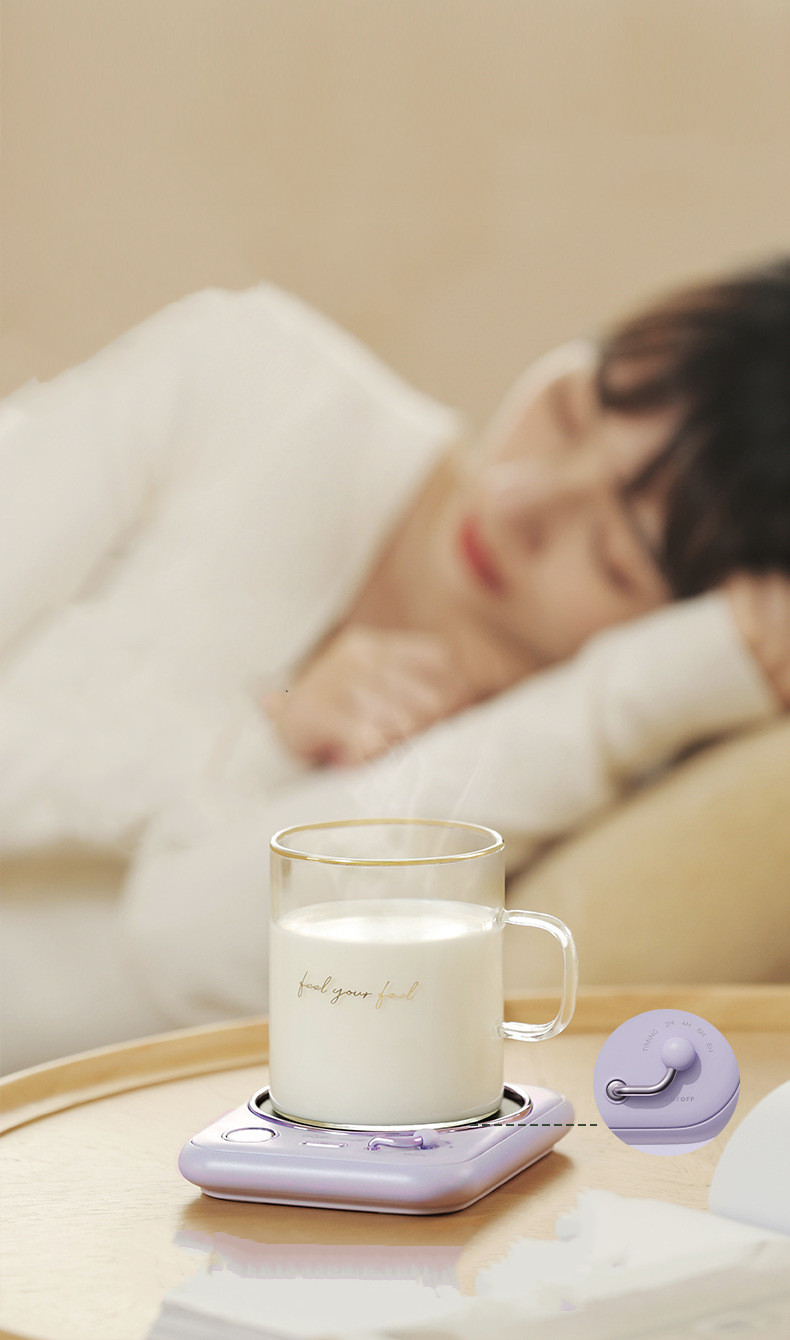 Operation mode: just press the button lightly, no need to push.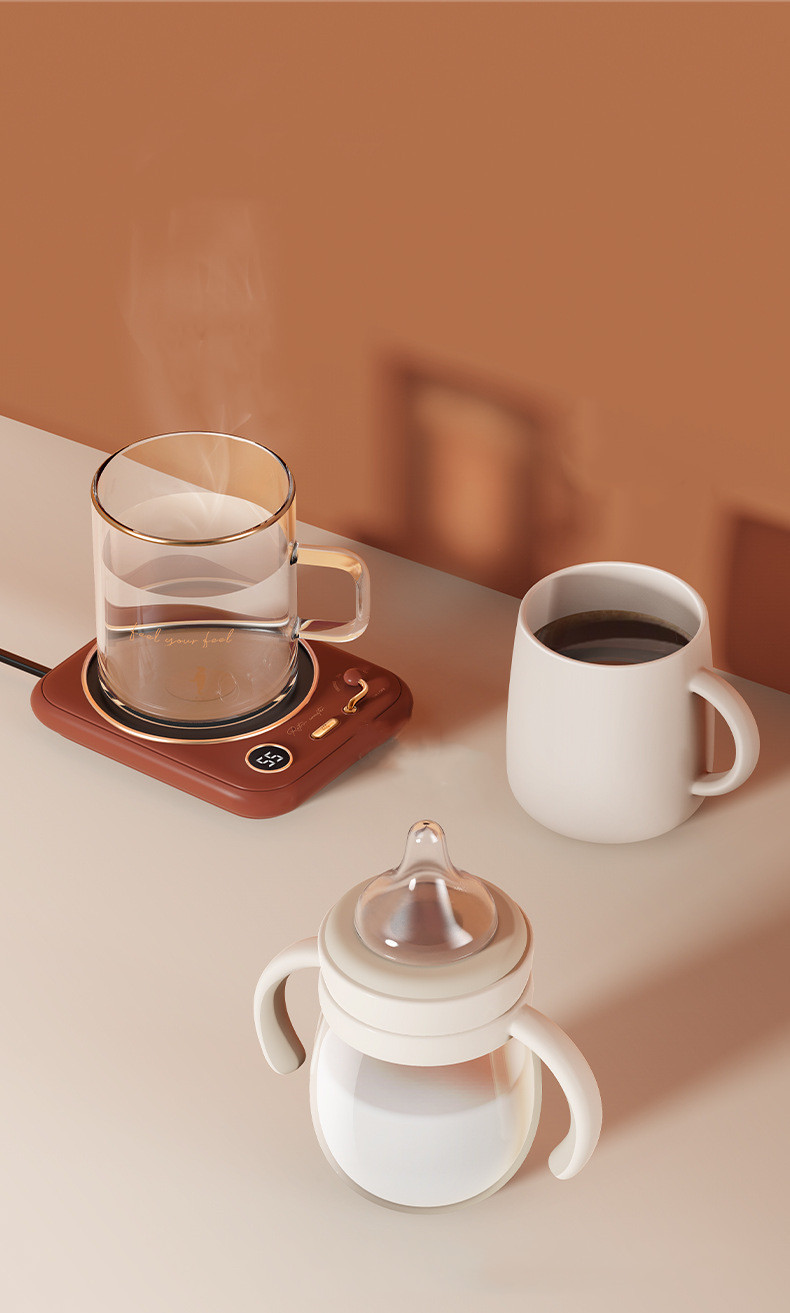 Compatible with a variety of flat-bottomed drinking glasses, to accommodate your small picks.
tips: It is recommended to use a water cup with a flat water cup, and the thermos cup and double-layer glass cannot be heated.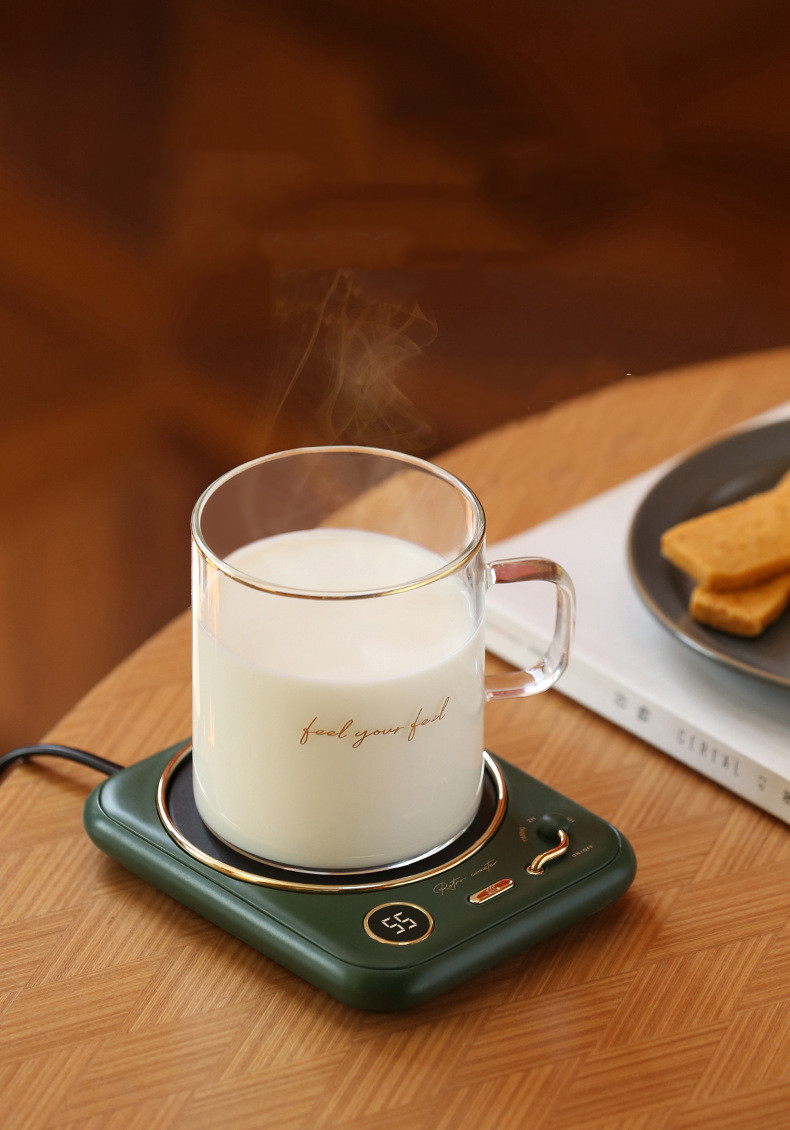 Safe and energy-saving, low-consumption design.
25W low power, it can also be used with limited power. The 1.5-meter extension cable allows free space to play.
Give you a warm hearty drink.
Take a break from the busy, keep a beautiful and good mood, and have it silently accompany you when you struggle. Give you warmth from the inside out.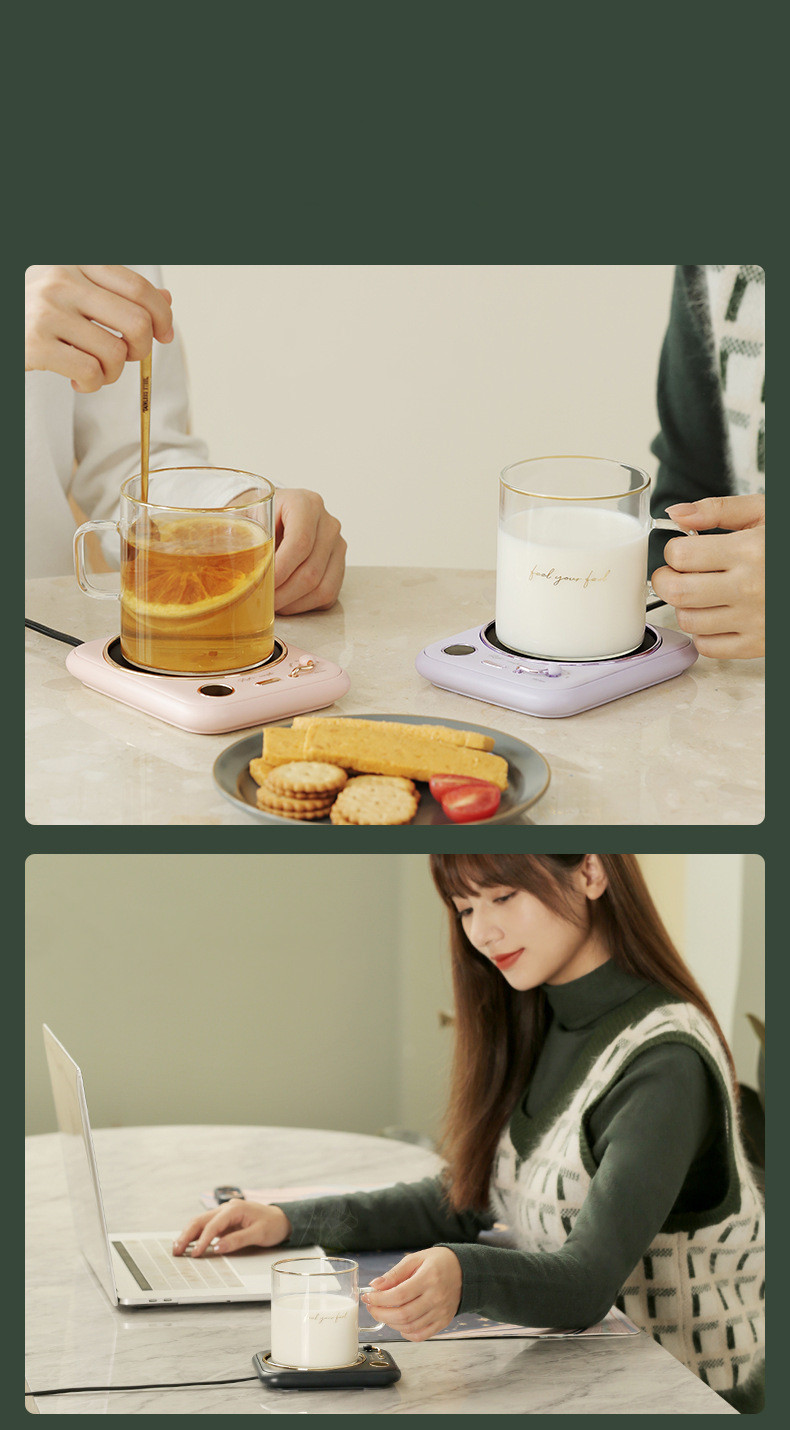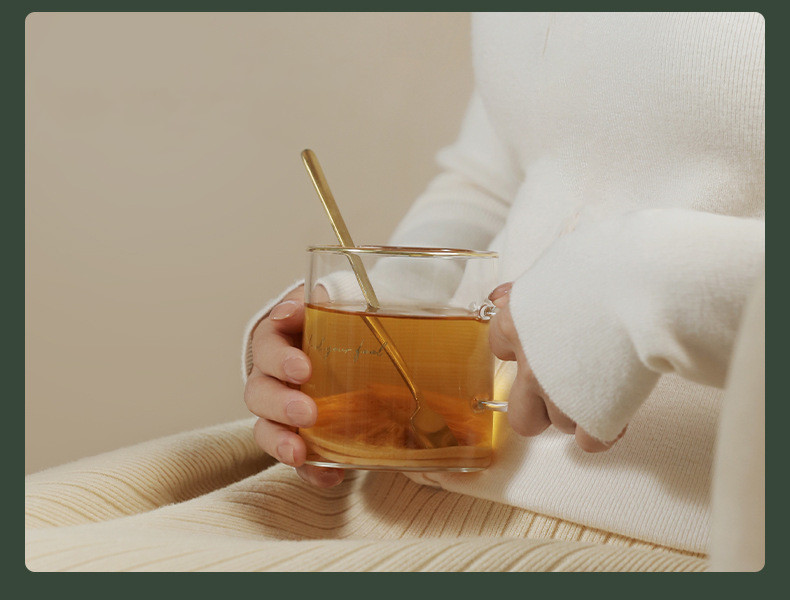 The details are more warm. Sleek edge design, one-button control, non-slip silicone backing.
Share the warmth with the closest people.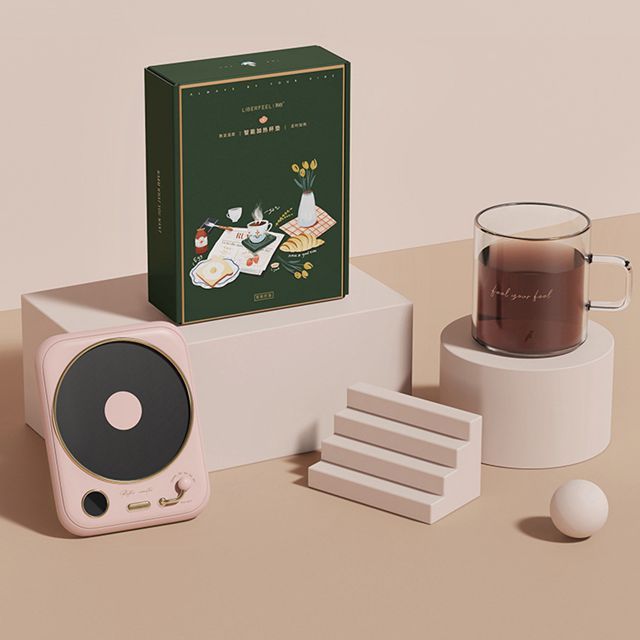 Product Specification
Product size:
---
Weight:
0.3kg
---
Material:
PC, metal, silicone base
---
Battery type:
Plug-in cable
---
Function:
Constant temperature, heating
---
Cable cord length:
1.5m
---
What's inside the box:
Constant temperature coaster (with power cord), manual
---