It's hard to ask anyone to help to rub your back. Thus, as long as you have a long enough bath towel, you can rub your back as much as you like.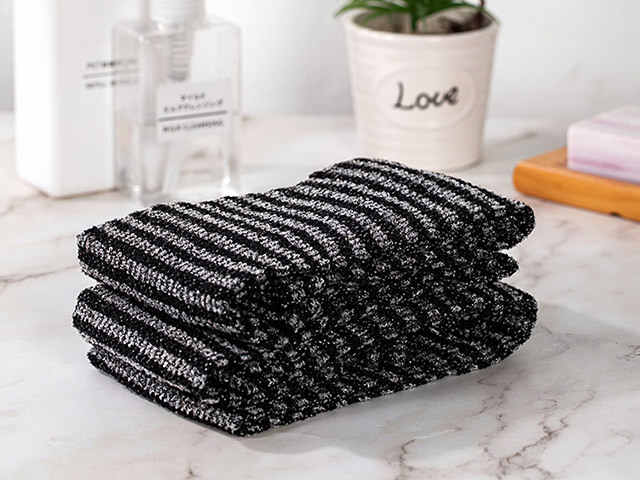 I would like to recommend a scrubbing towel that is soft, medium, hard, and comfortable for whoever uses it, from the Japanese brand "Worldlife".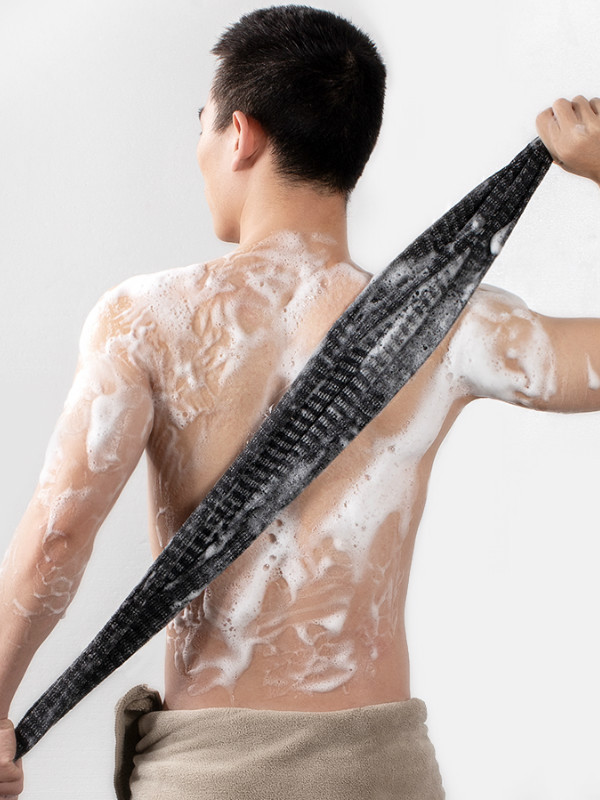 The length is about 110cm, the width is about 24cm, the length and width design is fully humanized, and it can be easily backhand rubbed.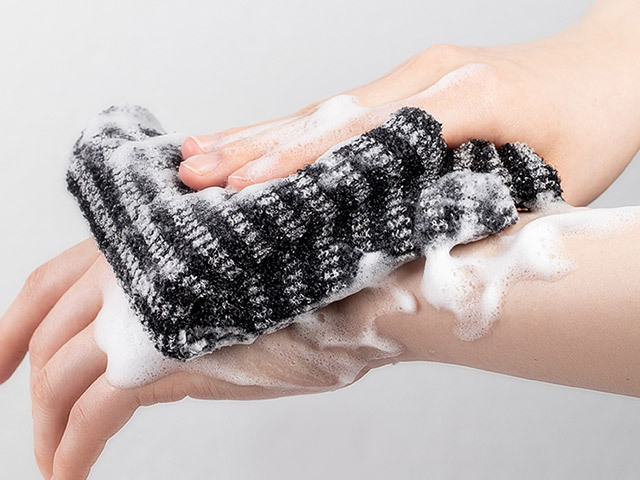 The moderately hard and soft fabric can bring a smooth and comfortable feeling in every friction and touch with the skin.
At the same time, the scrubbing towel has excellent decontamination ability, which can wipe away the dirt and cutin on the surface of the skin, thereby avoiding the problem of back acne. Over time, the skin is smoother and more delicate.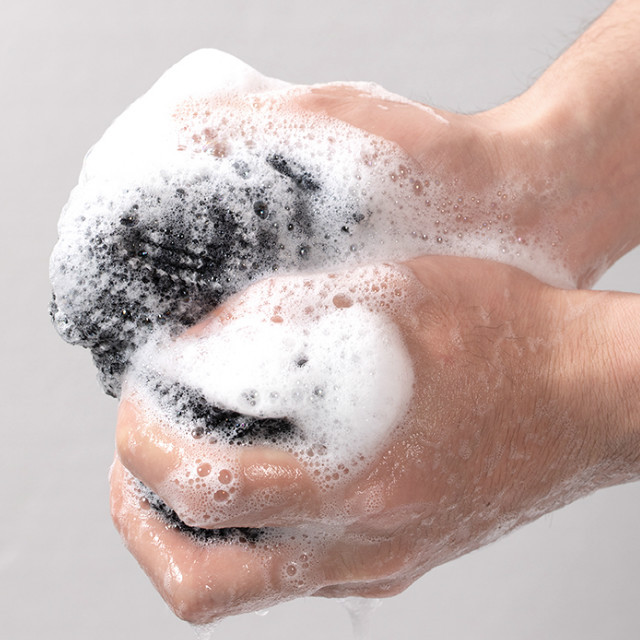 The fine 3D weaving process gives the towel good stretchability, and with a small amount of shower gel can provide rich foam, which is fast and convenient.
At the same time, the fabric is dense and has gaps, and it is not easy to absorb water, so the towel can quickly return to dryness, so that it is not prone to mildew problems and is more beneficial to skin health.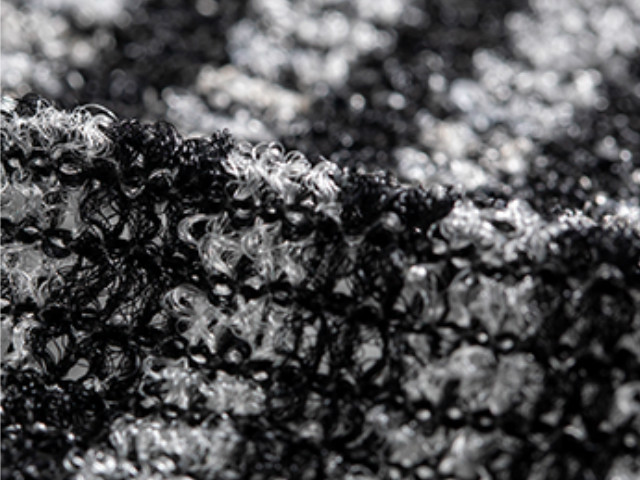 The dense texture and the structural texture of the fabric make the towel stronger and durable.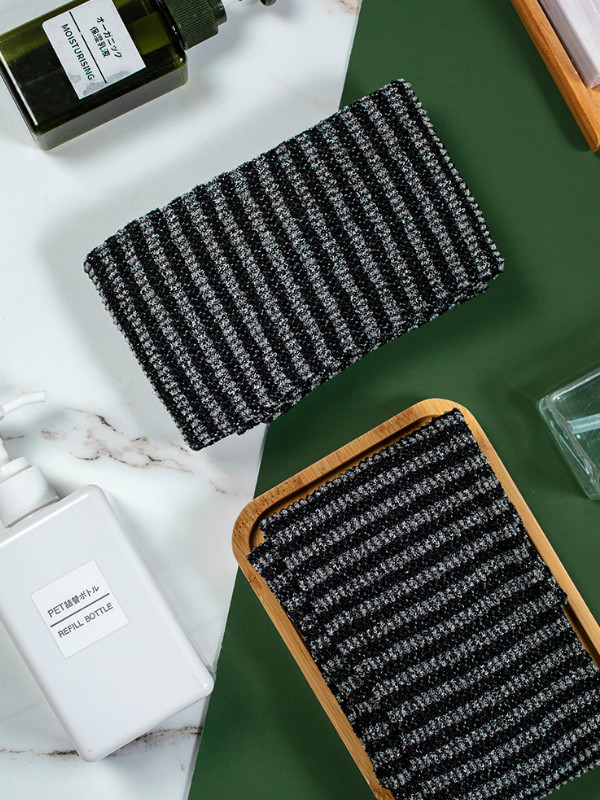 Simple color matching, simple but not monotonous, the striped design gives the towel an elegant beauty.
Product Specification
Brand:
Worldlife
---
Product size:
18cm × 11cm
---
Product weight:
100g
---
Material:
Nylon
---
Capacity:
10 pieces/box
---
Features:
Easy to use, eco-friendly, no damage to clothing & washing machine, small & easy to store, save cost
---