Thinking of pregnant women and children at home, seeing that second-hand smoke has slowly harmed you and your family. As the wind blows, the ashes of tobacco are still dancing everywhere. How can you ignore it?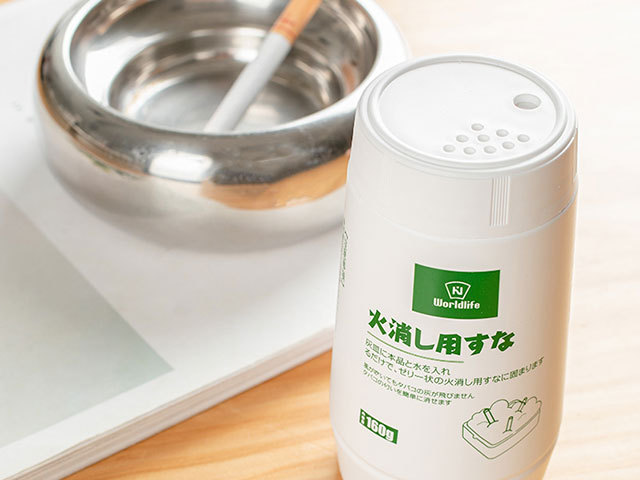 We recommend a smoke extinguishing artifact that freezes in water, not only can absorb soot, but also purify the air. From the Japanese household brand "Worldlife".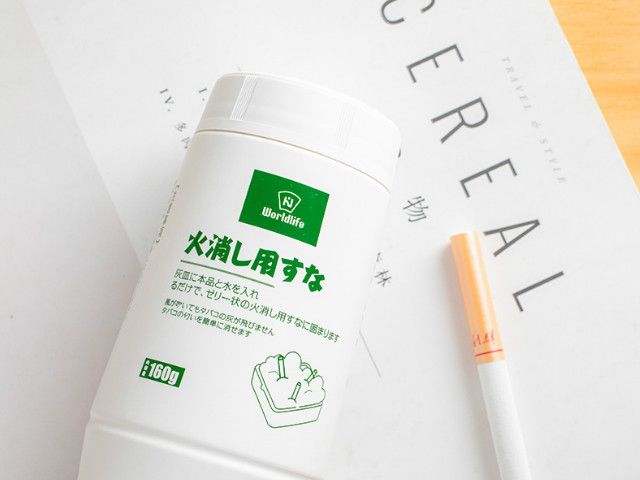 Specially adopted large-capacity design, one bottle can be used about 30 times, and two export methods are specially designed, which is much easier to use than before.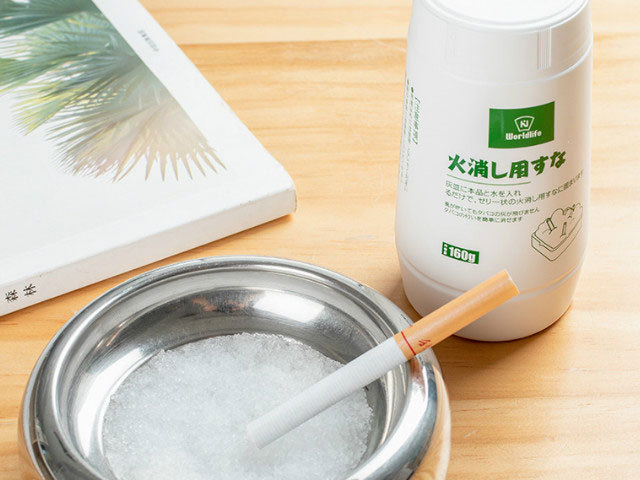 Smoke Absorber is extracted from natural plant ingredients, contains polymer water-absorbing resin and lemon extract, and has the advantage of purifying the air. Even the space that has been tainted by smoke can be relieved with it.
Of course, the operation is convenient and simple, as follows: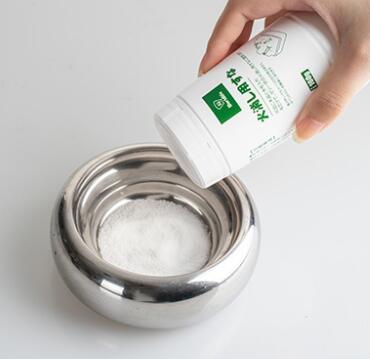 1. Pour an appropriate amount of this product into the ashtray.
2. Add an appropriate amount of water.
Note: It will solidify when exposed to water, and it is very convenient to use.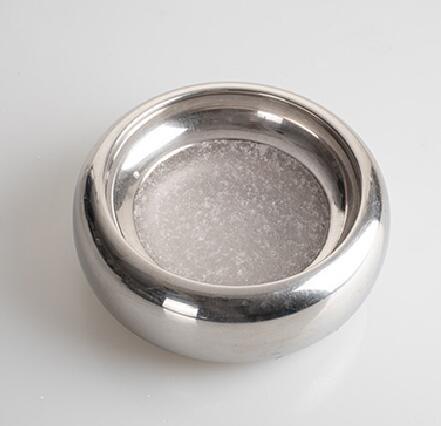 3. Wait for it to condense into a jelly, and then you can use it.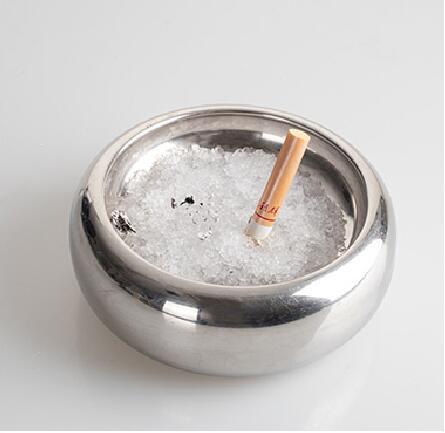 4. Insert the cigarette butt into it to extinguish the cigarette.
Note: It is very convenient to rinse with water after use.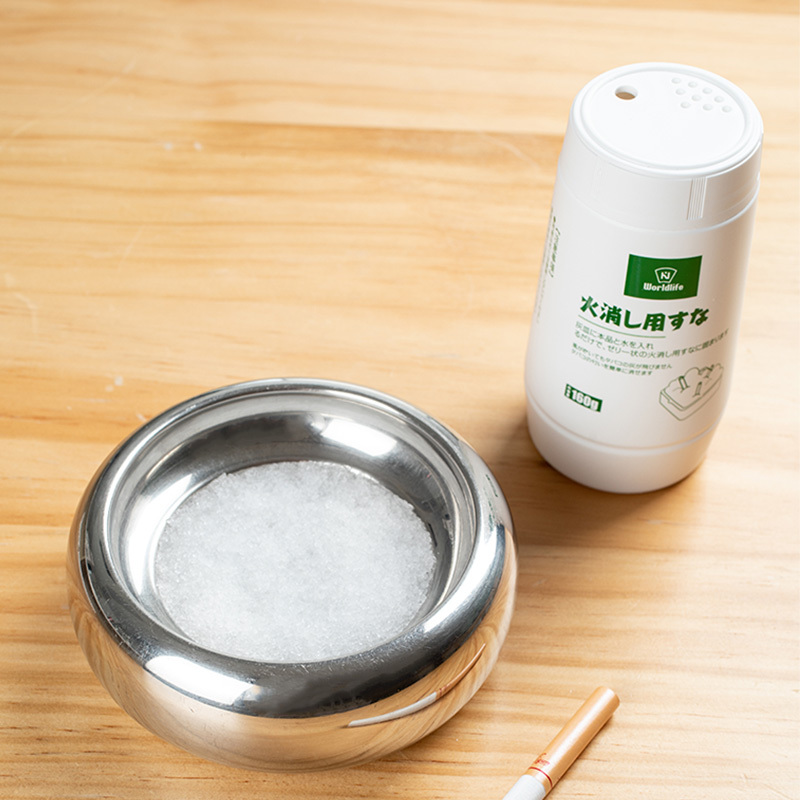 For those who have experienced smokers at home, how to avoid the harm of second-hand smoke is a big problem. At this time, you should arrange an indoor smoke absorber at home.
Protecting your own health before others, so you have the power to take care others. Protect your family by yourself, who else is there for them?
Product Specification
Product size:
6cm × 12cm
---
Product weight:
160g
---
Usage period:
Around 30 times
---
Ingredient:
Polymer water-absorbing resin, lemon extract
---
Suitable for:
Smokers
---