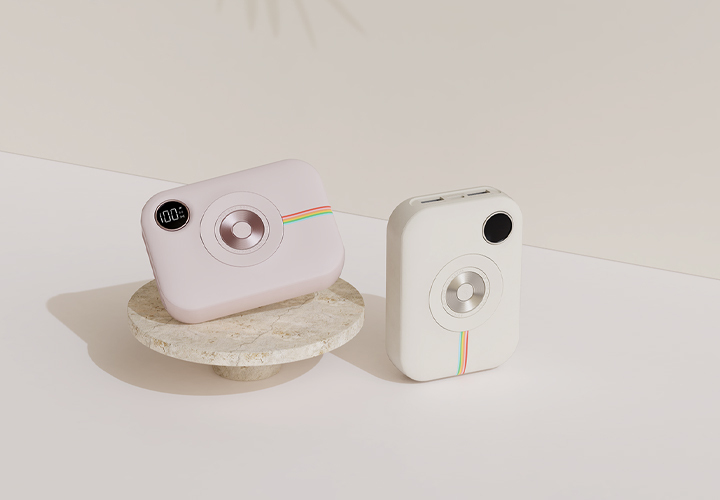 A new product in New Year, a retro camera design wireless charging power bank.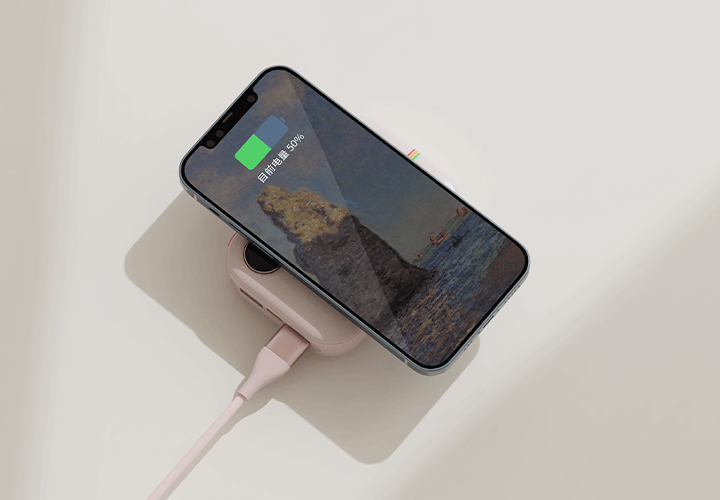 The Solove W8 discards the cable and uses a simple and direct contact between the phone and the body of the power supply to complete the charging, and adds a fast charging mode to better meet people's urgent need for electricity.
The viewfinder is actually a digital display that shows the battery level and also tells you which mode is being used in real time. The lens is a discharge port, which can be charged by attaching to the mobile phone.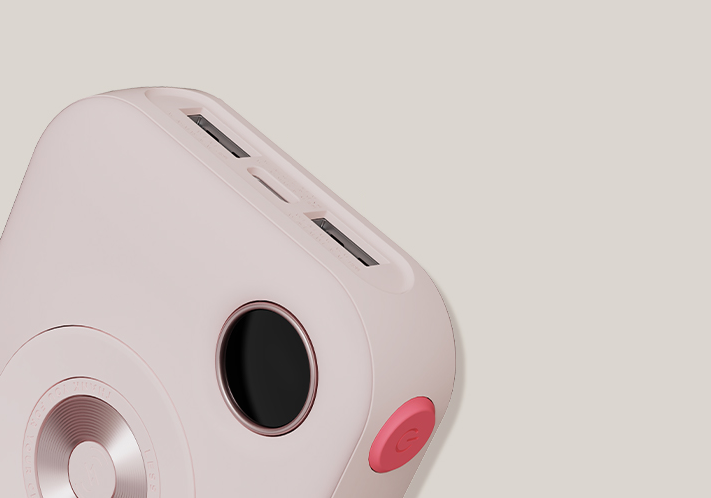 Equipped with complete input and output ports, mobile phones without wireless charging function can also be used.
Our caring is a plan B for you.
The power supply is equipped with 2 USB ports and a TYPE-C port.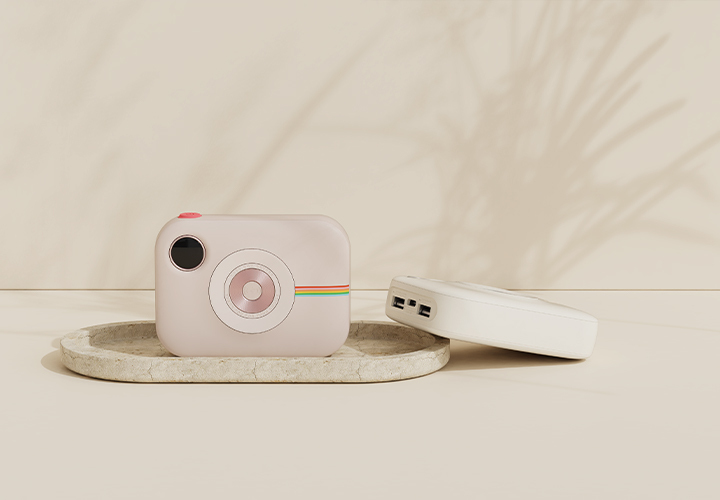 The new capacity optimization design, built-in high-density 10000mAh large-capacity battery, charging one mobile phone multiple times, and multiple mobile phones charging in turn is not a problem.
The Solove wireless power bank uses high-quality lithium polymer batteries to solve the problem of the power bank getting hot and hot when charging, so that users can feel more at ease.
It is also equipped with a 15-20W fast charging function, allowing you to experience a faster charging feeling.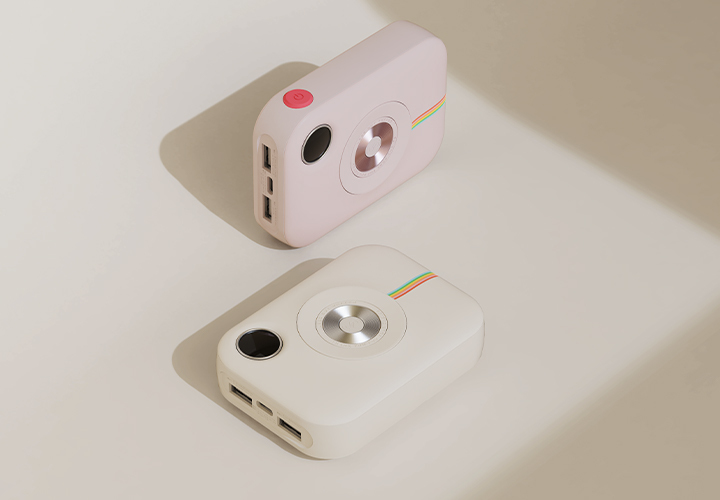 When the switch is turned on and no charging device is connected within 30 seconds, the Solove W8 wireless power bank will automatically turn off the output and turn off the digital screen. Reduce power waste and keep it safe at all times.