Today, I recommend one for every gentleman: a high-valued Electric Nose Hair Trimmer.
From the men's facial care brand-"Newstart".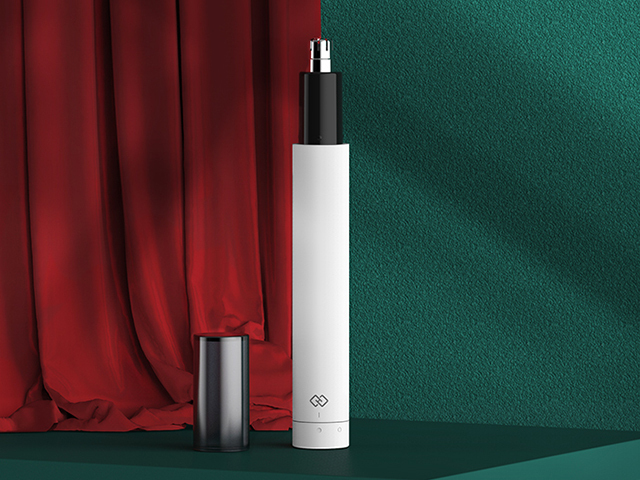 Product size: 1.6cm×13cm (bottom diameter×height)
This HN3 nose hair trimmer is white with black and gray, with a simple, stylish and high-value design.
It's small and exquisite like a pen, can be placed in a briefcase, pocket, and portable!
Friends who are familiar with us know that the "Newstart" HN1 nose hair trimmer has received rave reviews from the time it was sold on the platform.
The comment section even wrote: "The appearance is simple and stylish, my husband likes it very much, and it's very easy to use. I no longer need to secretly use my eyebrow scissors to cut my nose."
It can be seen that a practical and beautiful nose hair trimmer can not only refine your face, but also be a "repairer" for trivial matters between husband and wife.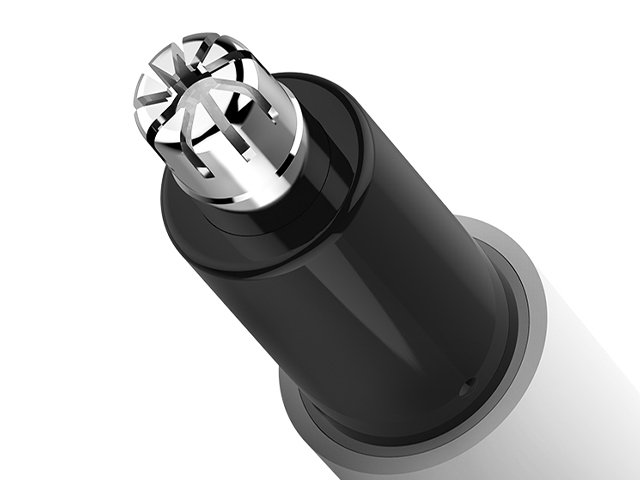 This HN3 nose hair trimmer continues the excellent design of the first generation.
The rotating blade is hidden in the dome-shaped cutter head, it is convenient to penetrate the nasal cavity, and the foreign body sensation is not strong.
The built-in cutter head can rotate 360°, and the "disobedient" nose hair will be cleaned up obediently.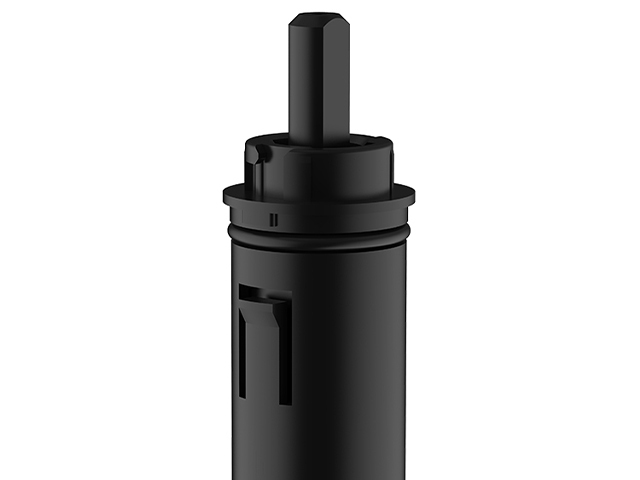 The high-speed motor that can rotate 10,000 times a minute, combined with the sharp blade head of imported steel from Japan, can instantly "cut the mess with a quick knife".
It does not pull the nose hair or scratch the nasal cavity. It is comfortable when trimming.
Moreover, only the nose hair is cut short without cutting light, and it does not destroy the function of the nose hair to filter dust and protect the nasal cavity.
The product switch is hidden at the bottom, and the elegant trimming process can be started with one touch.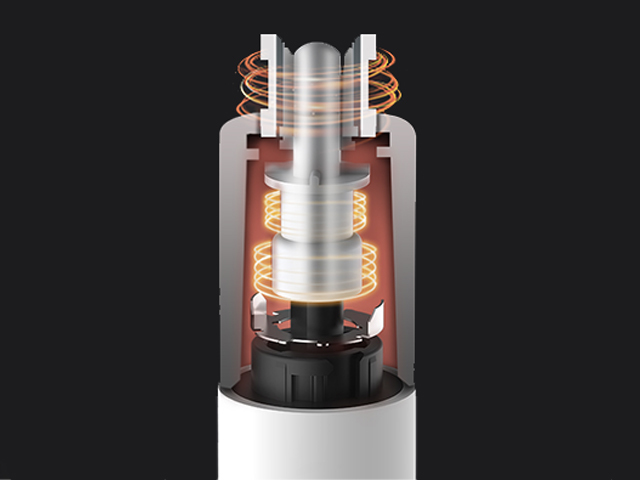 The upgraded HN3 product does not have a screw in the whole body;
Built-in metal chip, clever use of metal chip to conduct electricity.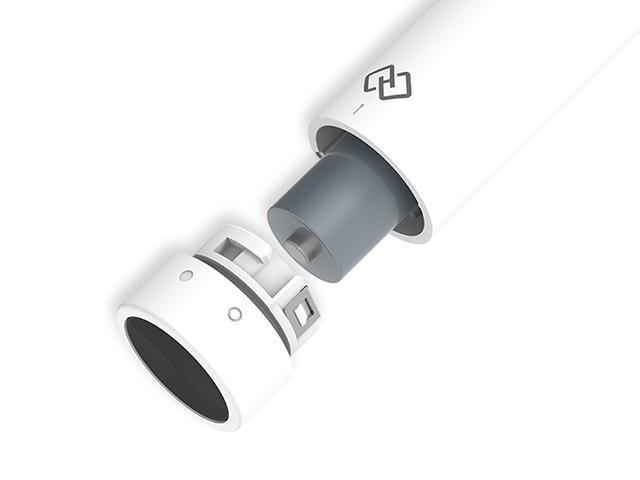 It is designed to be charge-free and only requires a AAA battery.
Low energy consumption, it can be used for about half a year after changing the battery.
Note: The data comes from the brand laboratory.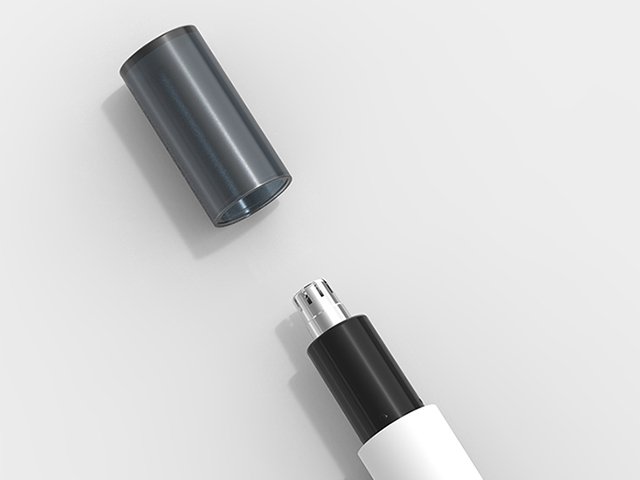 Magnetic knife cover, easy to open and close, dustproof and sanitary.
Product Specification
Product size:
---
Weight:
30g
---
Material:
ABS, Imported steel
---
Battery requirement:
AAA battery
---
Whether can it water washed:
The cutter blade can be water washed
---
What's inside the box:
Nose hair trimmer × 1, AAA battery × 1
---
Brand name:
NEWSTART
---