There should be several hooks on the wall in each of our homes for hanging towels, kitchen utensils, keys, etc., which are convenient to take and save space.
We are recommends this Bird-shape hooks, 4 Packs
There are 4 different colors to choose from, namely black red, yellow, white orange, and orange green.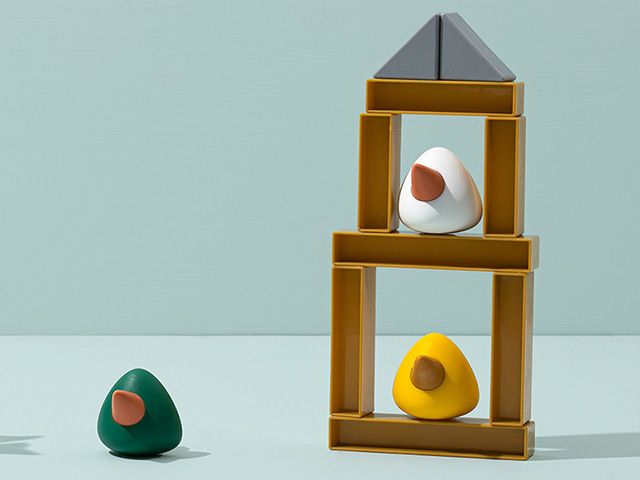 This hook is in the shape of a bird, which looks interesting and cute, and has obtained a design patent (patent number: ZL202030202987.1).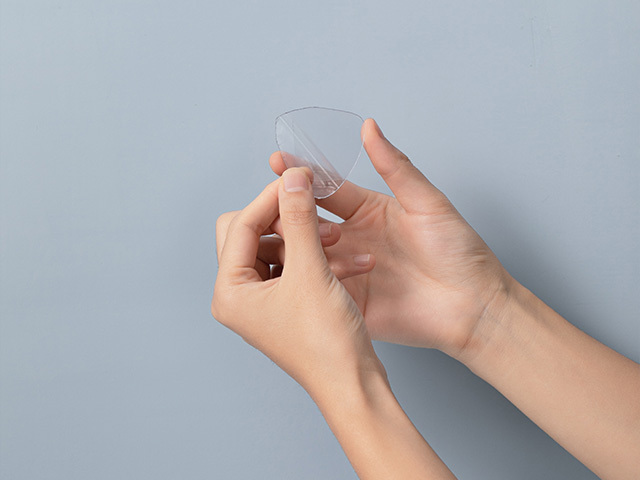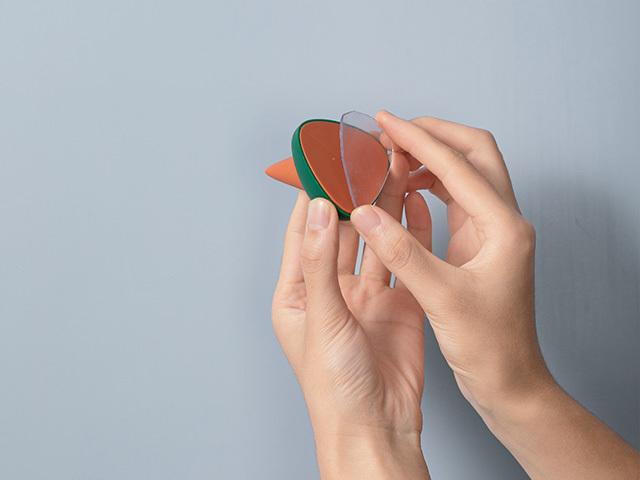 It uses non-marking strong adhesive, does not need to be punched, will not damage the wall structure, and is not afraid of damp environments.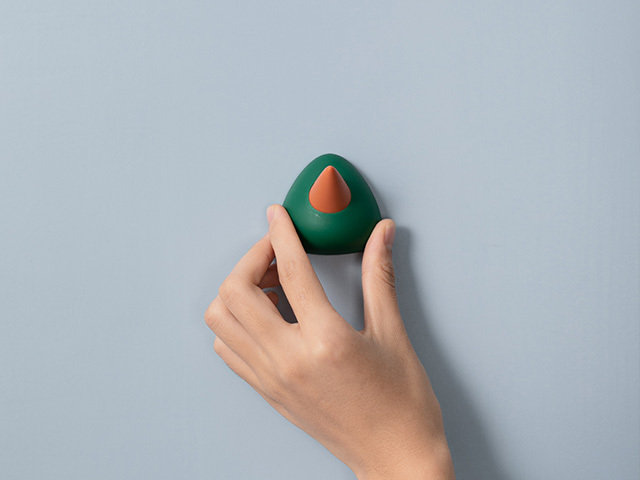 Just stick it lightly on a clean wall, you can stick it firmly and easily hang our daily necessities.
The adsorption force is very strong, and it can carry about 1kg.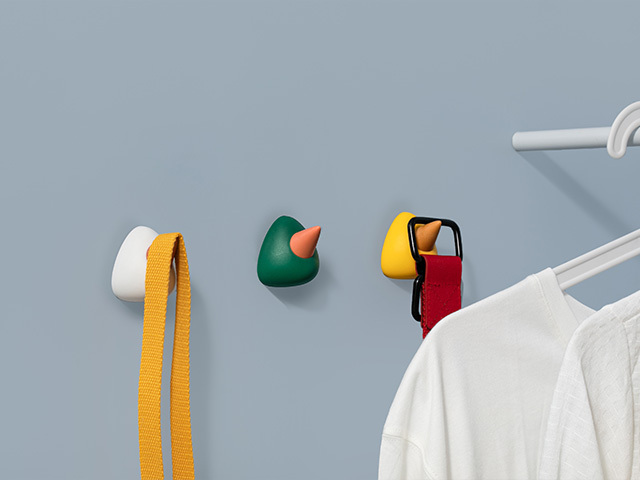 In normal life, it can be pasted in the closet to hang belts, scarves, hats, sachets and other items. It couldn't be more convenient.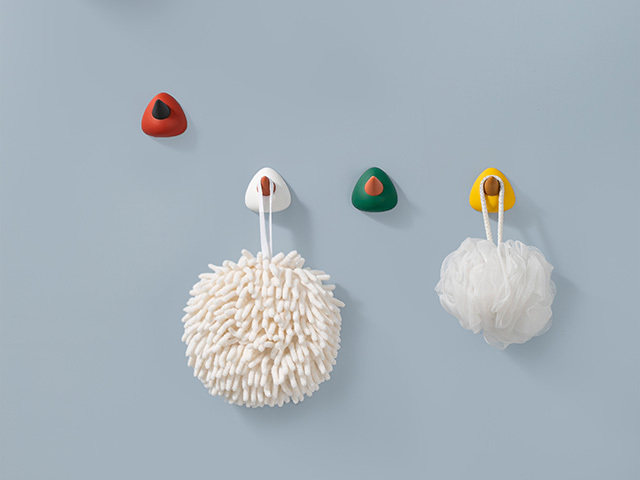 It can also be pasted in the bathroom to hang bath balls, hair ties, cleaning brushes, towels, etc.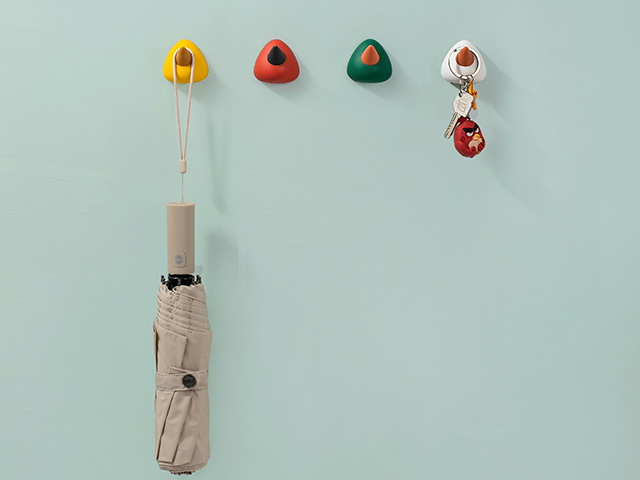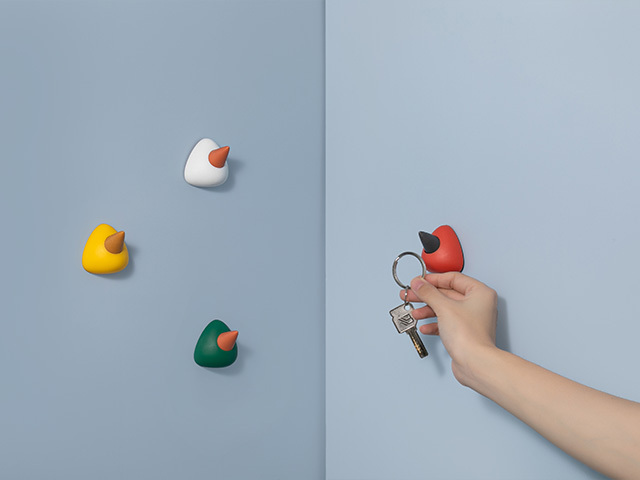 It can also be pasted on the entrance, used to hang keys, umbrellas and other small life items. It can be easily taken when going out to provide convenience for life.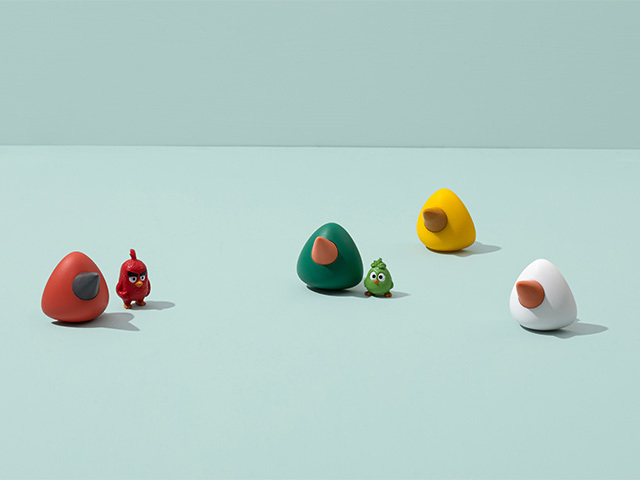 Its round shape, exquisite workmanship, frosted texture, avoid scratches and snags.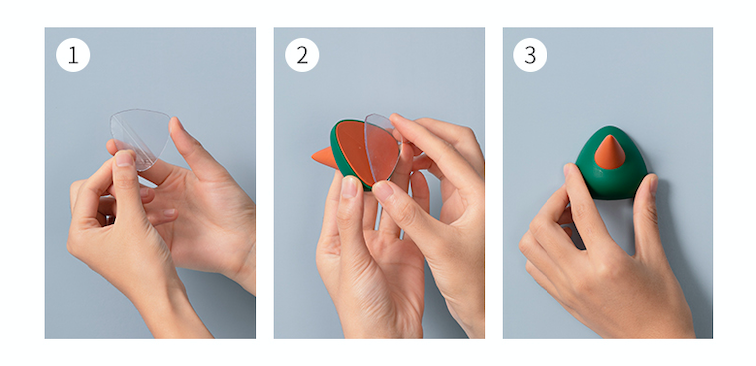 The method of use is simple, wipe the wall clean, tear off the adhesive, Glue the non-marking cross to the back of the hook, then stick the hook to the wall and let it stand for 24 hours before it can be used.
Product Specification
Product size:
---
Weight:
20g
---
Material:
PP
---
Loading capacity:
1kg
---
Suitable for:
Wood, tile, cement
---
Not suitable for:
Dirty, uneven walls
---
What's inside the box:
Tolmi Hook × 4
---