Product Specification
Product size:
105mm × 105mm × 185mm
---
Product weight:
255g
---
Material:
Silicate glass, food grade PC, 304 stainless steel, food grade silicone
---
Cup material:
EVA, PU hand strap
---
Package contain:
Cup & cover bag
---
Capacity:
Cup head – 220ml
CUp body – 200ml
---
Features:
Separate tea bag, east to drink, Hot resistance
---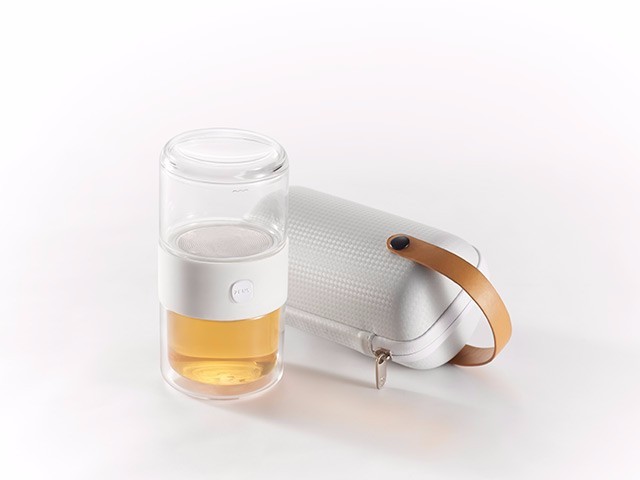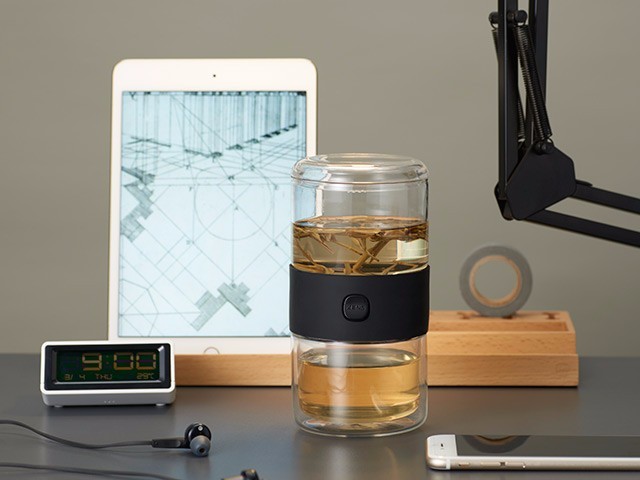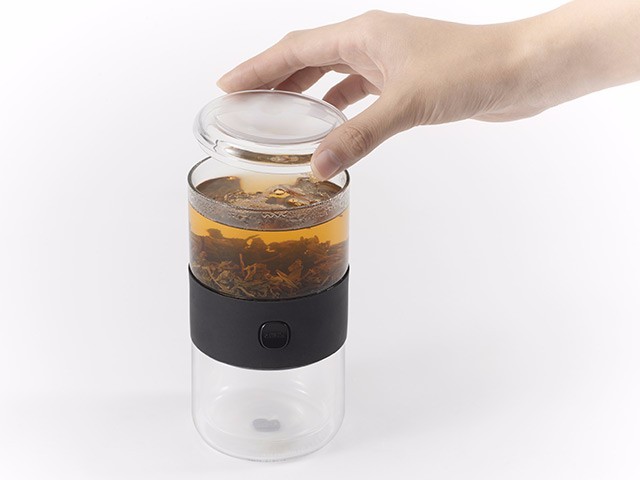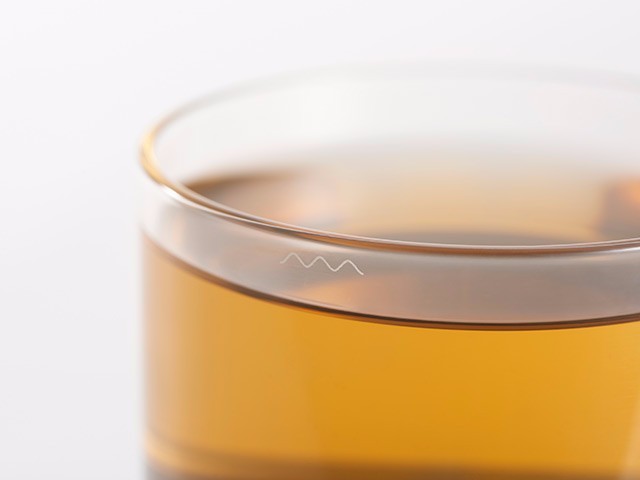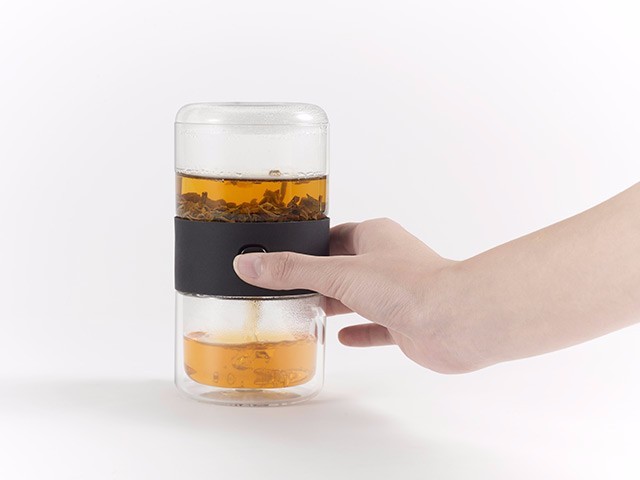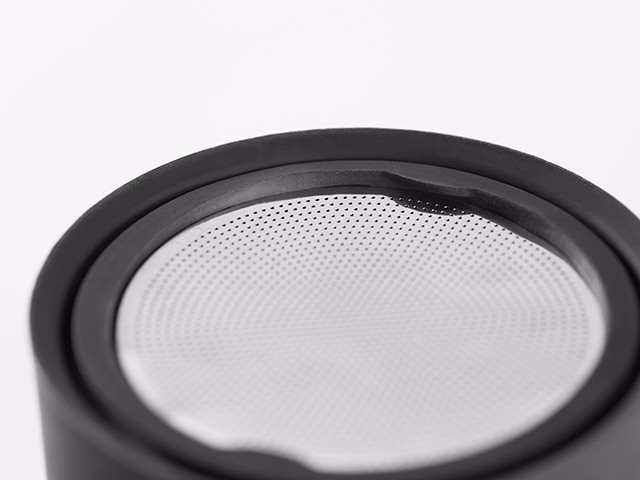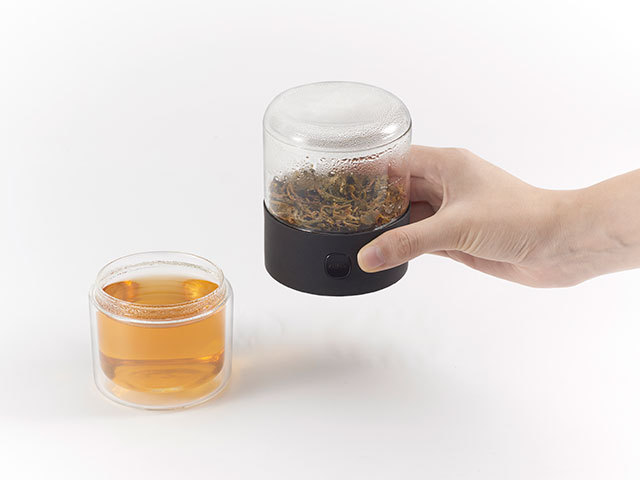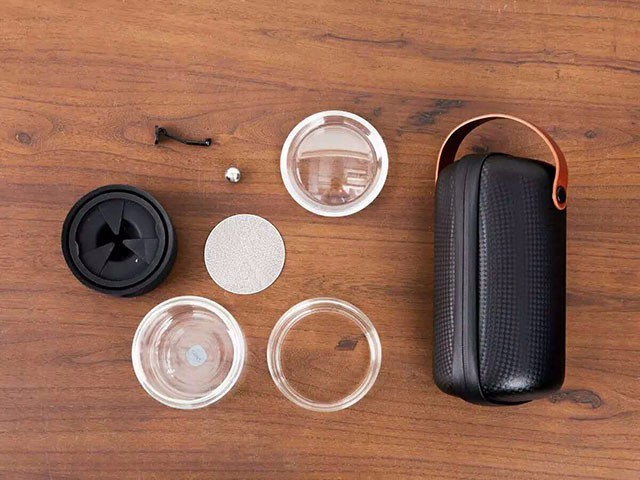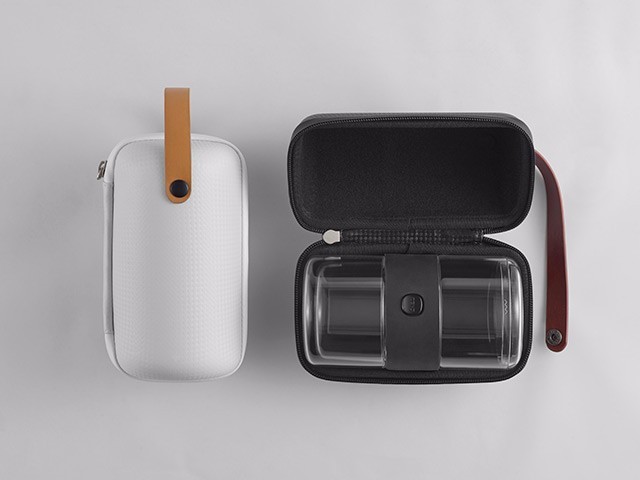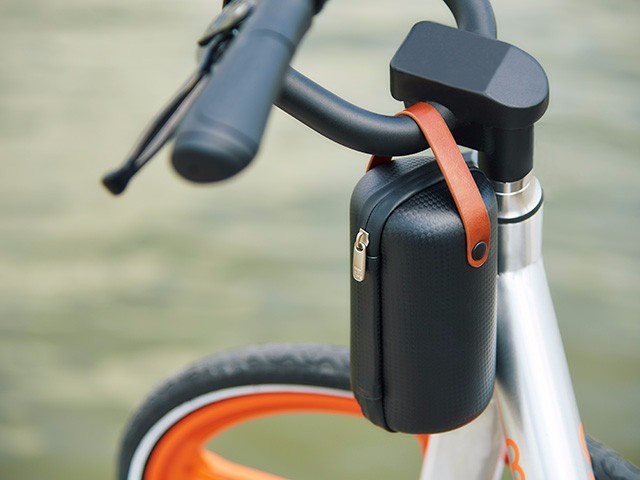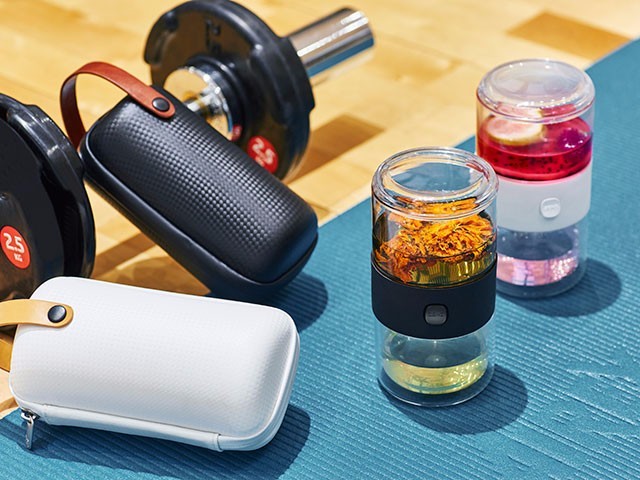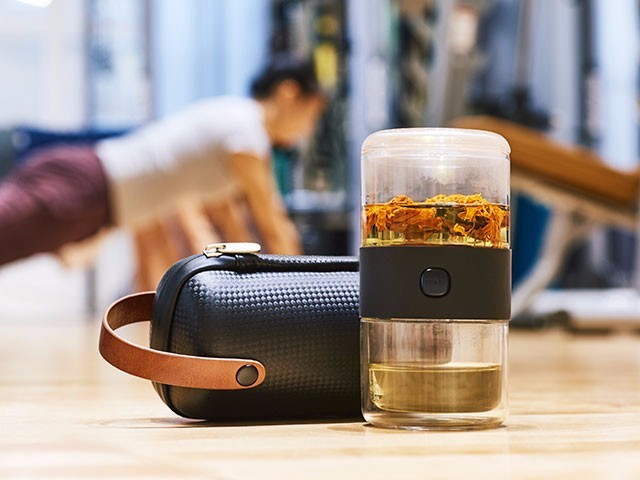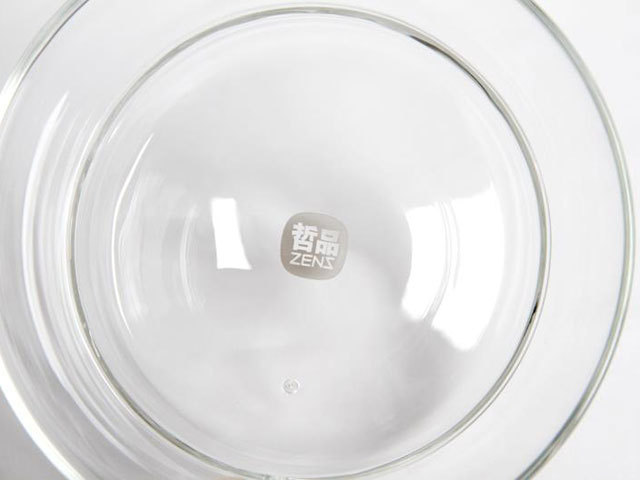 Important: The small hole at the bottom of the double-layer cup is the sealing point when hand-blown. It belongs to the craft accessory, not the flaw. Do not wipe the glue point when cleaning.
Maintenance instructions:
1. Before using for the first time, please clean the tea set with a little vinegar or detergent.
2. After making tea, clean the tea set in time. The tea stain can be wiped off with a lemon slice, or gently rubbed with a small amount of toothpaste or baking soda with a rag.
3. When cleaning, please put a rubber pool pad or a thick towel on the bottom of the sink to protect the tea set.
Precautions:
1. This product is fragile, should be handled gently.
2. Please do not immerse the heated tea set directly in cold water to avoid sudden changes in temperature and damage to the tea set.
3. Do not heat directly on an open flame.